We are passionate about turning peoples ideas and needs into real, physical solutions and objects.

With over 10 years experience, Thomas Forsyth works with his extended network of colleagues and companies, to make your project or idea a reality.
We can help you develop and refine your ideas to meet the challenges of creating three-dimensional objects. We can be the extra makers and skilled hands on your existing job. We can also provide the trustworthy, experienced management, manufacture and production to see your project smoothly through to the final stages of realisation.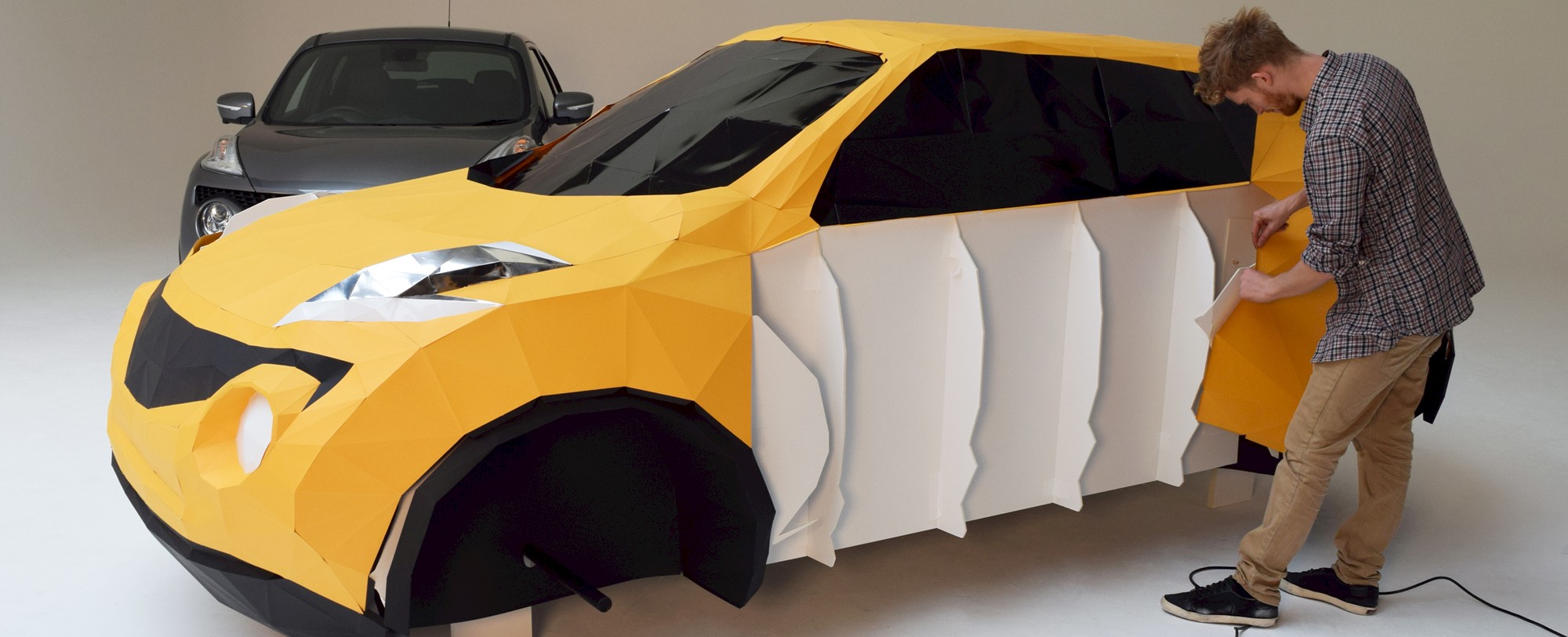 We take on a huge range of projects from conceptual items to functional and bespoke end products, and have an excellent understanding of a huge range of materials and processes including: metalwork, wet and dry plastics, woodwork, laser cutting and etching, ceramics, paper and card, electronics, computer navigated cutting (CNC) and 3d printing.
Based in North East London, UK and working internationally.
Clients include

Contact
tom@thomasforsyth.co.uk
+44 7944 393917
21 Oslo House East Wing,
15 Prince Edward Road,
London,
E9 5EU