Build Conference Brass Nuts
Lovingly hand cast, solid brass nuts that we created in collaboration with the design guru Jez Burrows for Build Conference. Each of the speakers at Build received one of these handmade, tactile objects, based around the conference logo.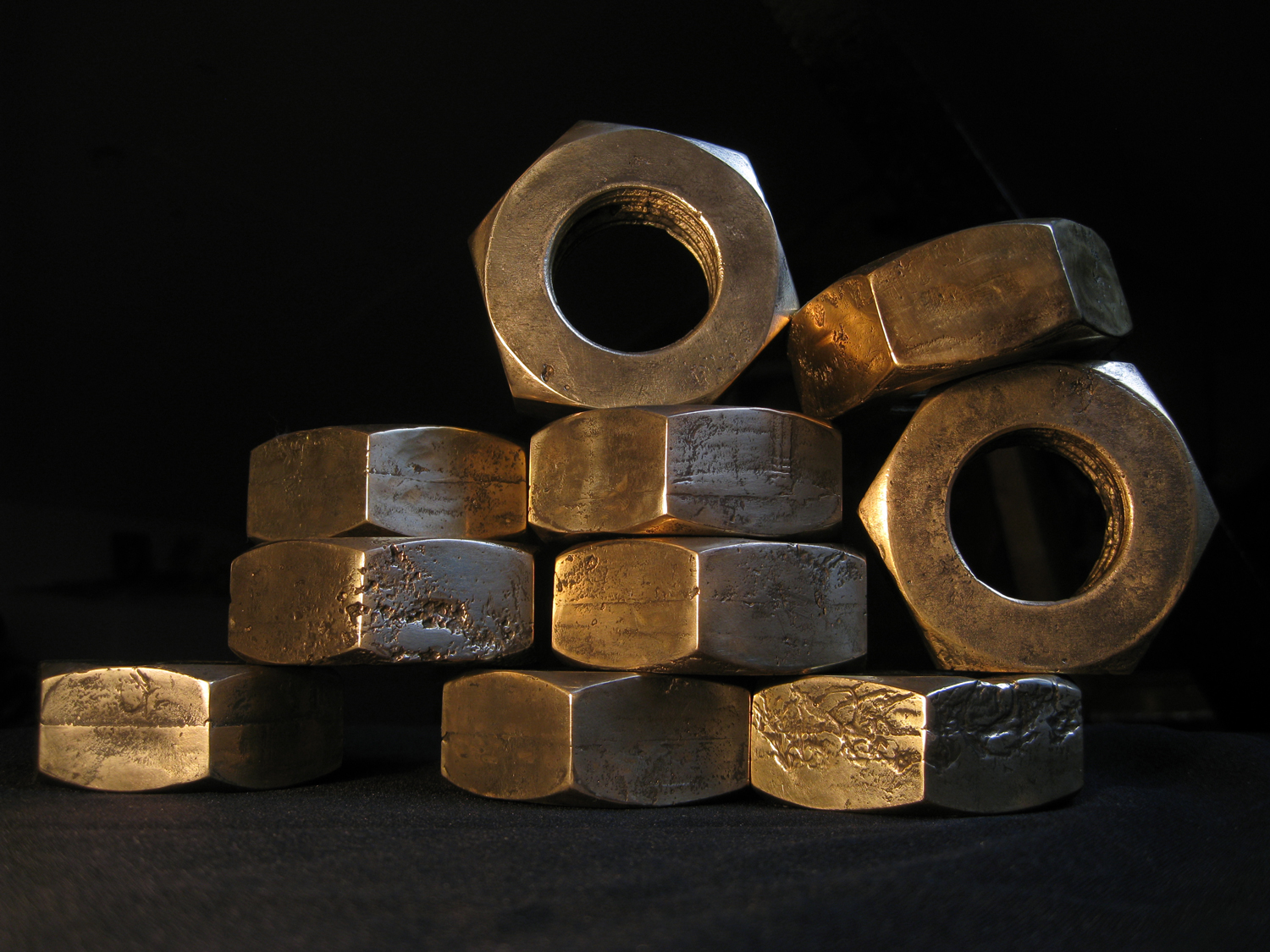 A short "making of" performance film was created to accompany the gifts and was shown at the conference to help add a greater sense of value between the recipients and their bespoke items.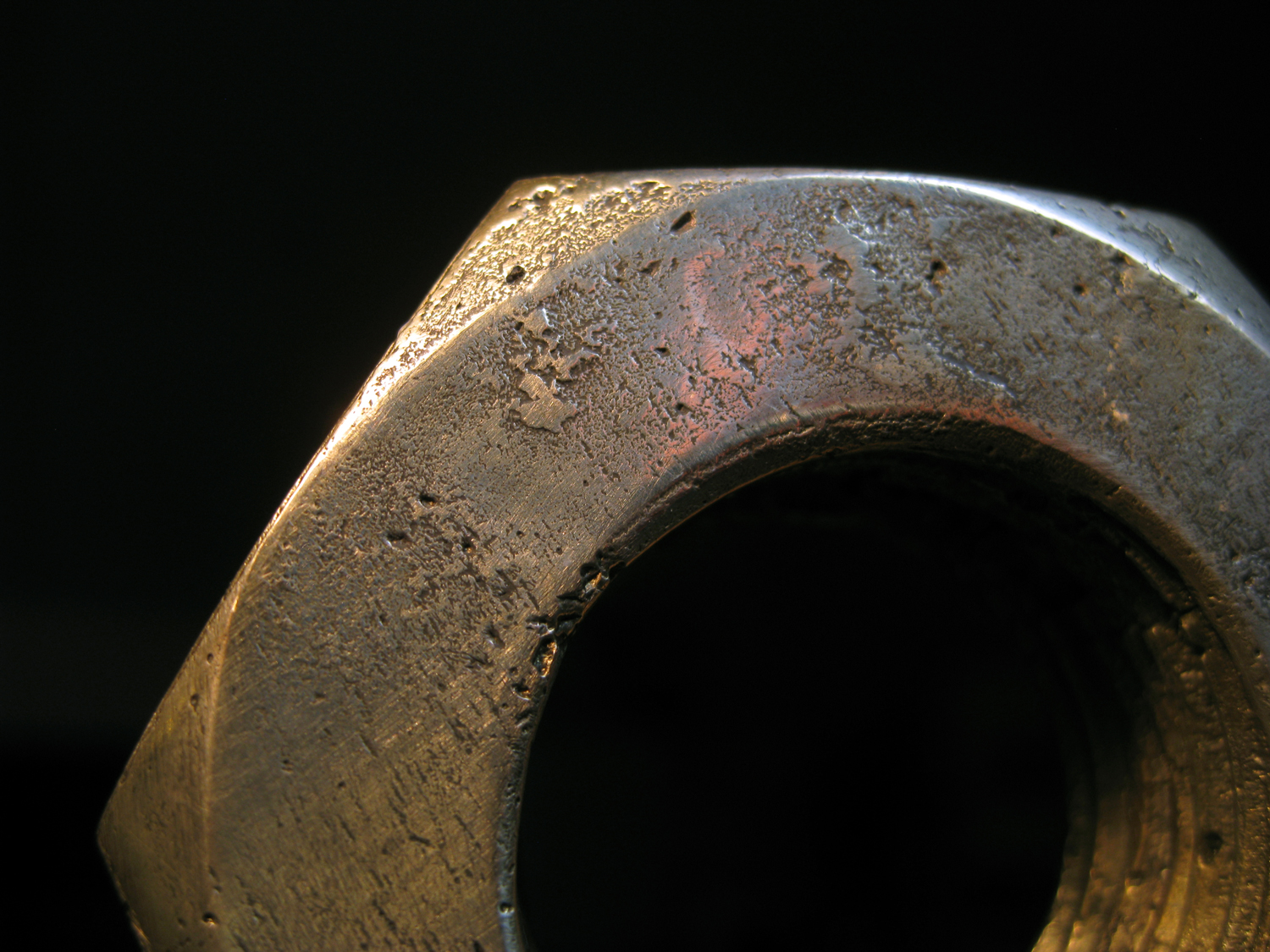 We used the ancient technique of sand casting to help us achieve a stunning depth of texture, that is unique to each individual object, whilst by hand finishing each trophy piece, we were able to give them all a uniformed feel of quality.