Christie's Lates / The Outnet Mirror Room
A mind-bending, seven sided, kaleidoscope mirror room, that we designed and made with Kerry Hughes for fashion brand The Outnet. This was used to display designer footware at a "Christie's Lates" event at their Central London auction house.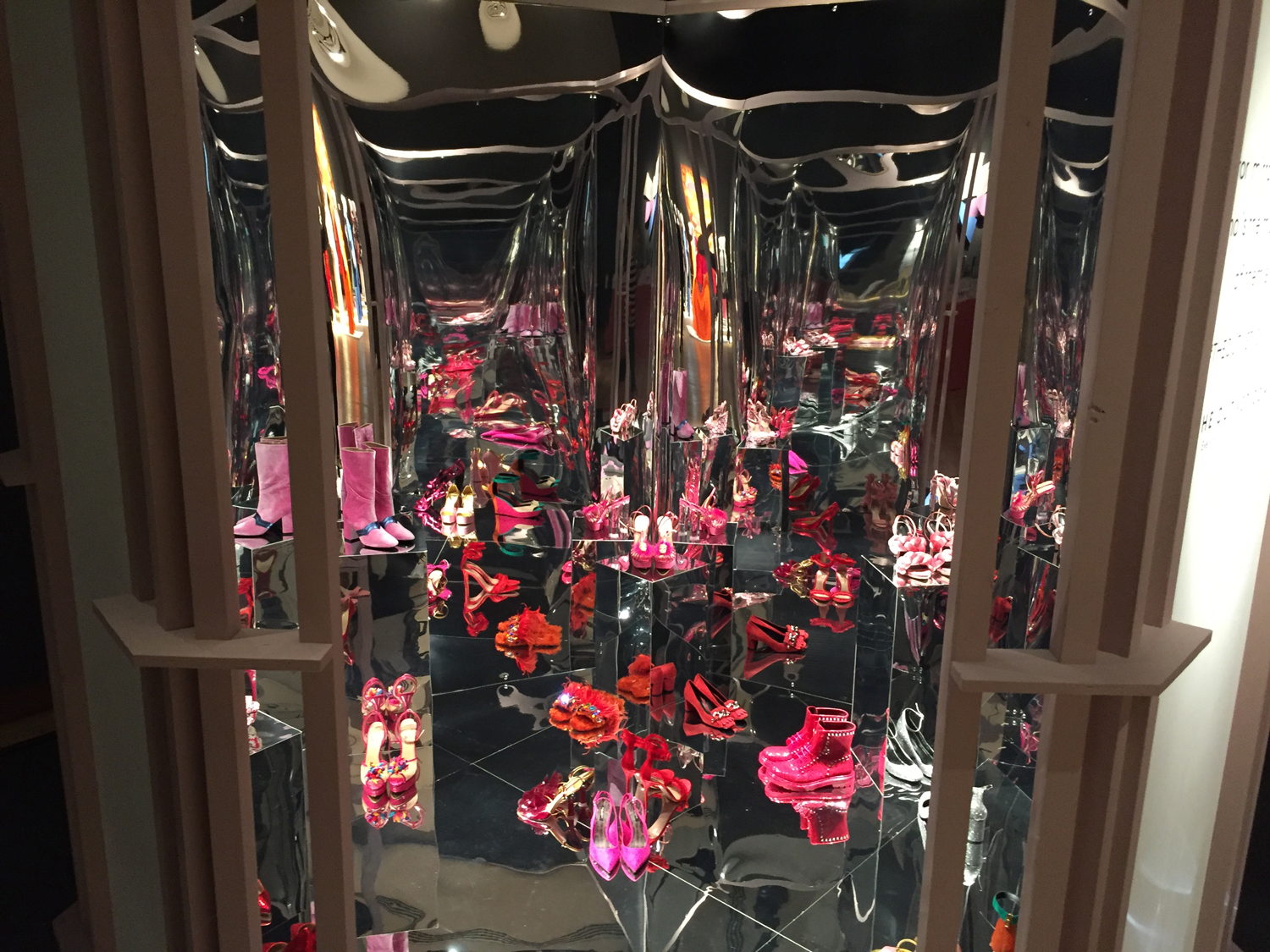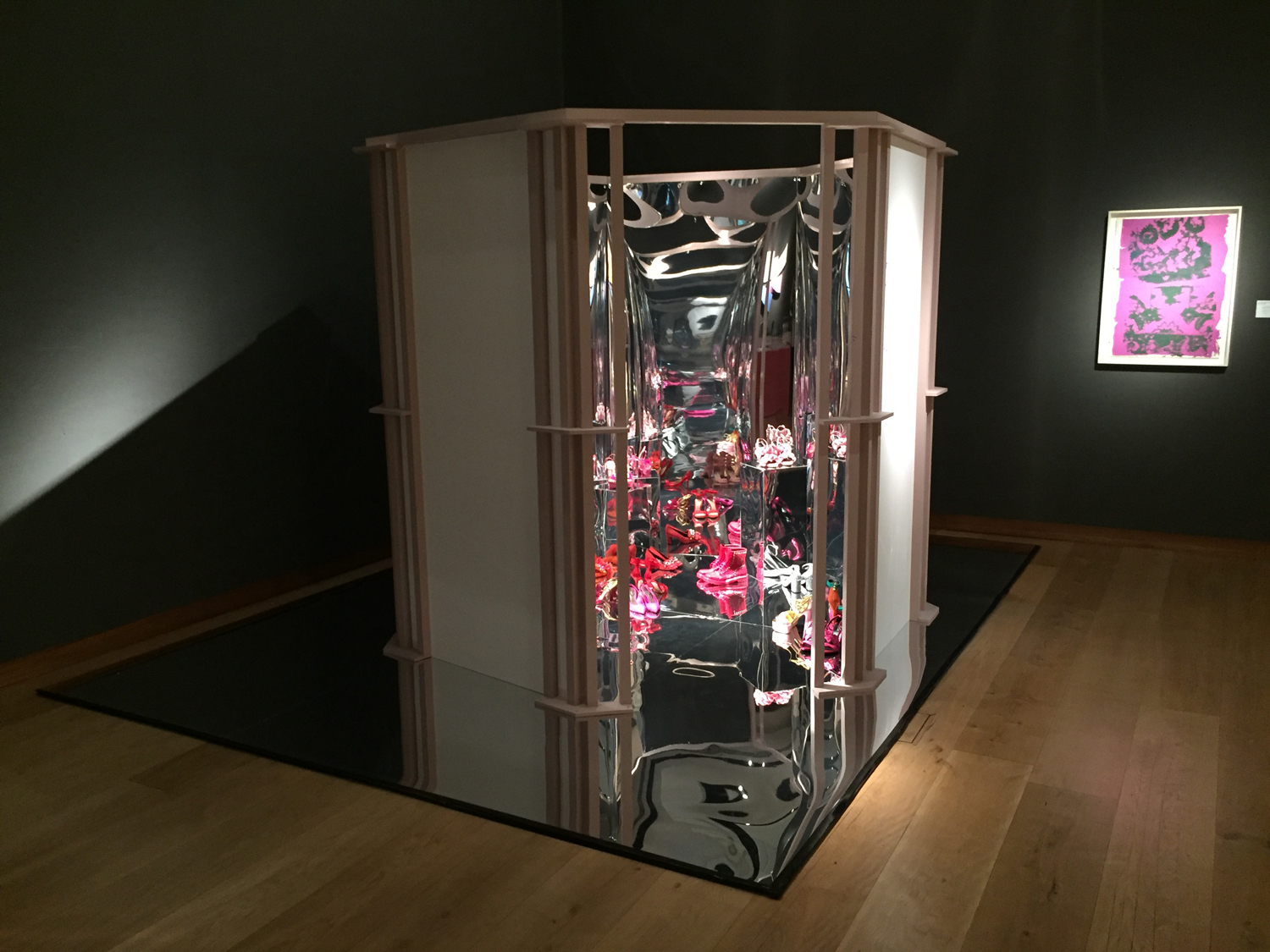 We were all extremely pleased with this piece, as it was a very last minute request and we only had three days to design, build and install the project. Needless to say, the client was absolutely extatic!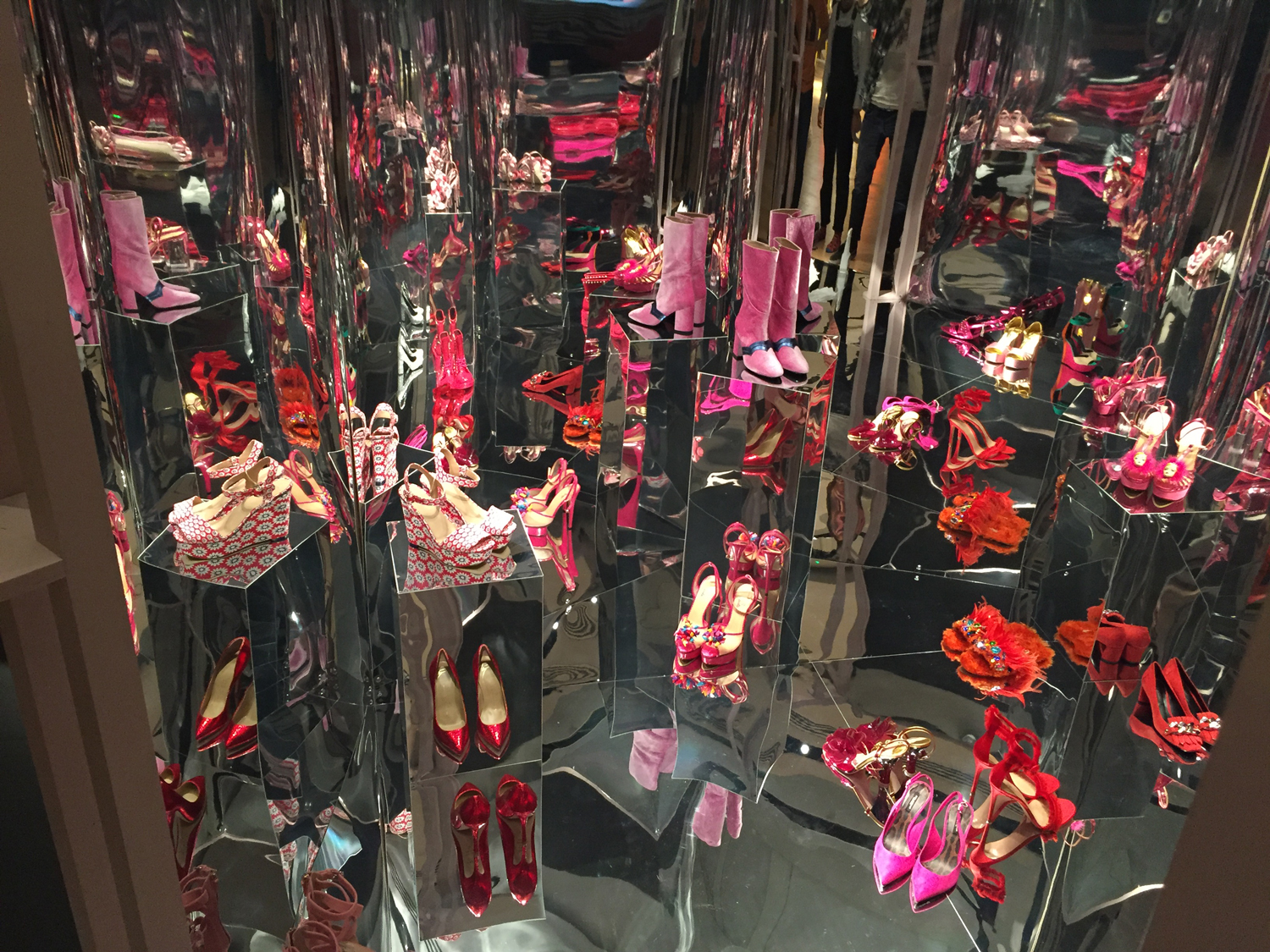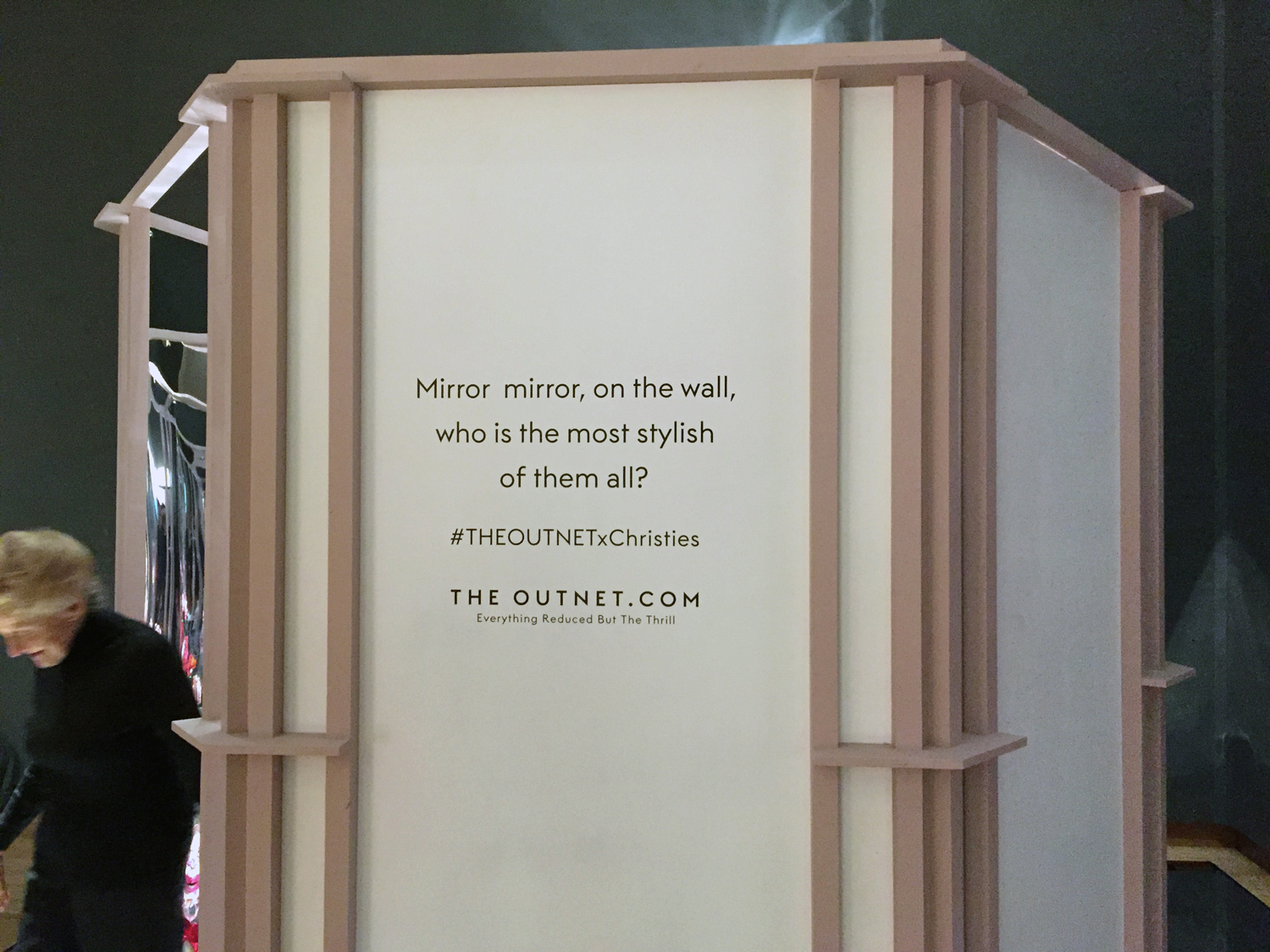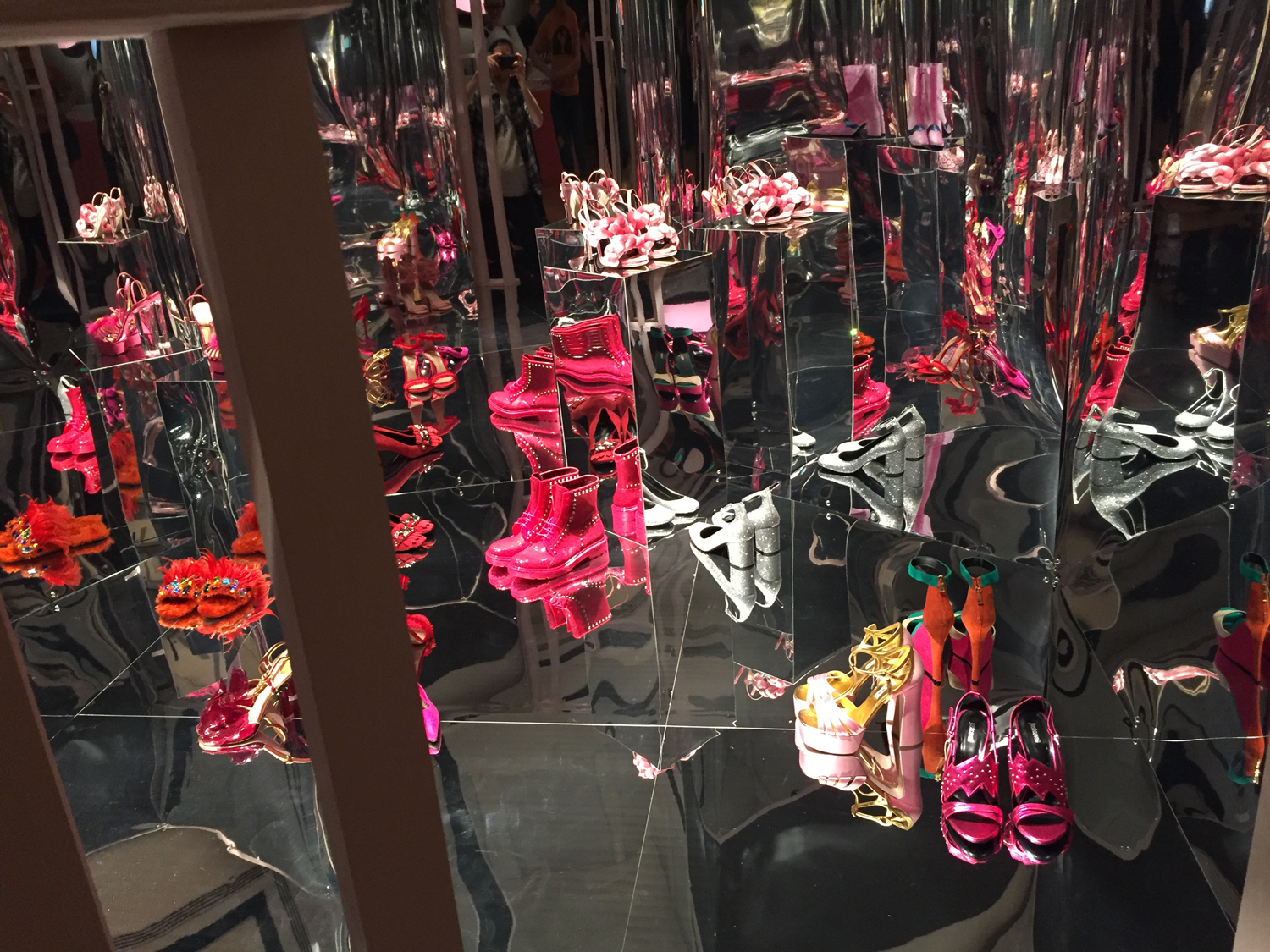 The mirror room was designed to be self-supporting to give it a clean, minimal appearance. In order to make the project achievable within the quick turn-around time, we also designed everything to use standard material sizing, so that prefabrication required a minimal amount of cutting/re-working at our Tottenham studio. As a bonus of smart planning, the way we designed and created the piece also meant that, after it's use at the event, around 90% of the rooms materials used were then able to be recycled into others peoples projects in and around London.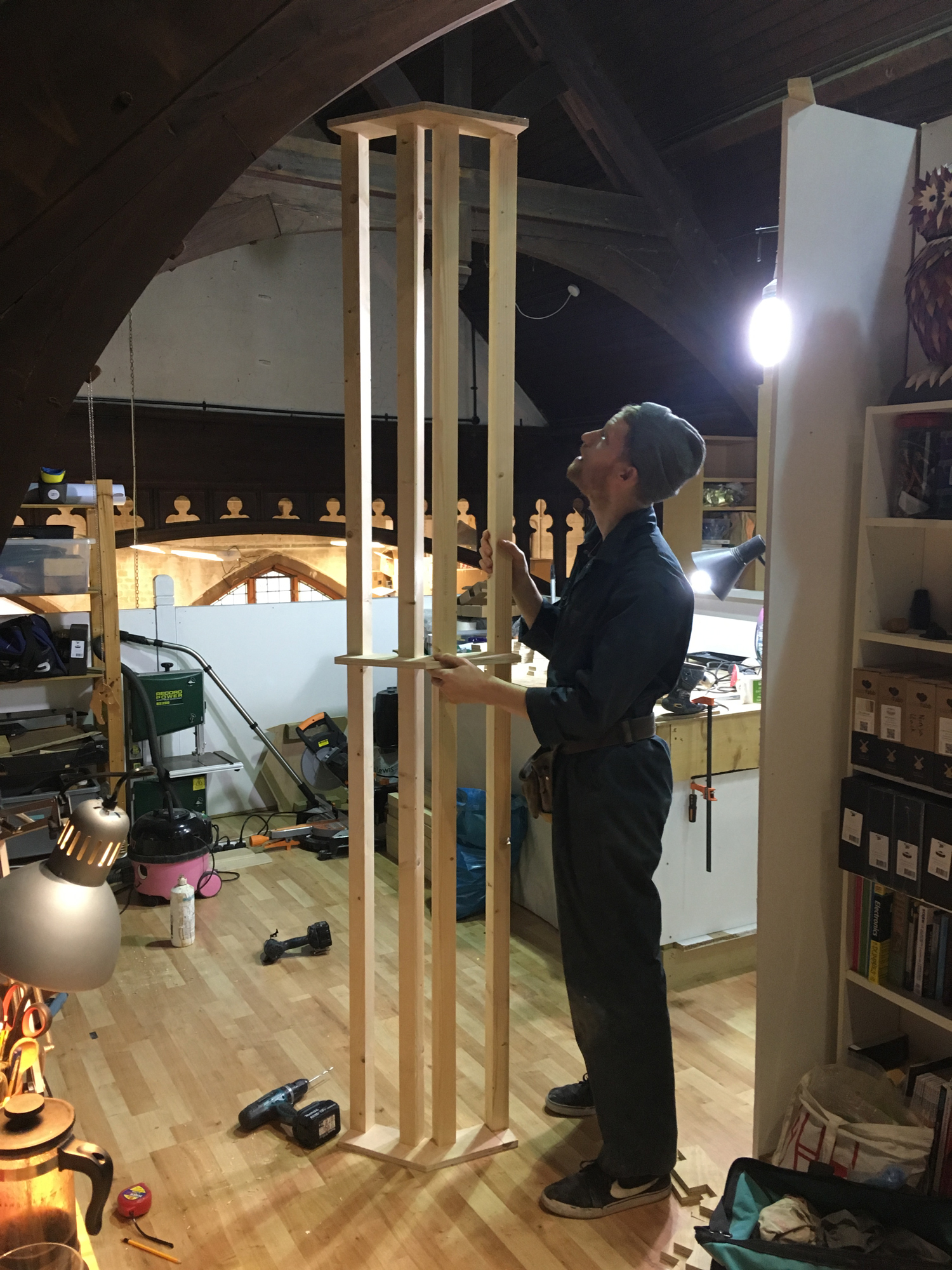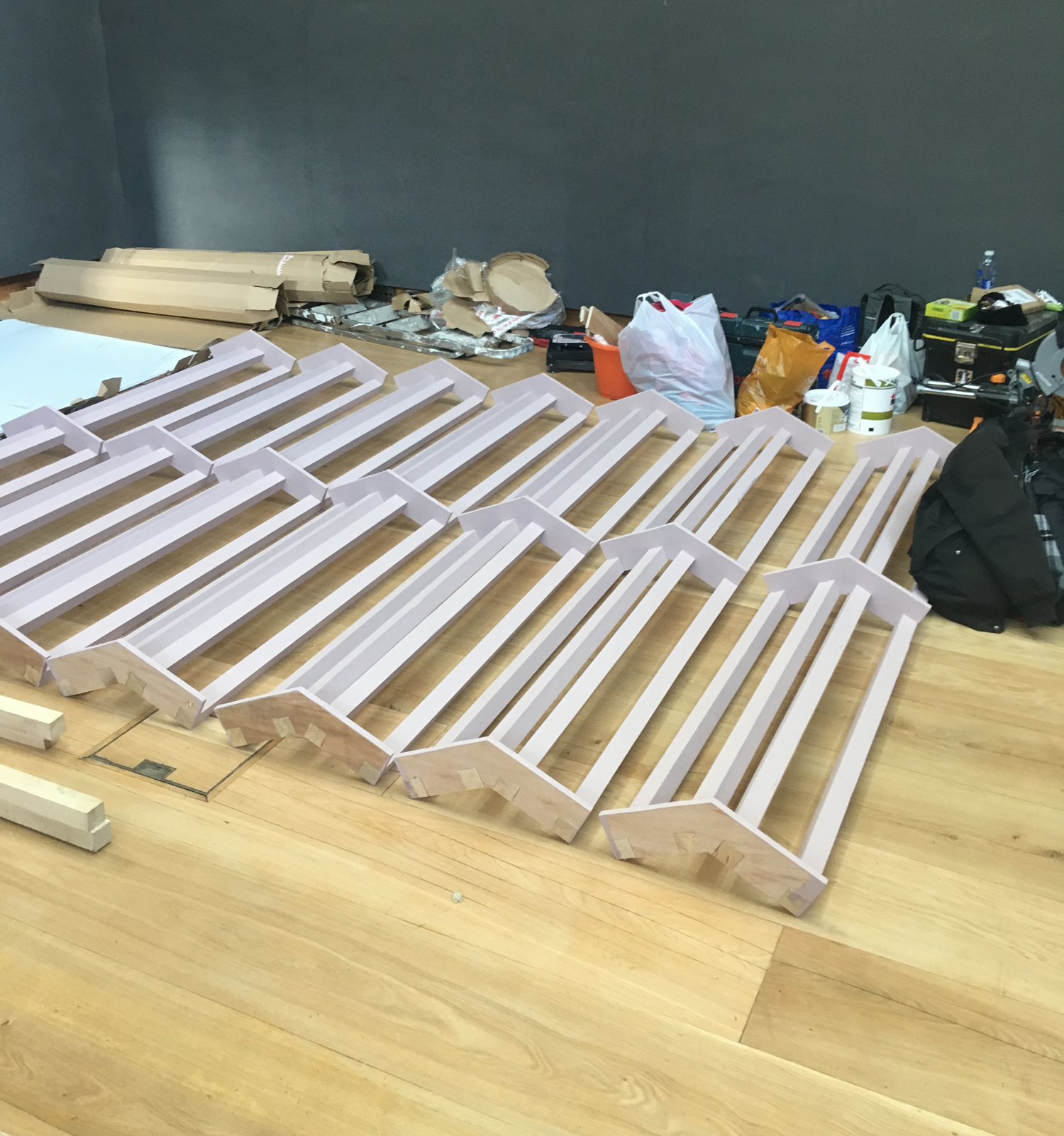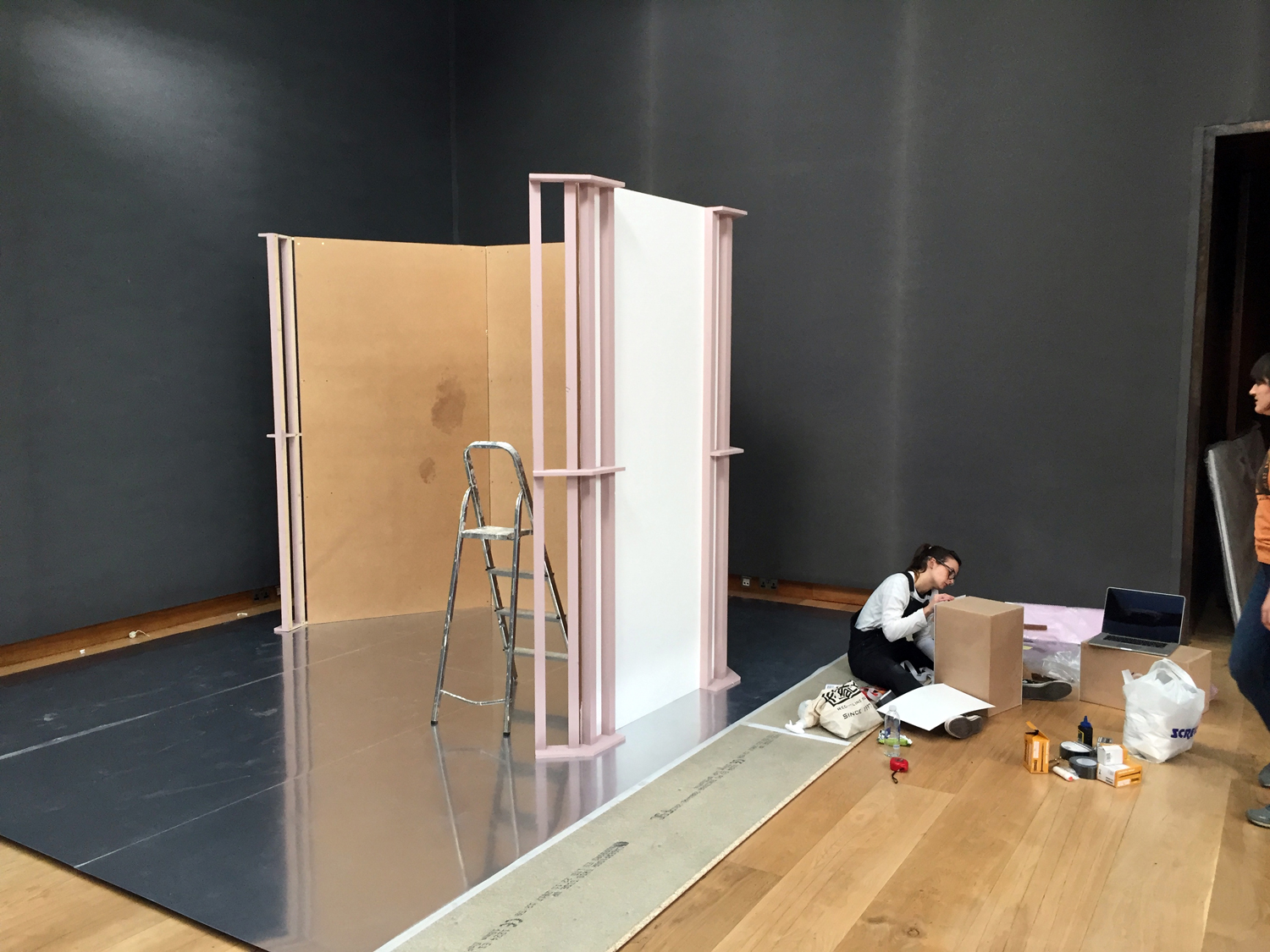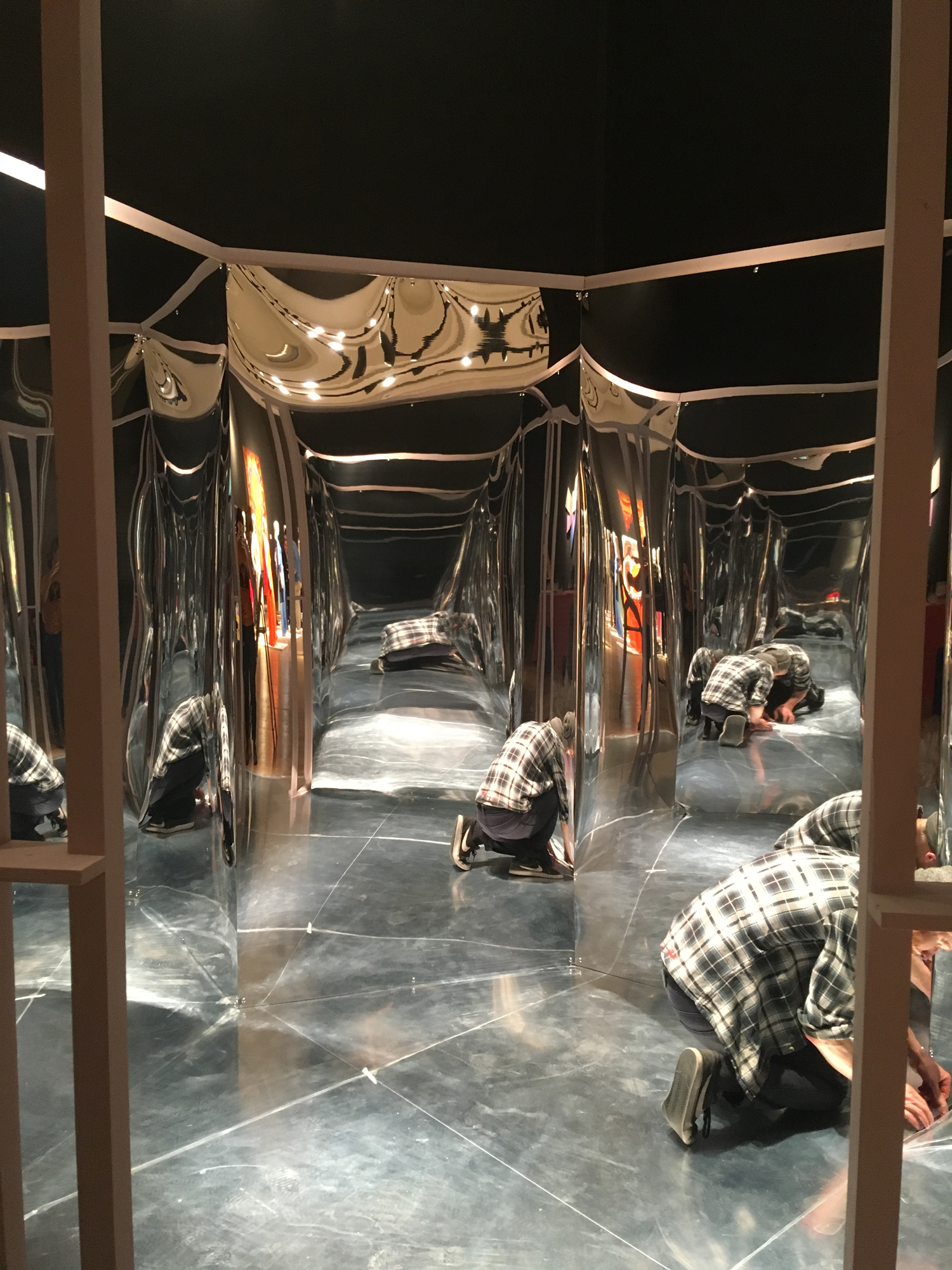 We'd also like to say a big thank you to Christie's for being so welcoming and Stephanie Iles for jumping in to assist us on the project!