Creative Consultation With Ogilvy
Ogilvy Change and Ogilvy Makerspace recently contacted us to rapidly generate fresh ideas and physical prototypes for a number of projects.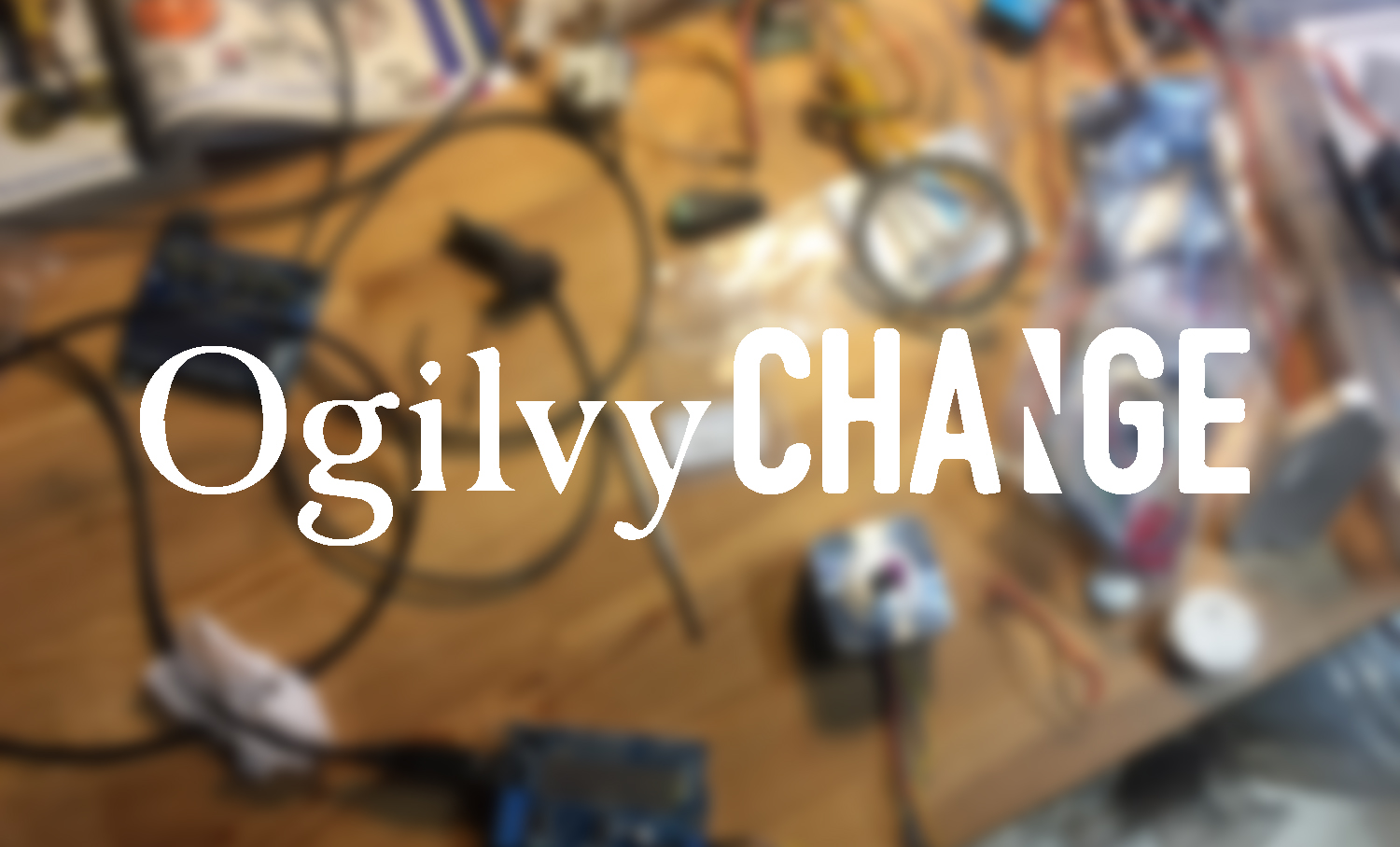 Thomas was brought in-house to join the team and help them explore three-dimensional and electronic solutions, that had the potential to steer consumers into practicing sustainable behaviour regarding household waste. The purpose of this research was to have a positive environmental impact and although the findings are currently top-secret… We were thrilled to be working with such a talented team and involved in such an important cause!