Glastonbury Festival Cider And Music Venue
Another fantastic concept venue that Nicholas Bartlett of NPB 88 asked us to build for Gaymers Cider Company at the one and only Glastonbury Festival. The venue contained one large cider bar, a live music stage, a dj booth and a separated VIP area.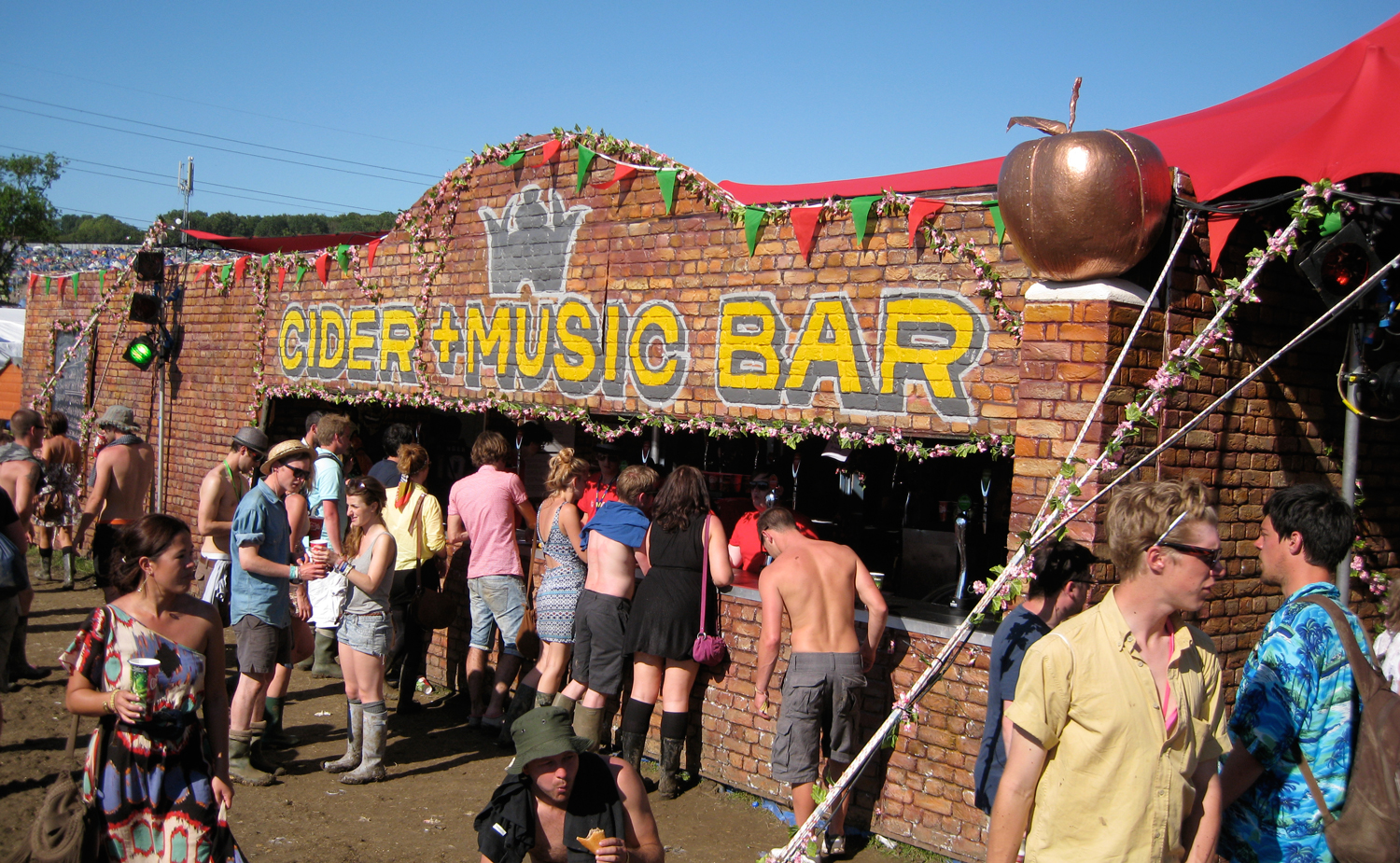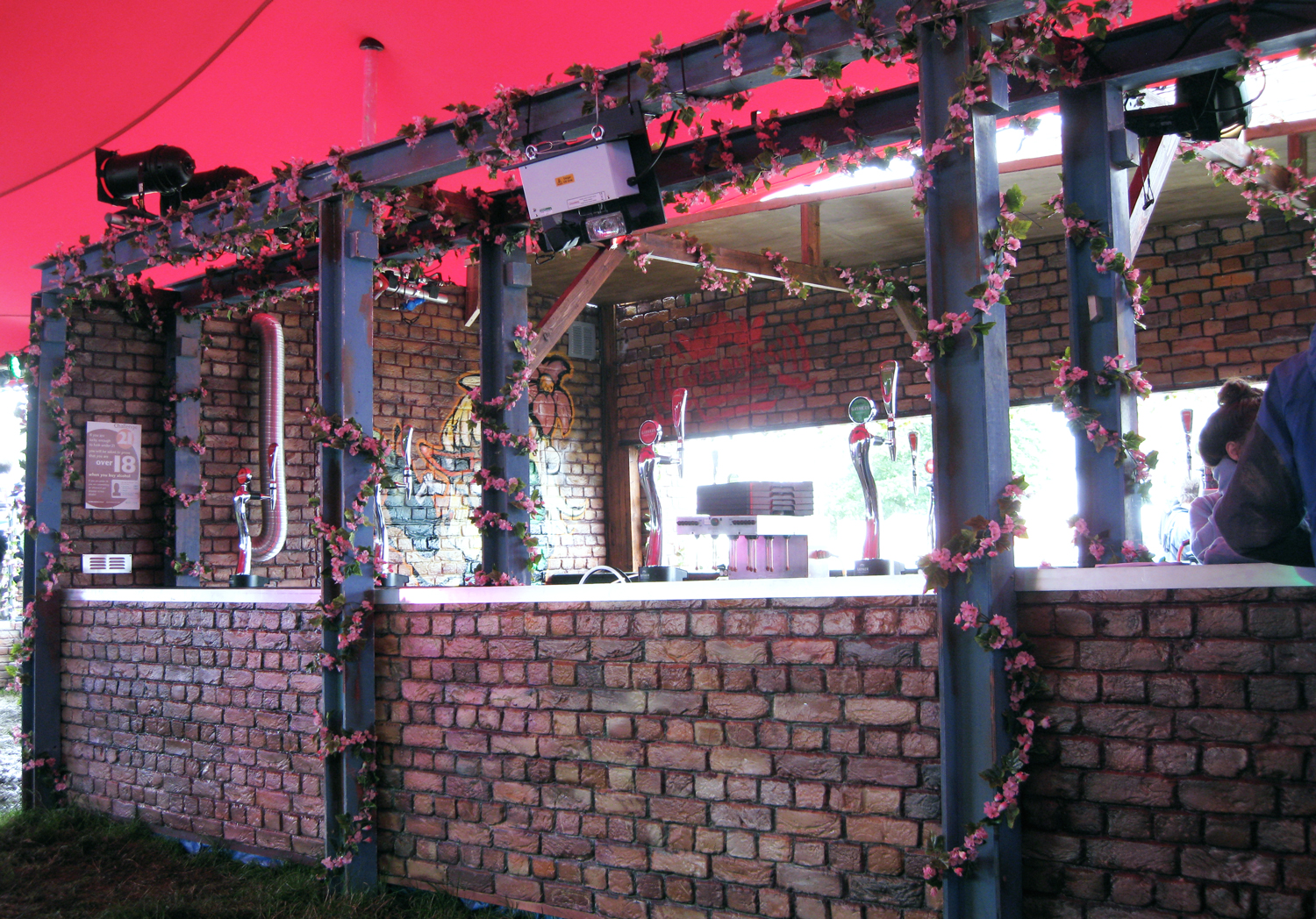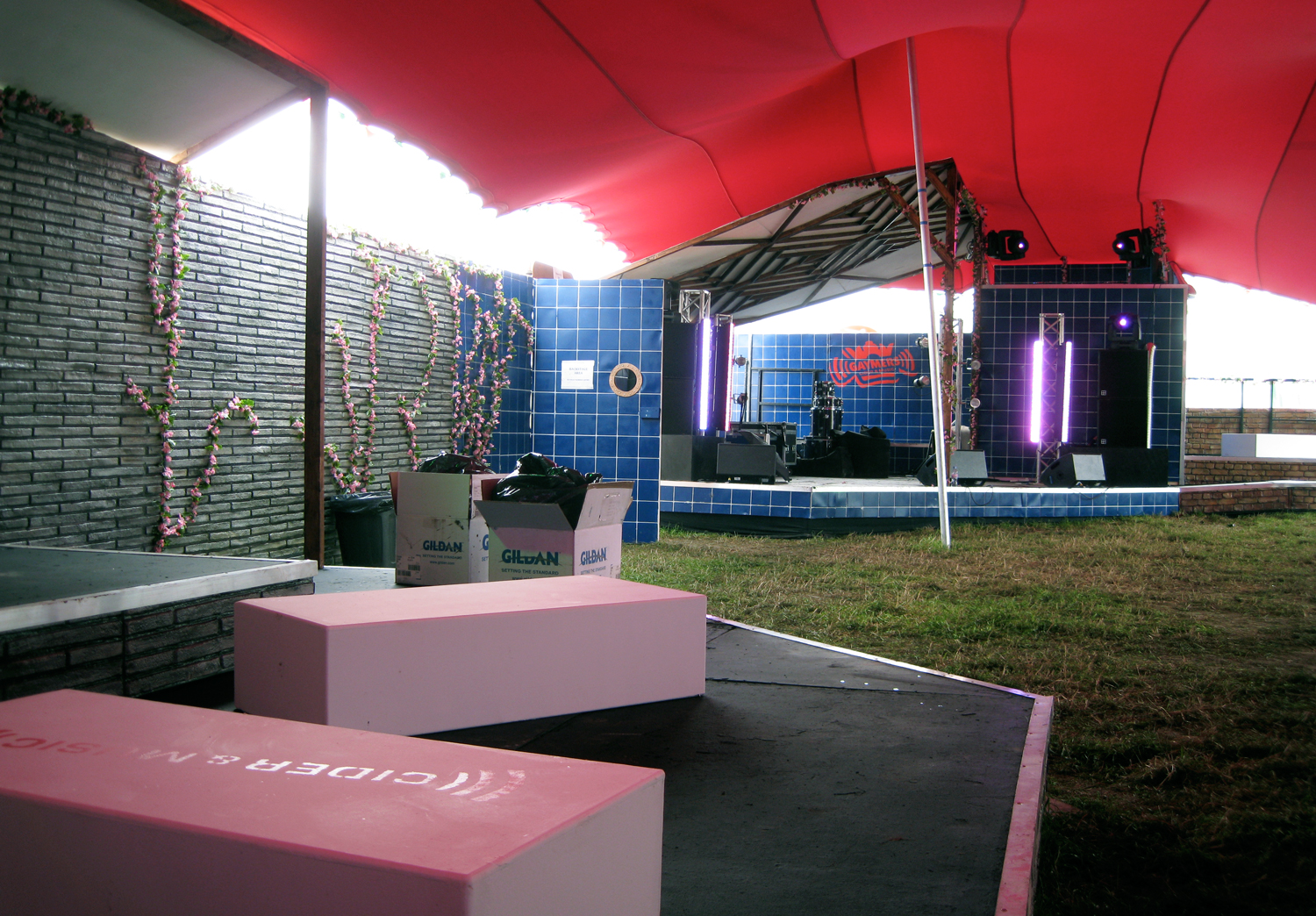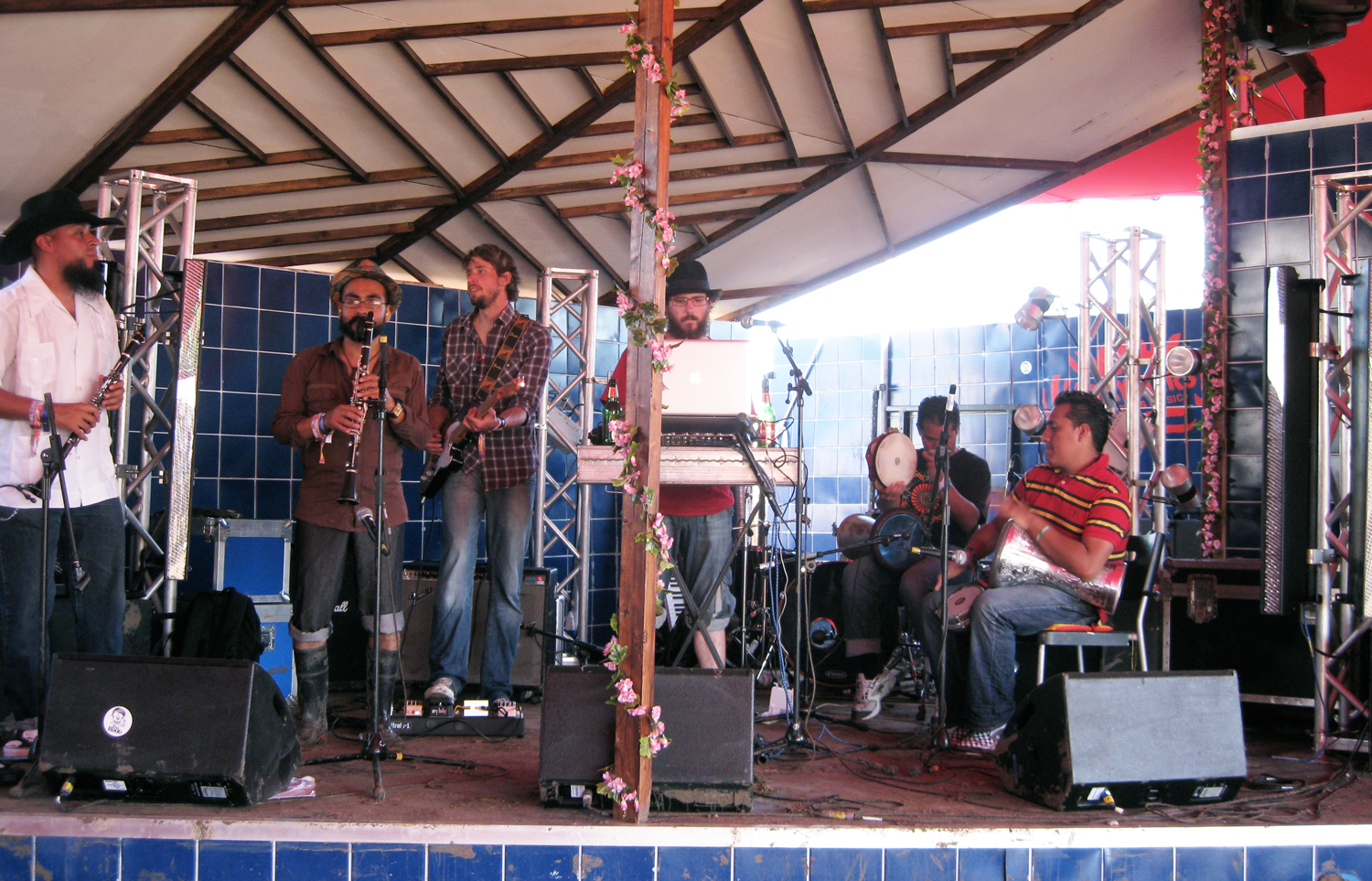 The component parts of the venue were pre-fabricated in a warehouse space outside London, where the artist collective Ninth Seal also set to work with spray and brush to give the set it's beautiful finish.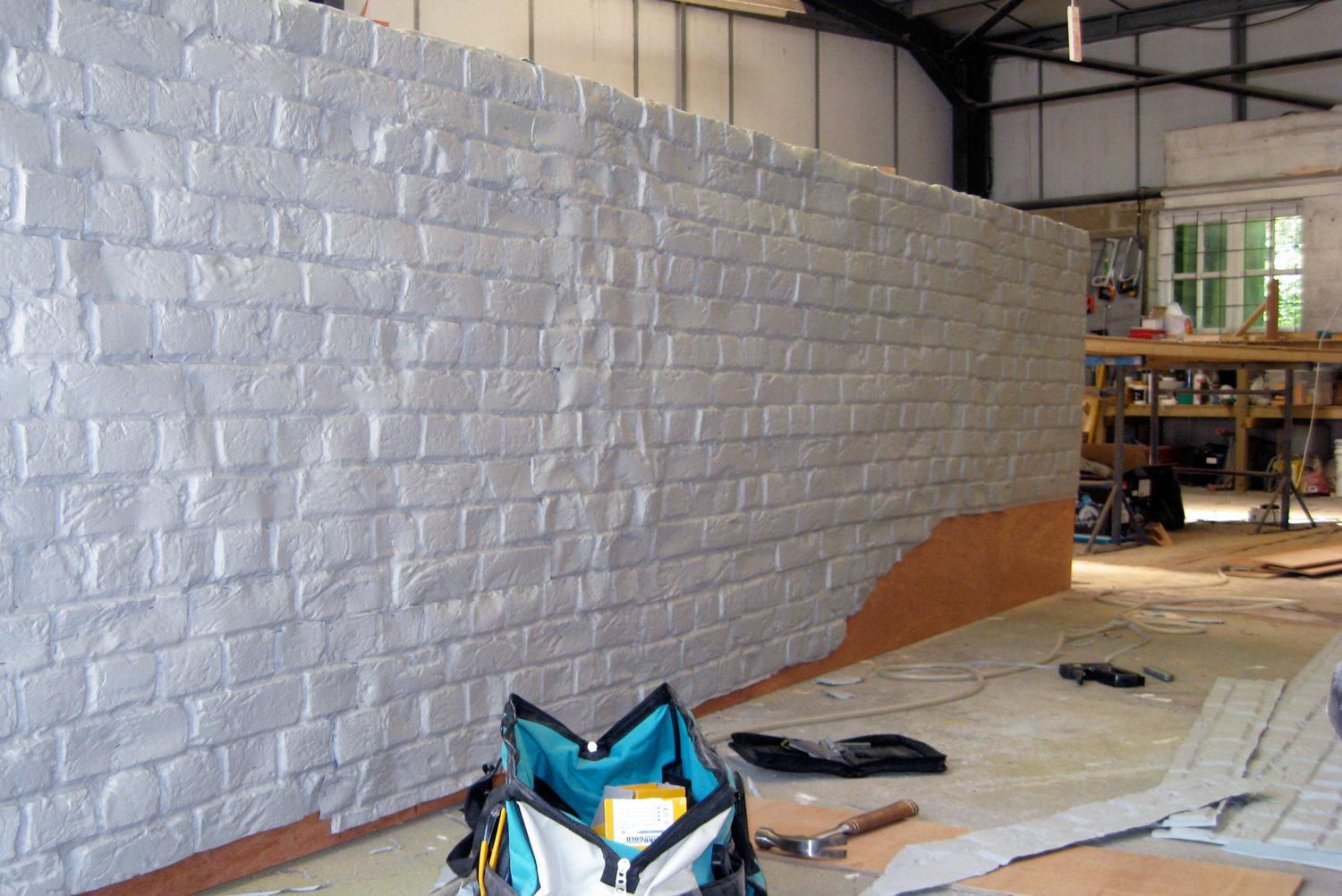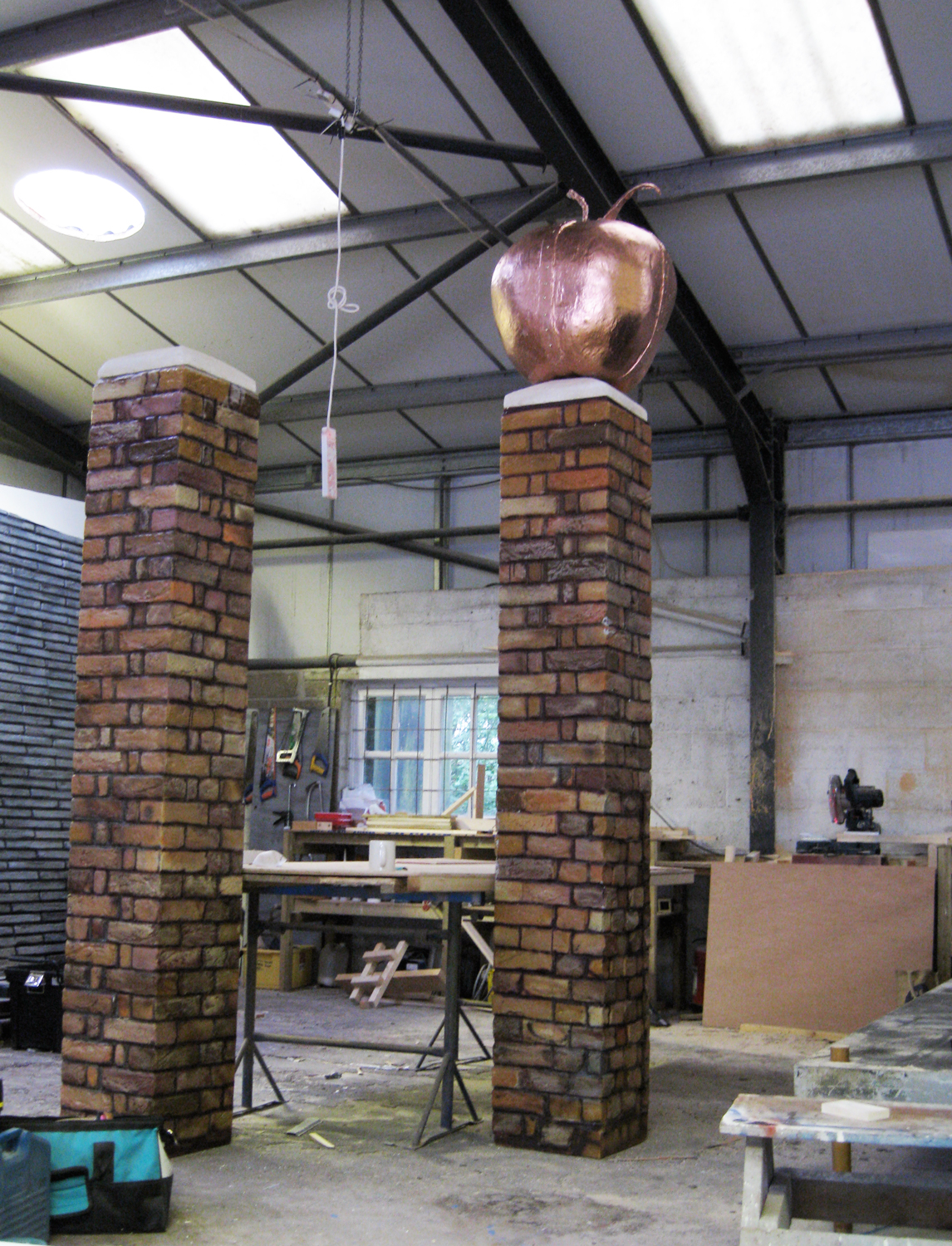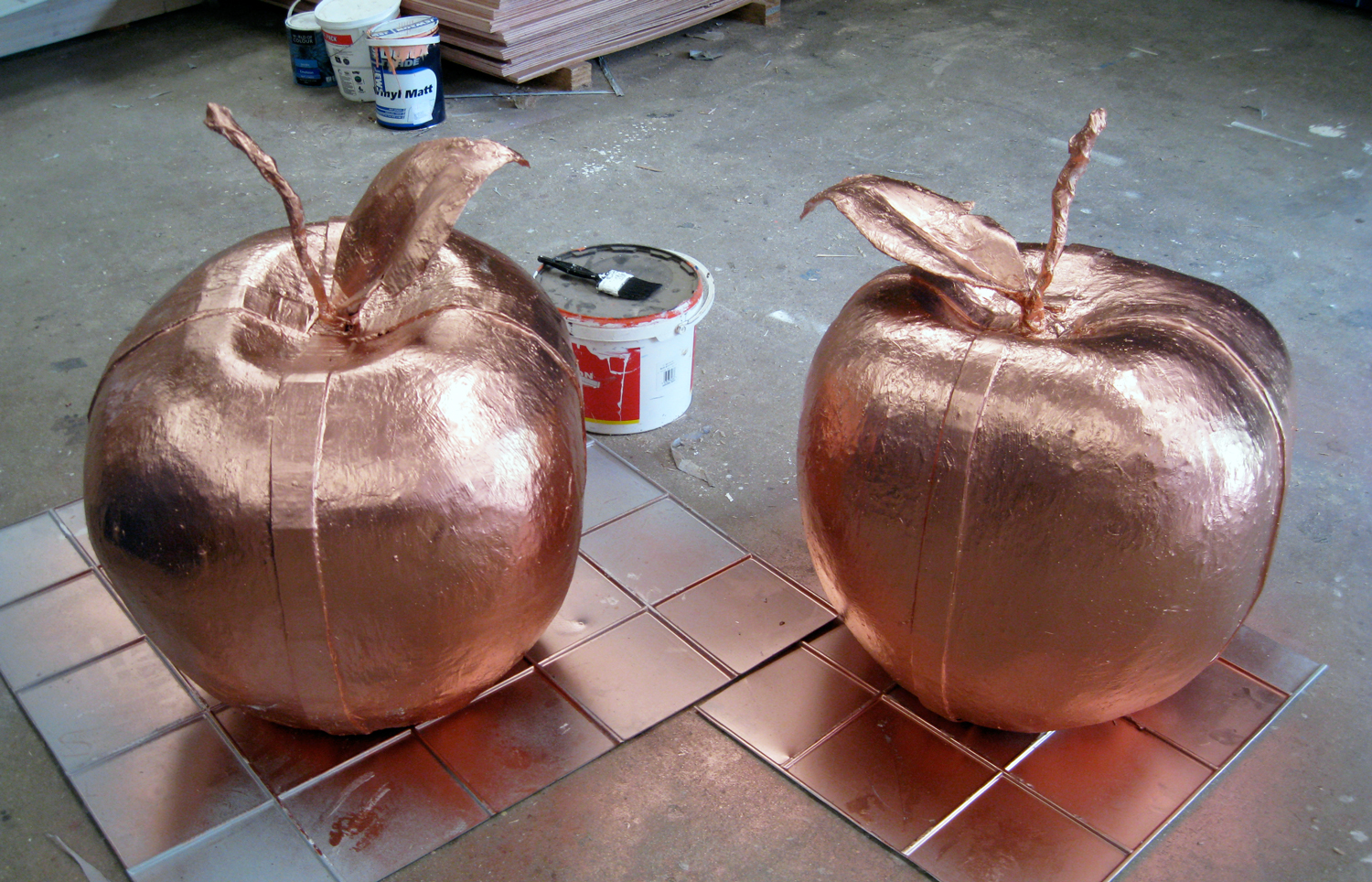 The flat packed venue was then loaded into a curtain-side lorry and transported to the Glastonbury Festival site, where it was then unloaded and fabricated by a small team of set builders and artists.