Sound Installation Hardware
We were commissioned to design and make free-standing metal hardware for a permanent, interactive sound installation for Cleethorpes Acadamy, UK.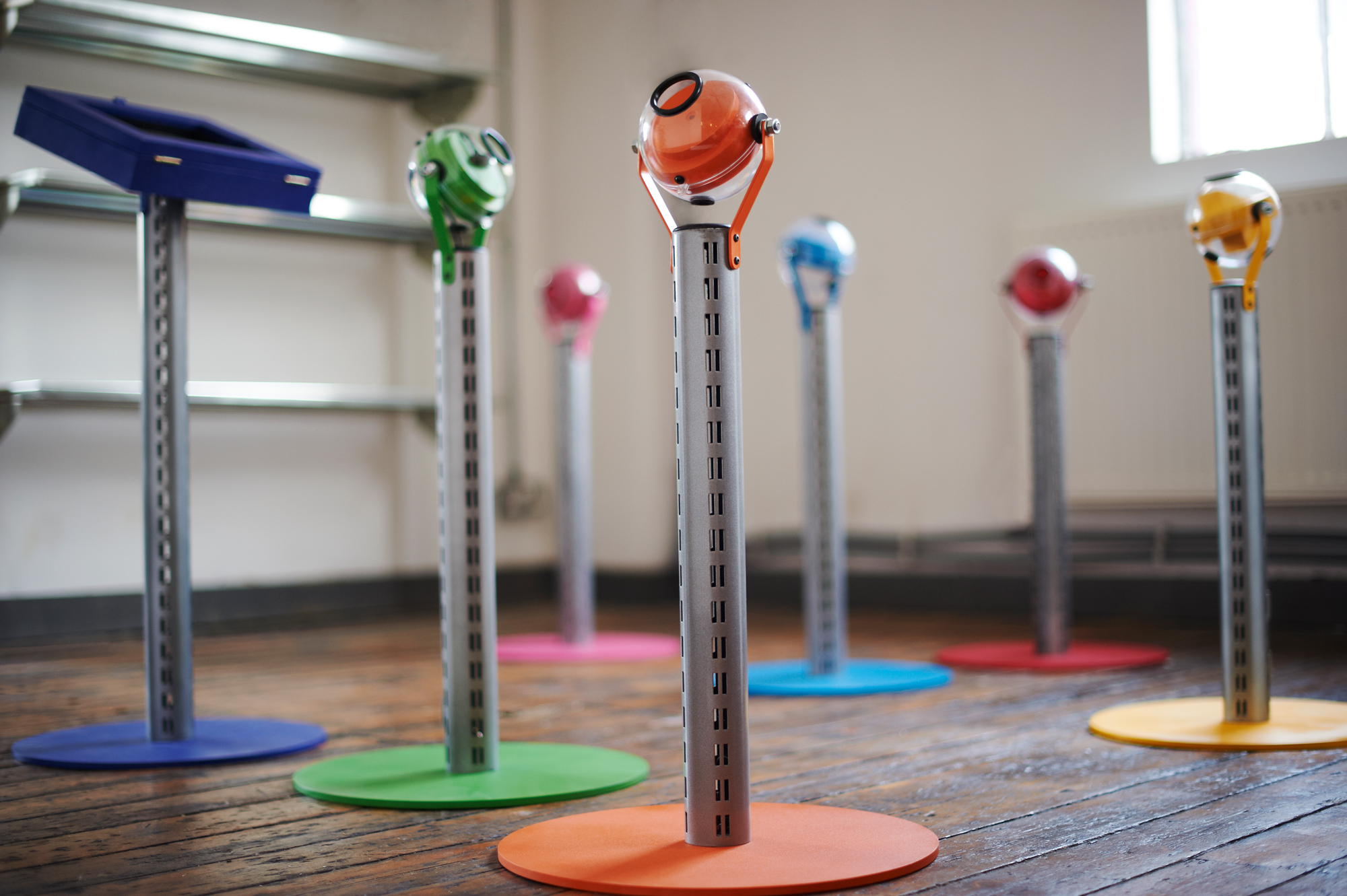 The hardware consisted of 6 units designed to house infra-red sensor and 1 lectern that holds an iPad interface. The sensor units pick up and track human movement, which is then processed by specially designed software on the iPad and seamlessly translated into sound.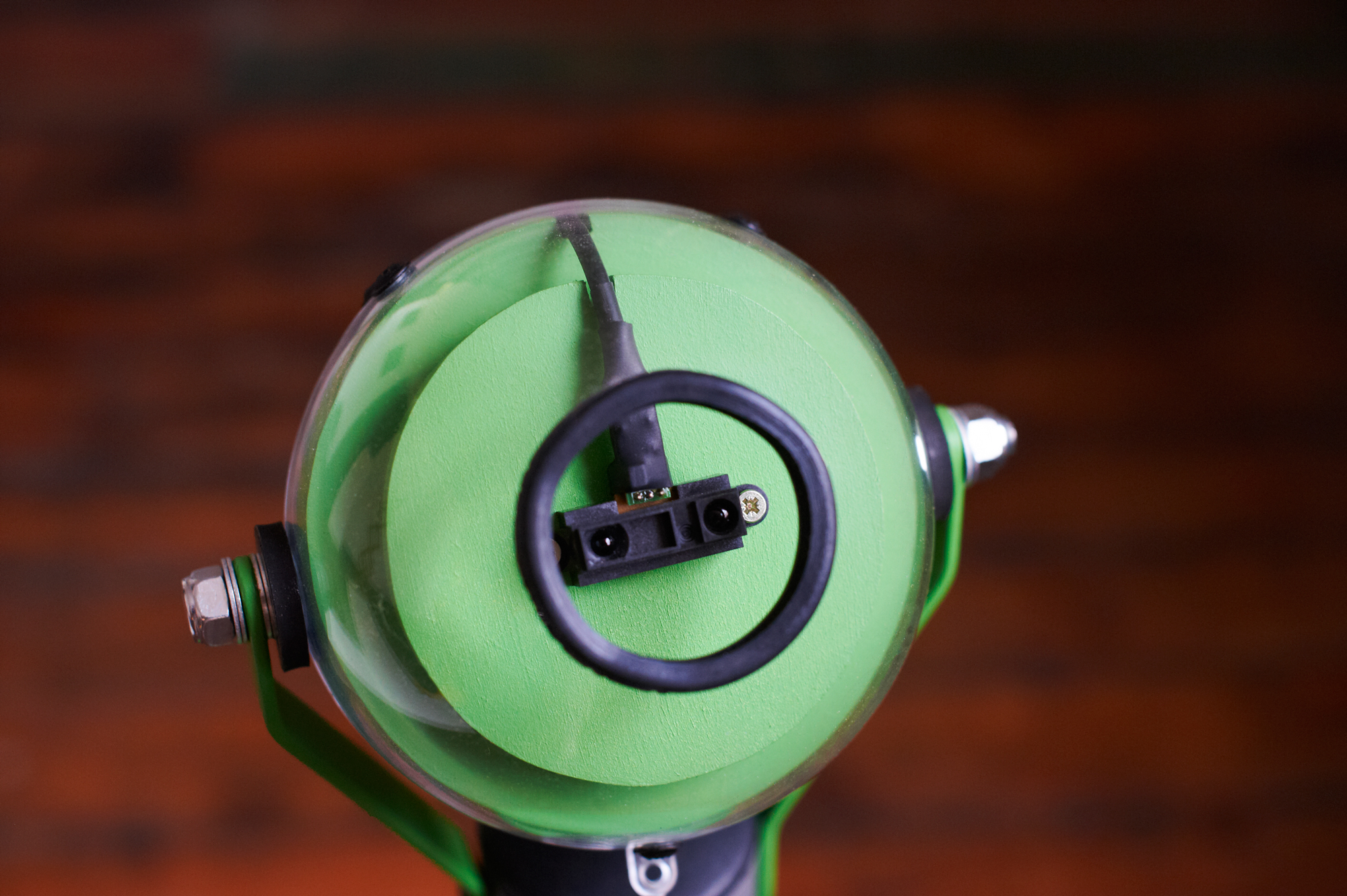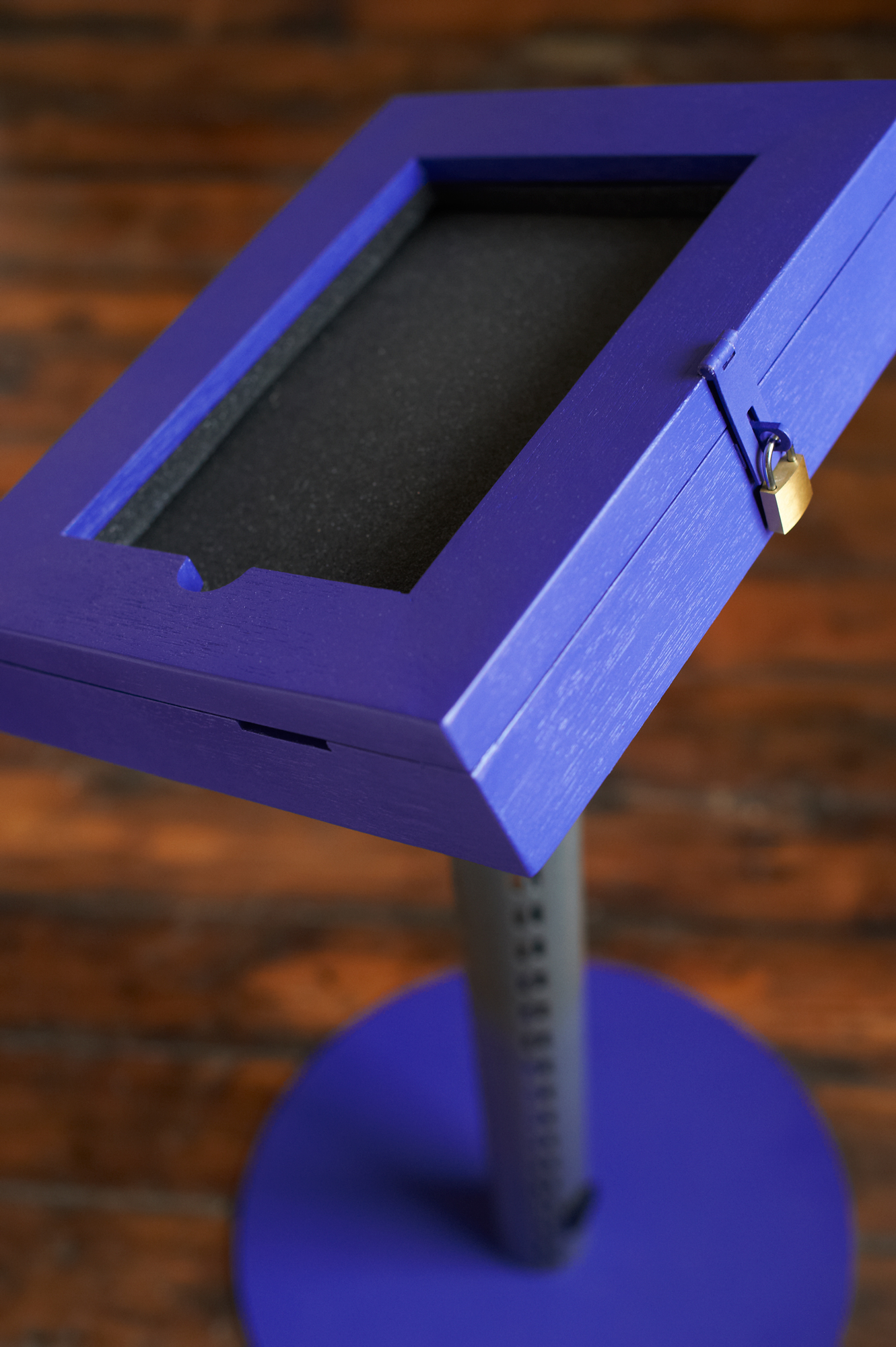 The equipment will predominantly be used to aid music/sound lessons and performances. The interactive system is great for very young children, as they often do not have the extra dexterity needed to play more traditional musical instruments.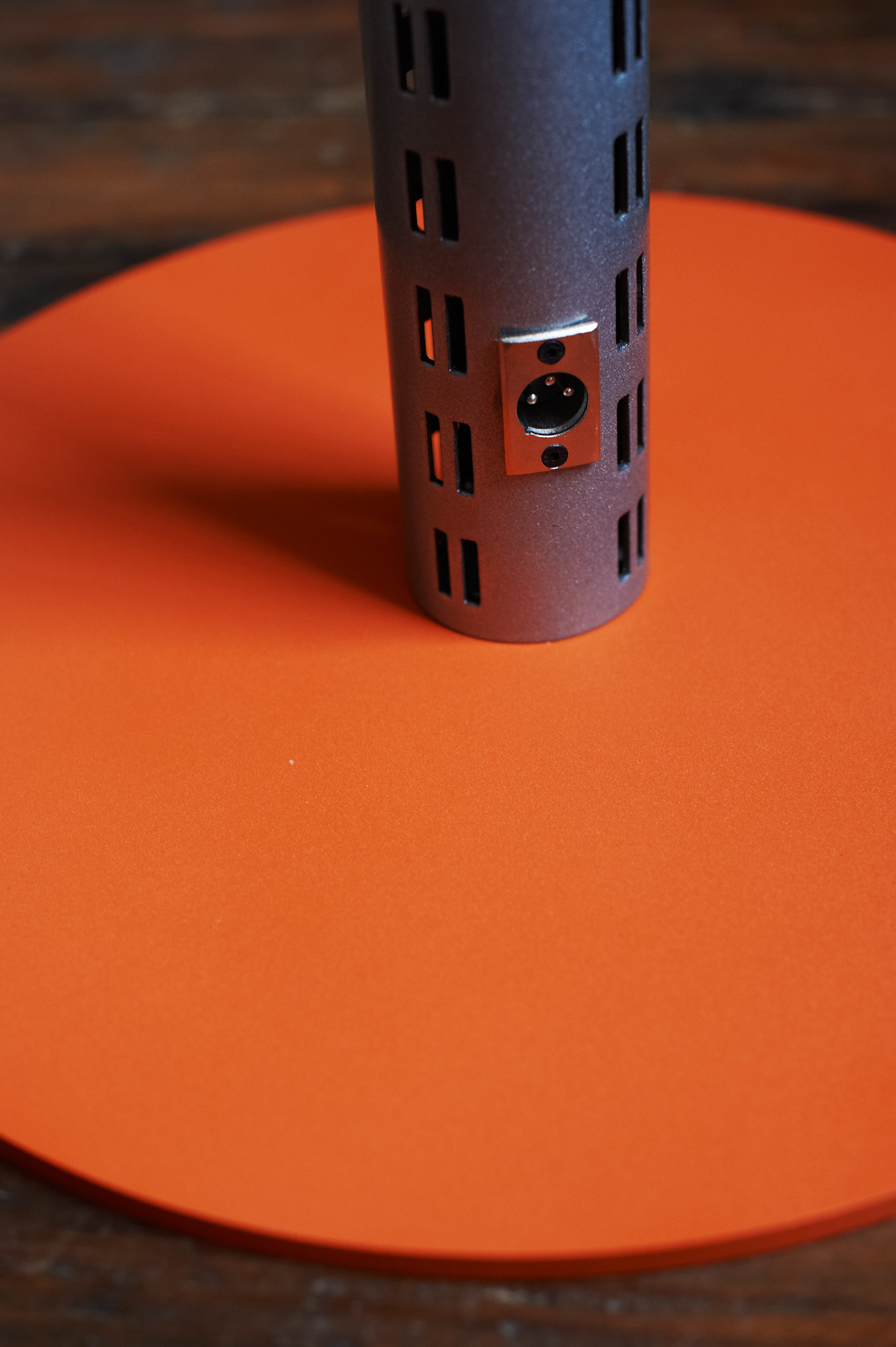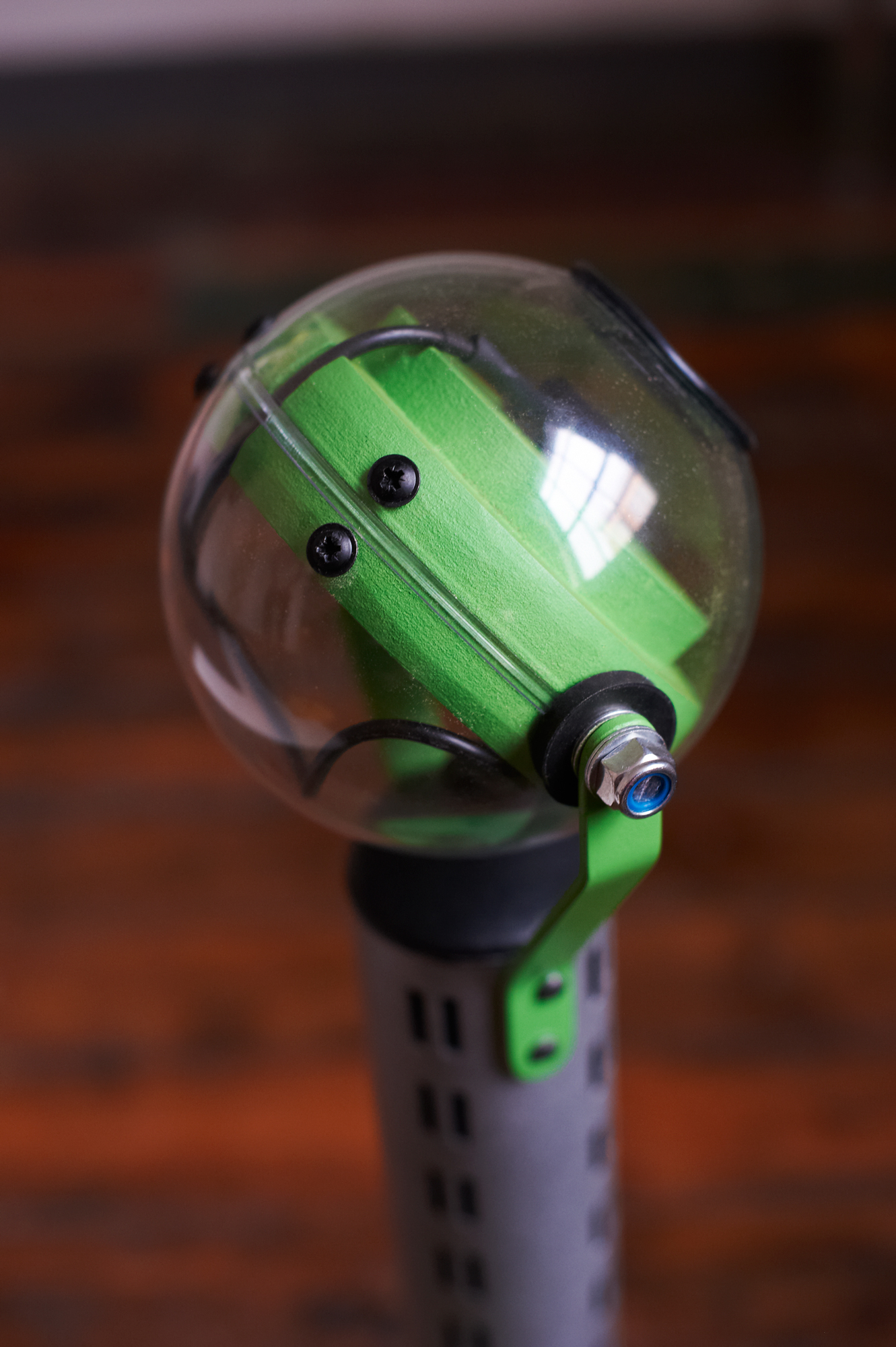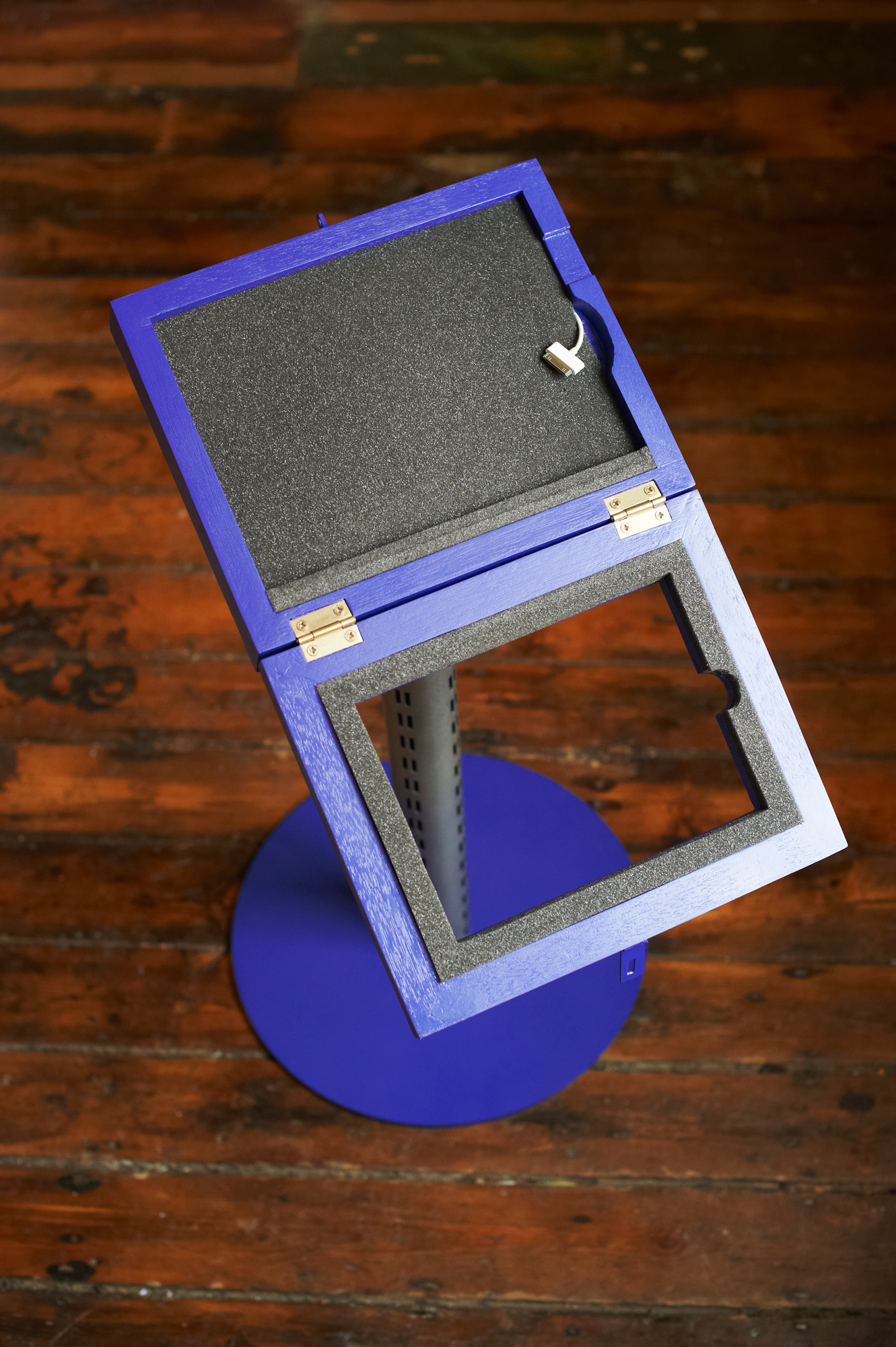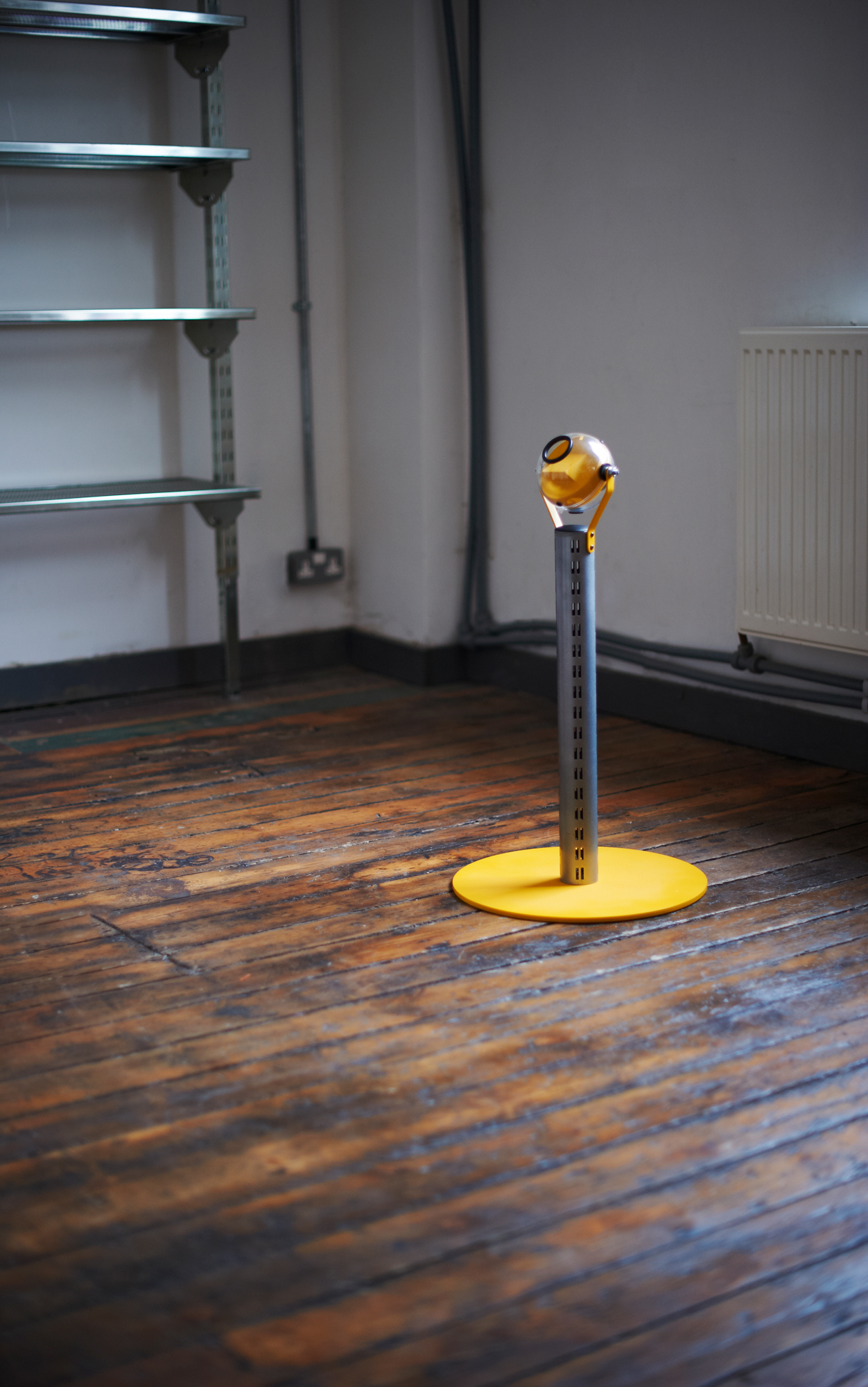 Photographed by: Jon Aaron Green