Lush Moving Window Display
A collaboration with Owen Gildersleeve and YCN to create a moving window display for Lush's flagship Oxford Street store in London. The project was based around illustrations by Charlotte Day, that we developed into three-dimensional electronic, mechanical and structural display elements.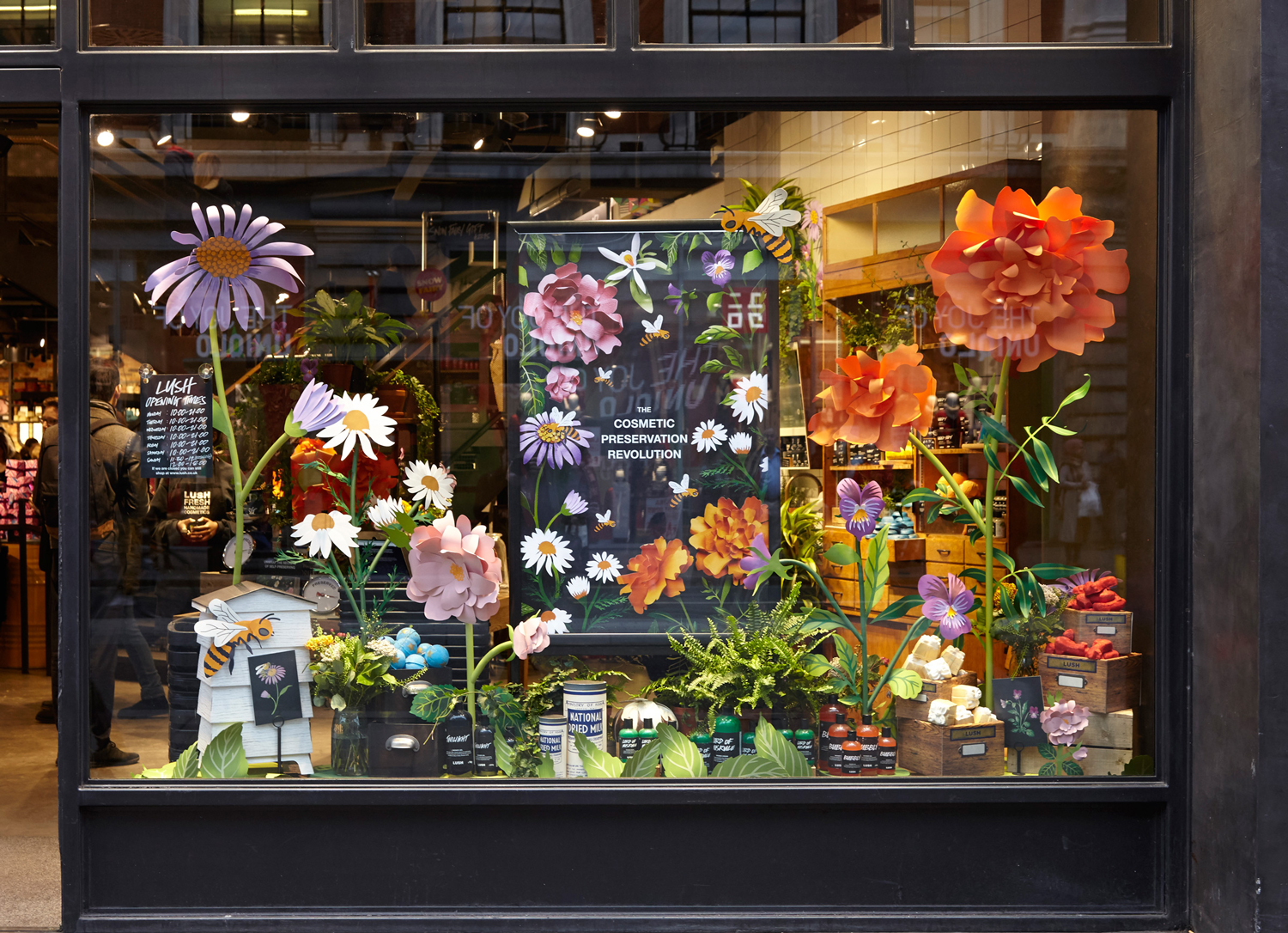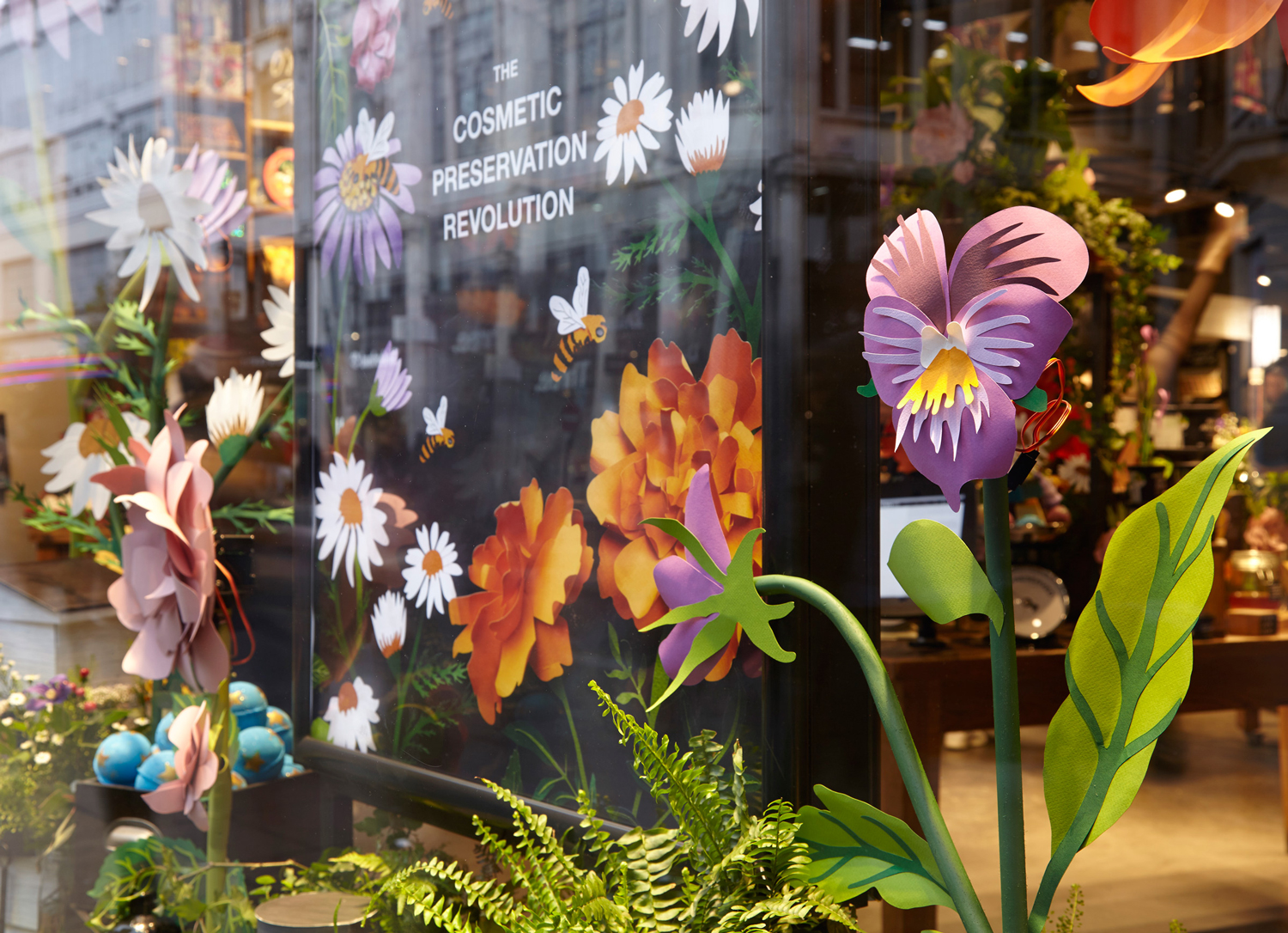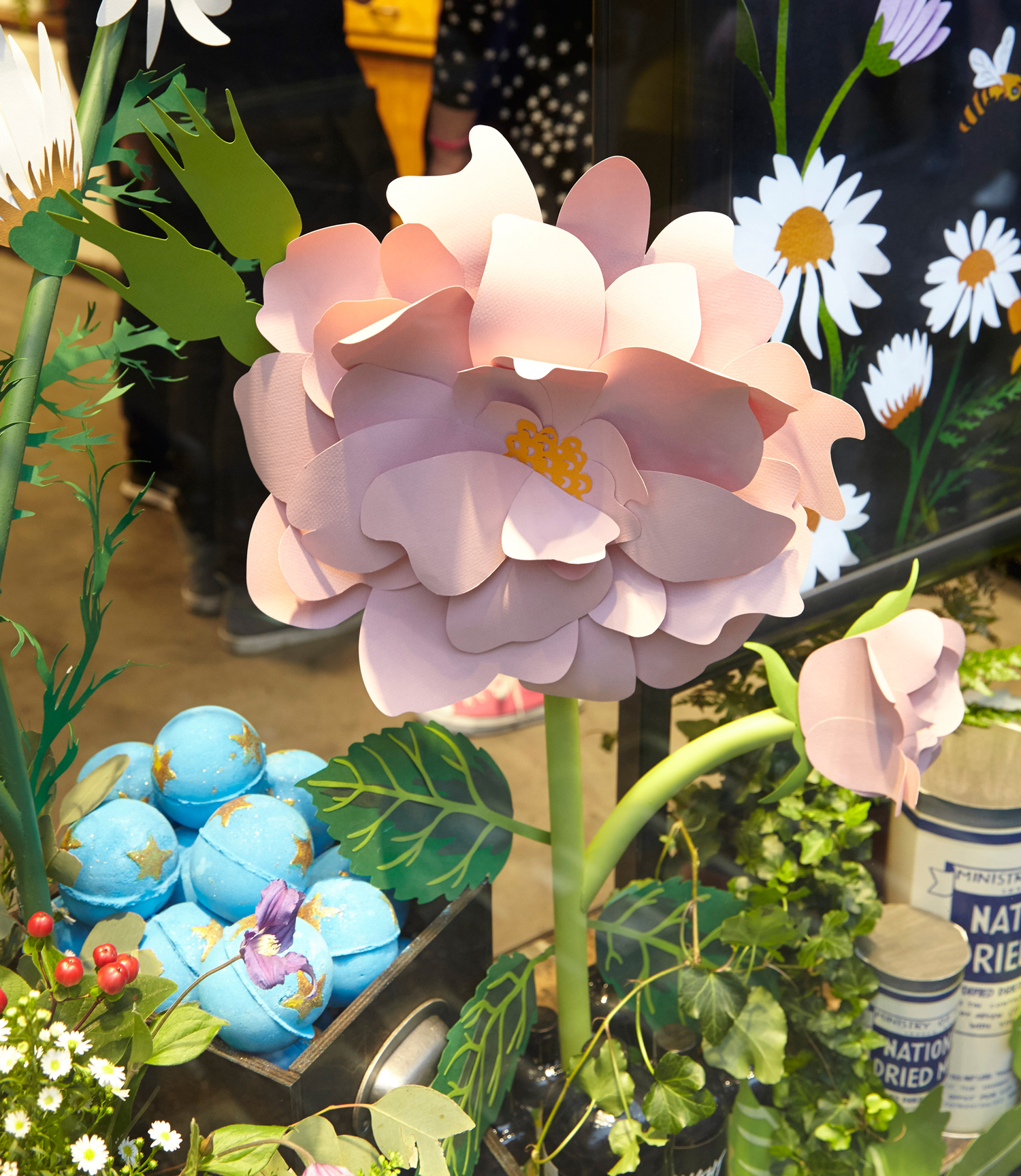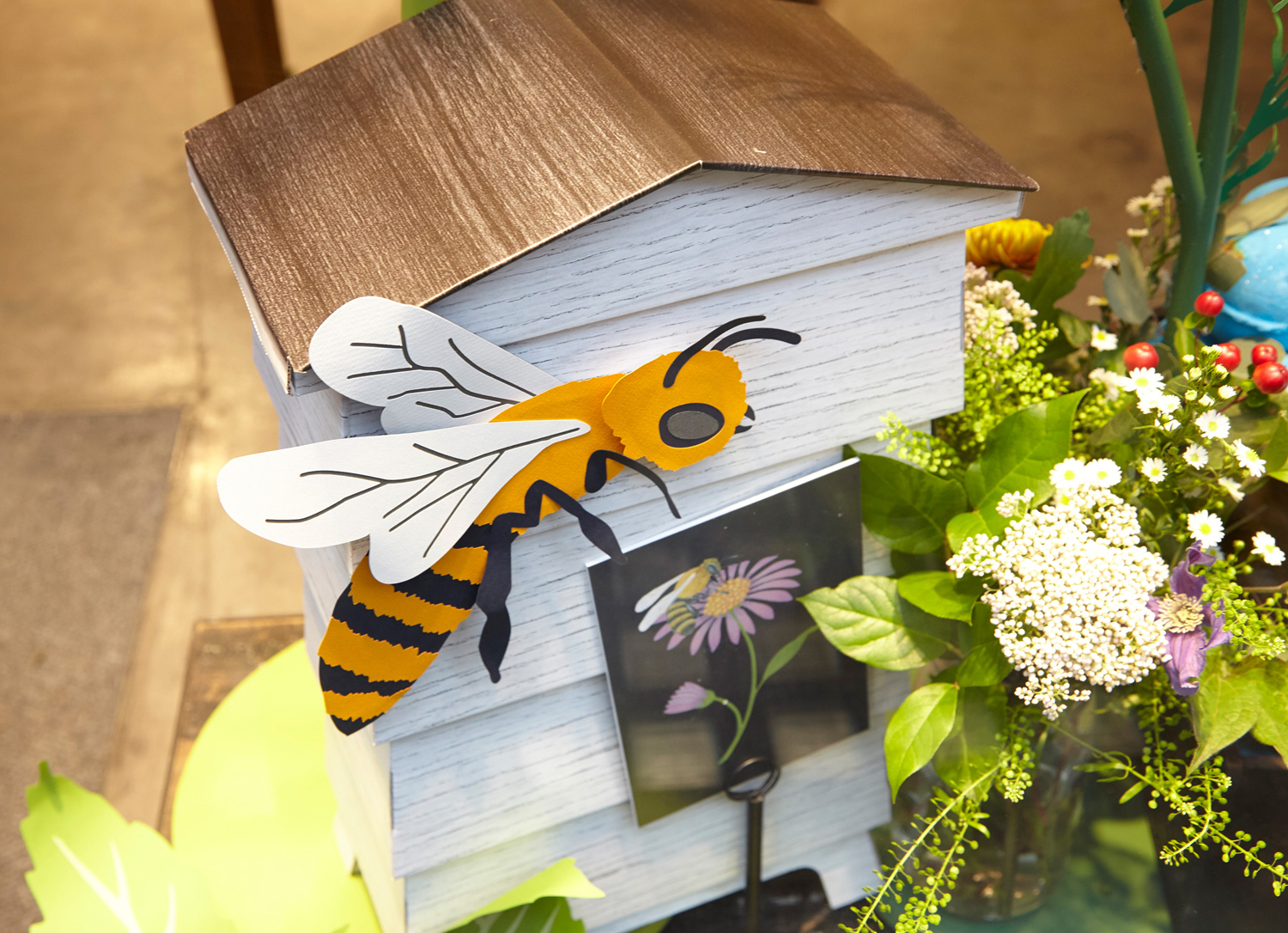 Each flower has a fully bespoke, moving head mechanism, that was designed using CAD, 3D printed in a 100% biodegradable plastic, then assembled and fitted with servo motors. These moving parts were then attached to hand crafted stems and set into weighted bases, which Owen and his team decorated with their stunning paper floral creations.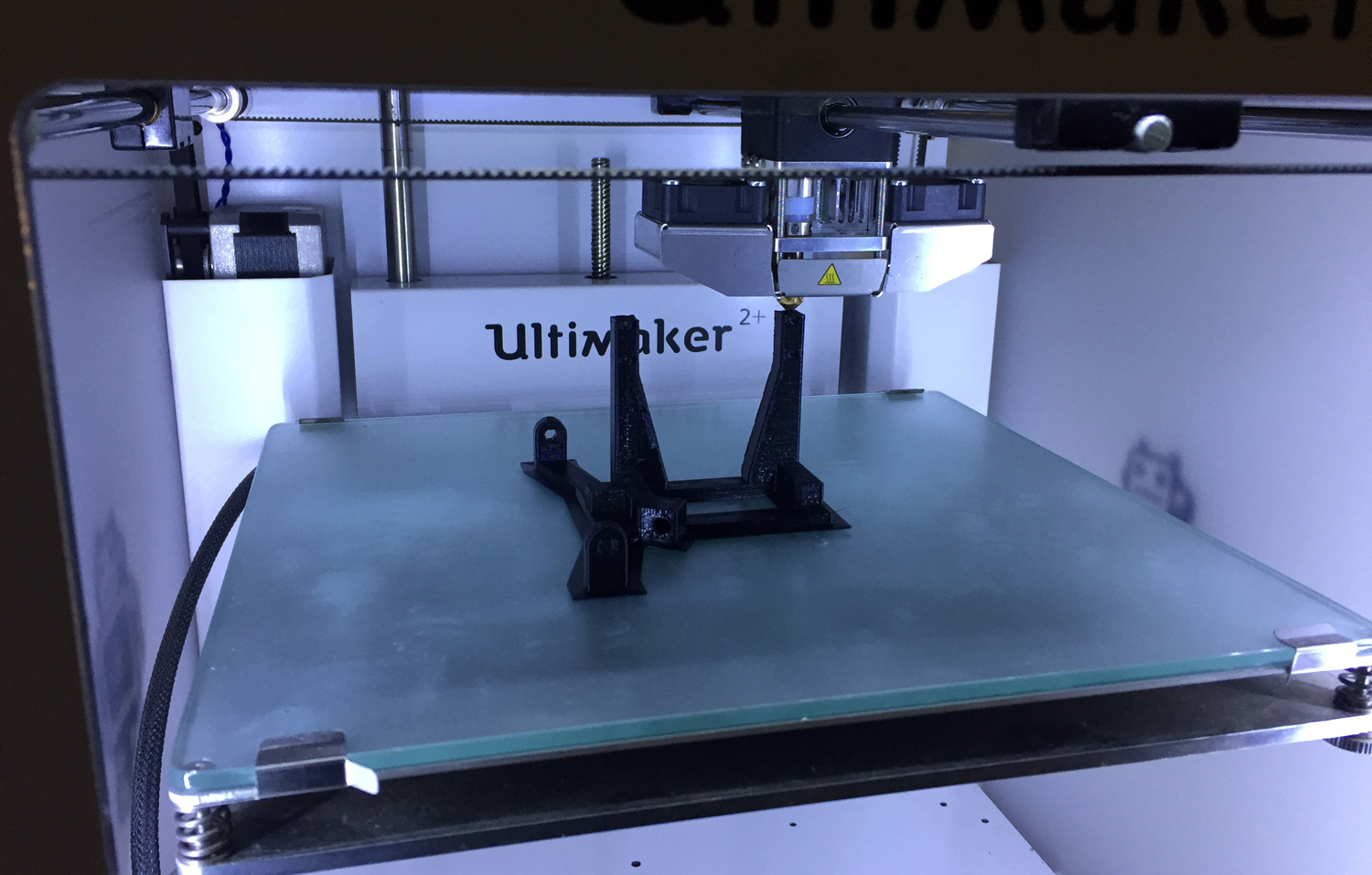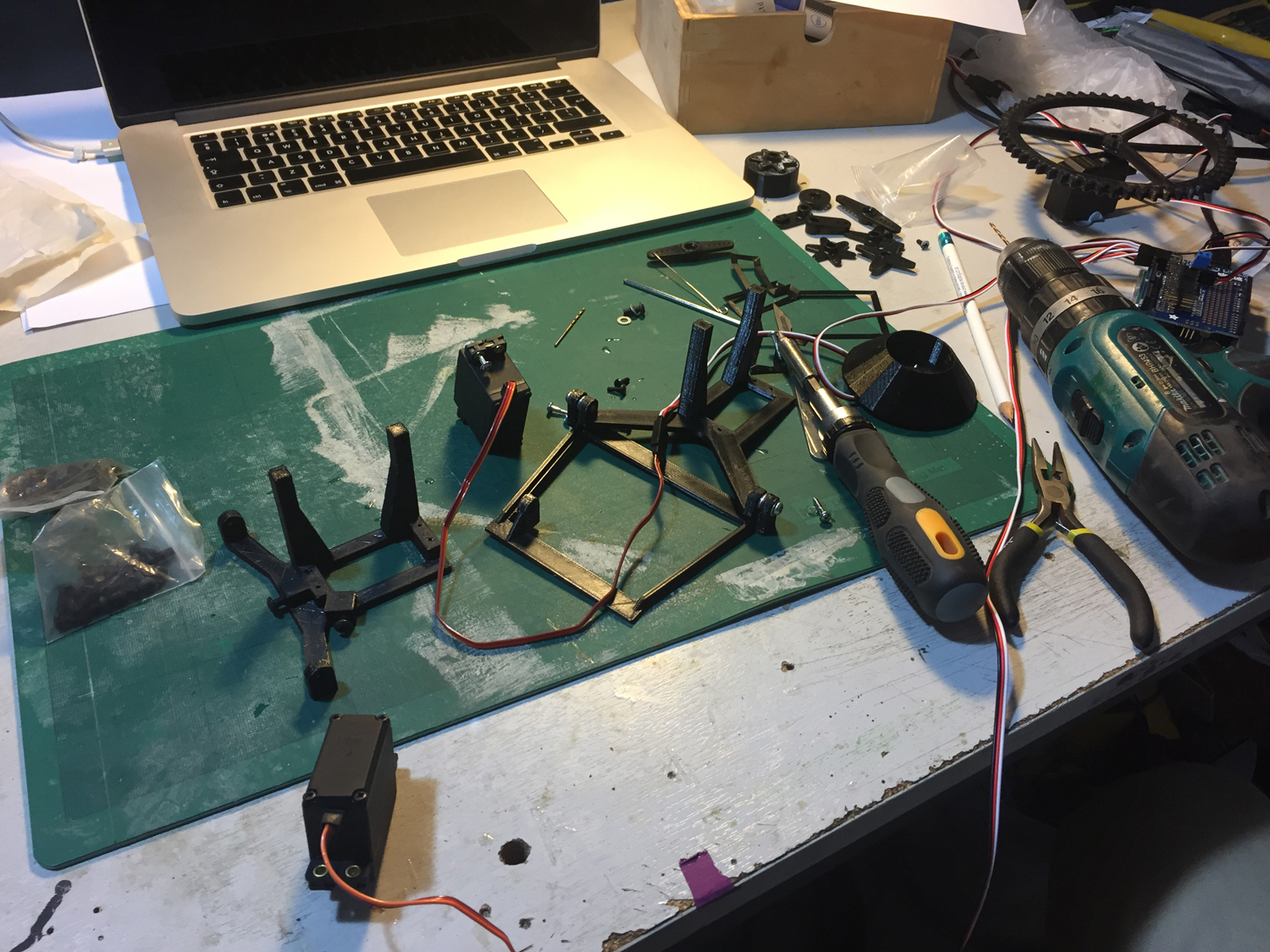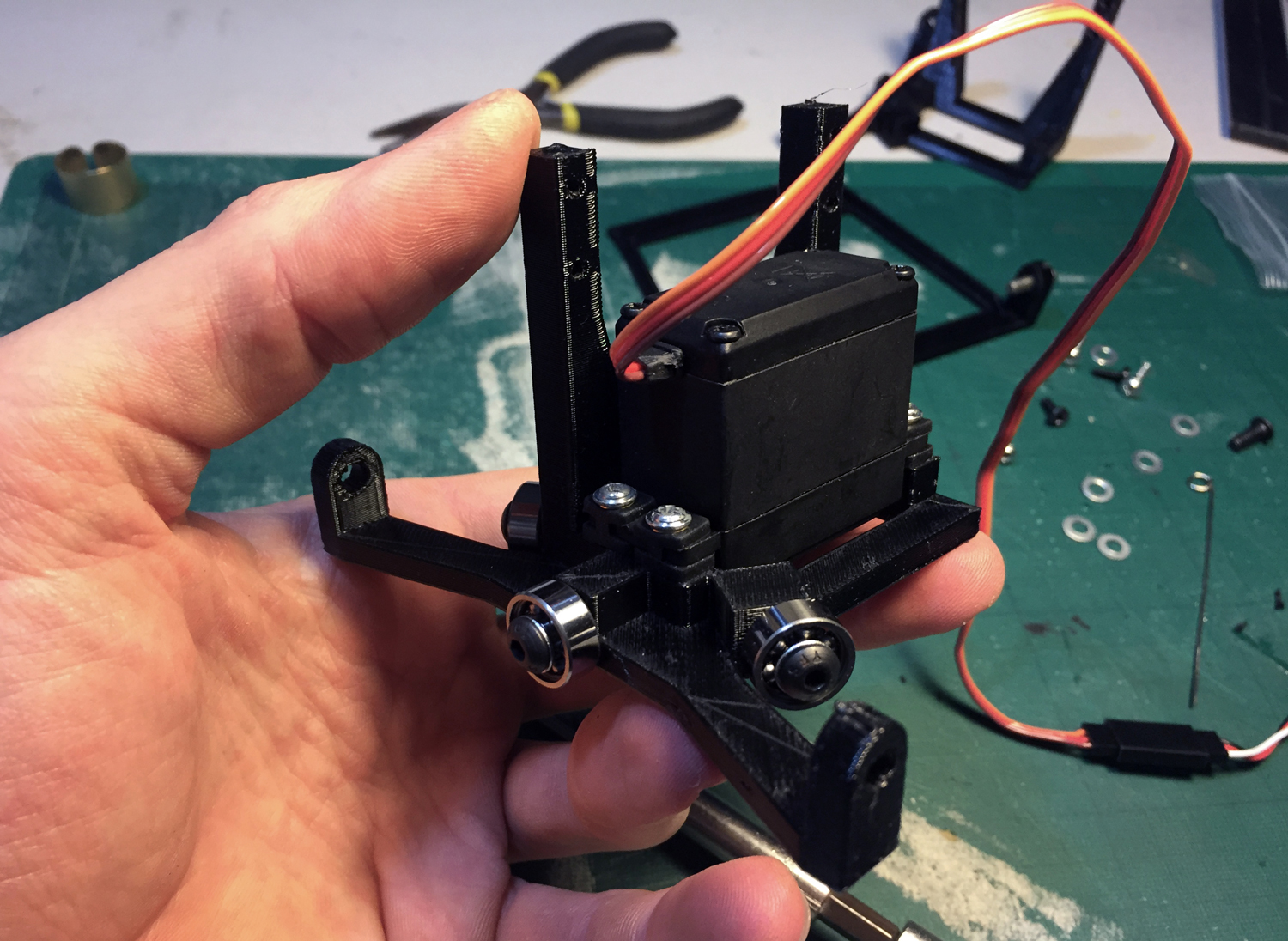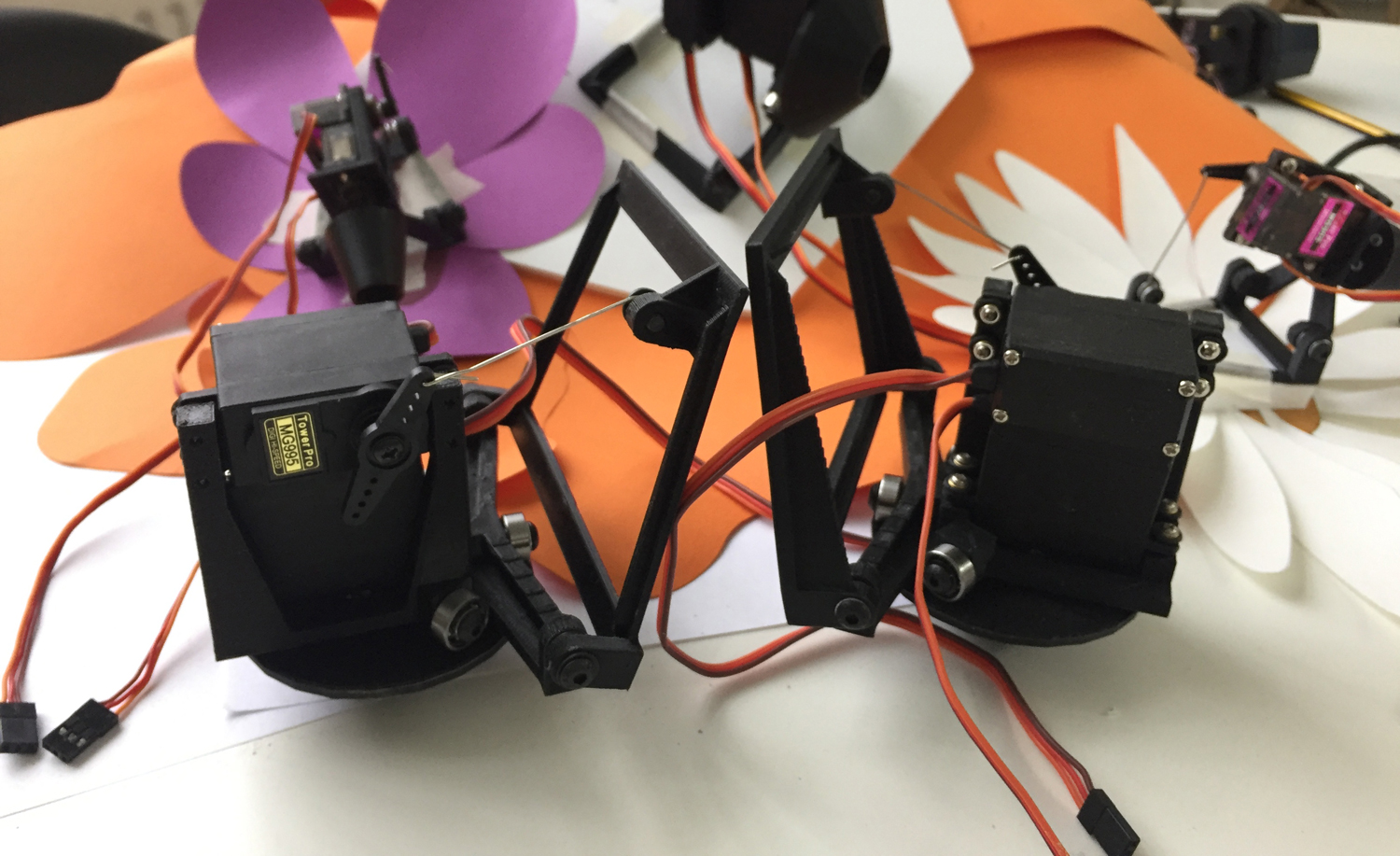 All of the flowers have been made to run off one Arduino micro-controller, which operates them using a custom designed code program. Many hours were spent experimenting with different algorithms and code structures, so that we could give the flowers more believable and animated movements with less of a predictable and robotic feel. We actually ended up creating a program in which the flowers randomly generate their own movements... so funnily enough, when it feels like one of the flowers has turned to look at you... it kind of has...