Greenpeace Oil Rig
A collaboration with YCN to create this illustrative, handmade, miniature oil rig for Greenpeace, who presented the piece to a major London museum as part of one of their awareness campaigns.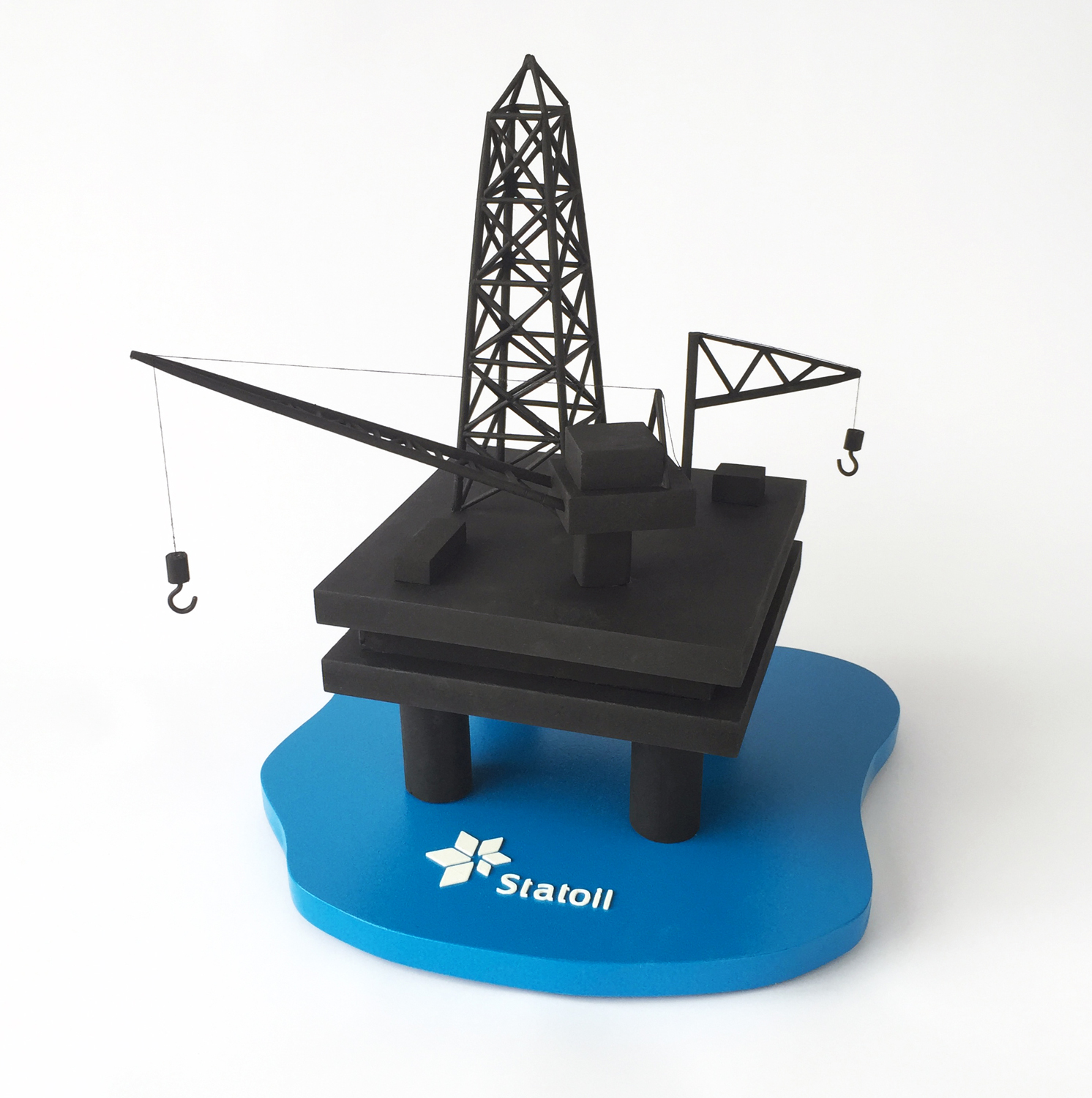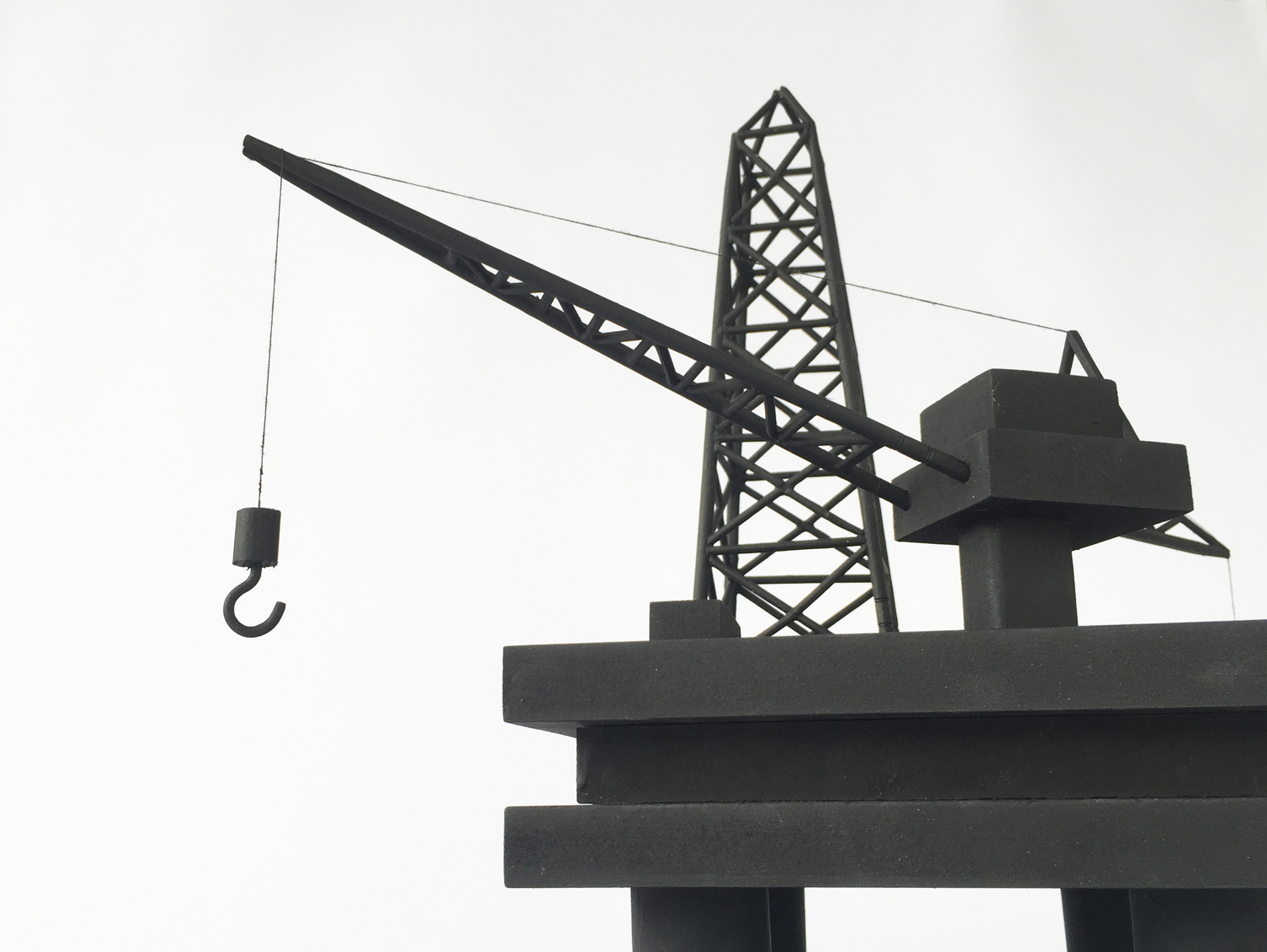 The base of the oil rig model included a 3d printed company logo, that was made using a corn starch based bio-degradable plastic.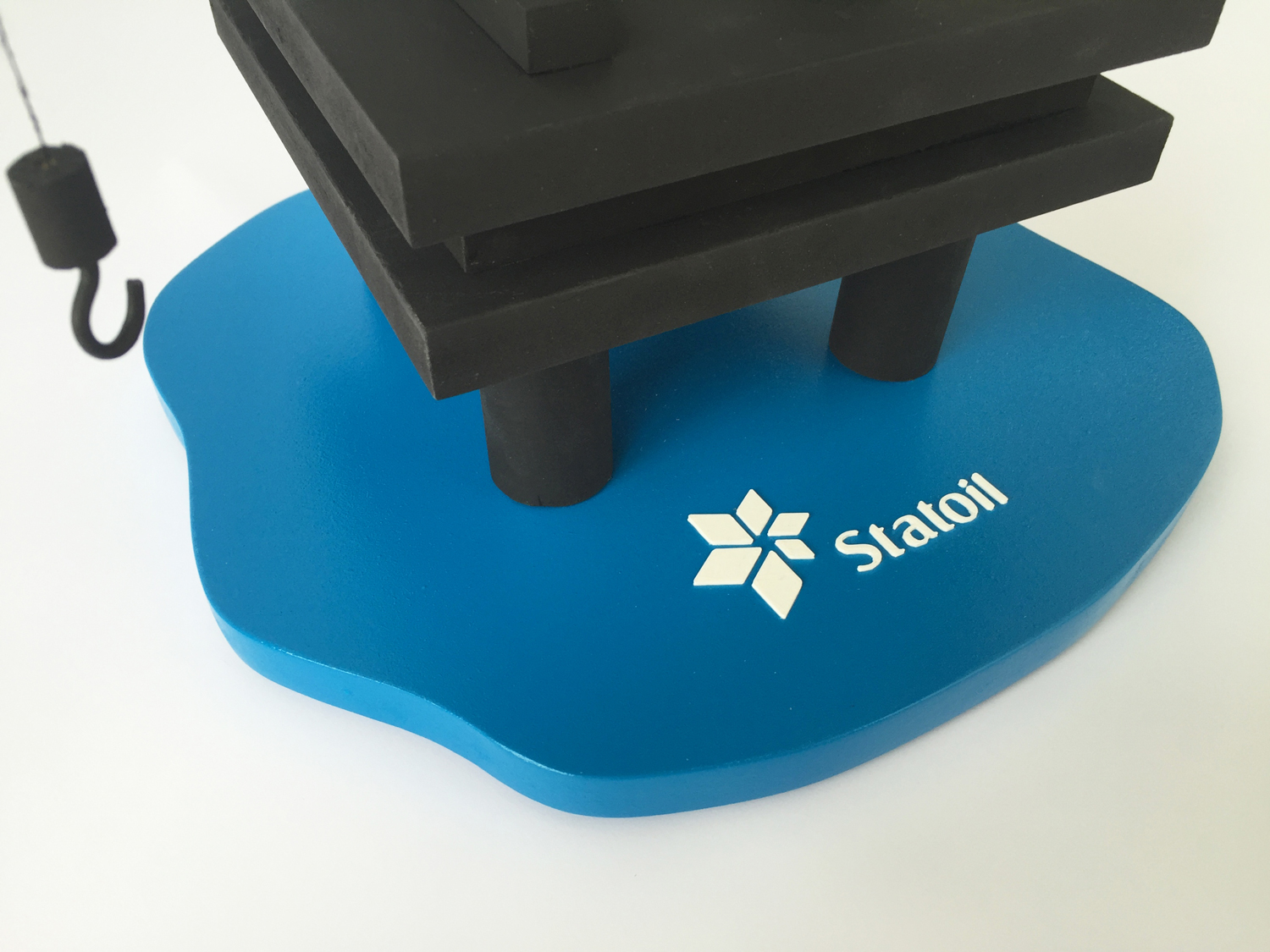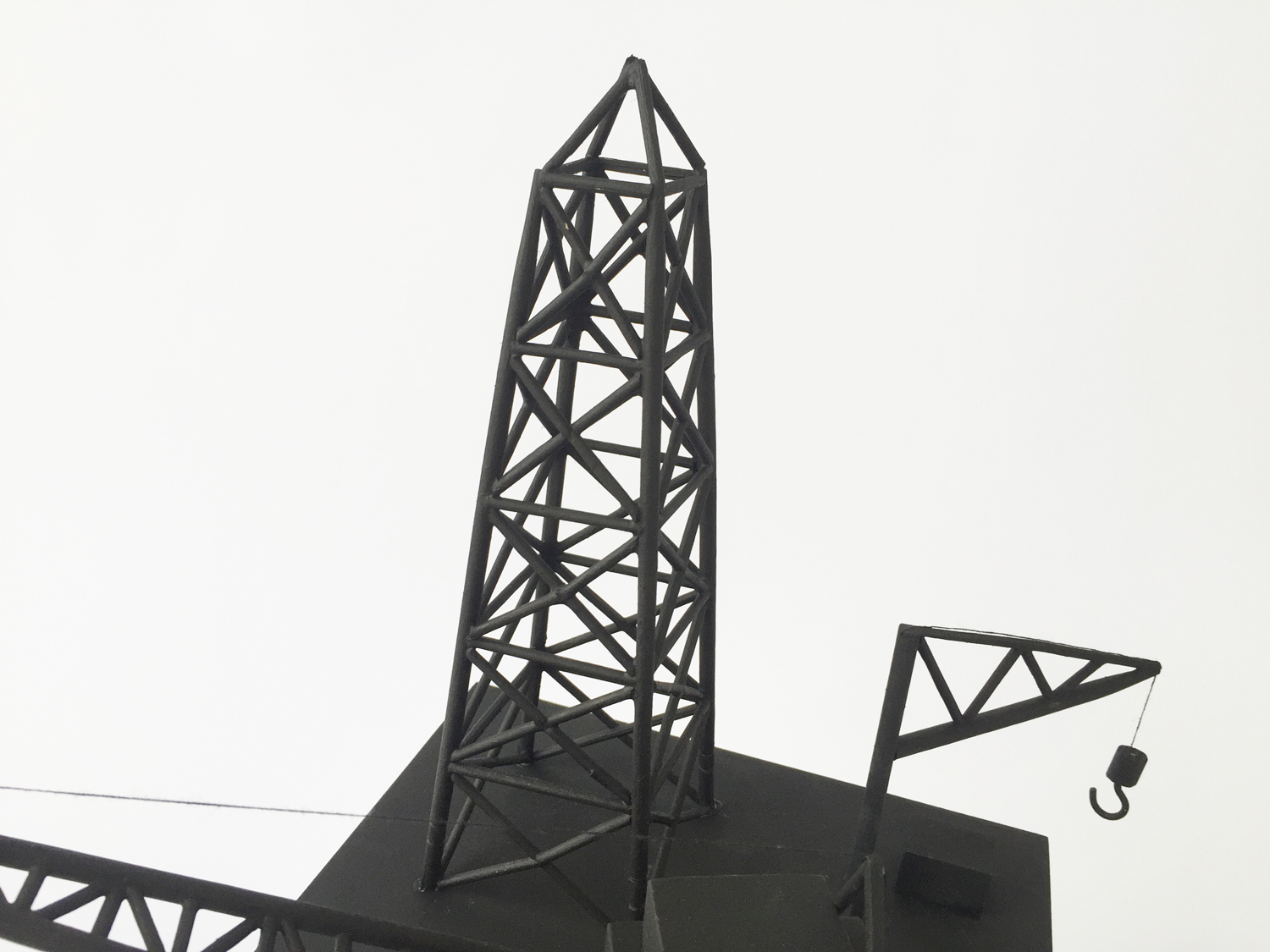 The rest of the model was made from reclaimed and disgarded wood materials, that were patiently assembled by hand, piece by piece.