Oh! My GIF Toys
Fuse London Ltd brought Thomas in as part of a core team to take on CAD design, mechanical engineering and prototyping for a number of these amazing "Oh! My GIF" figures by Moose Toys. These adorable tiny collectables all contain mechanisms and moving parts, which means that they not only look great, but are also great fun fidget items.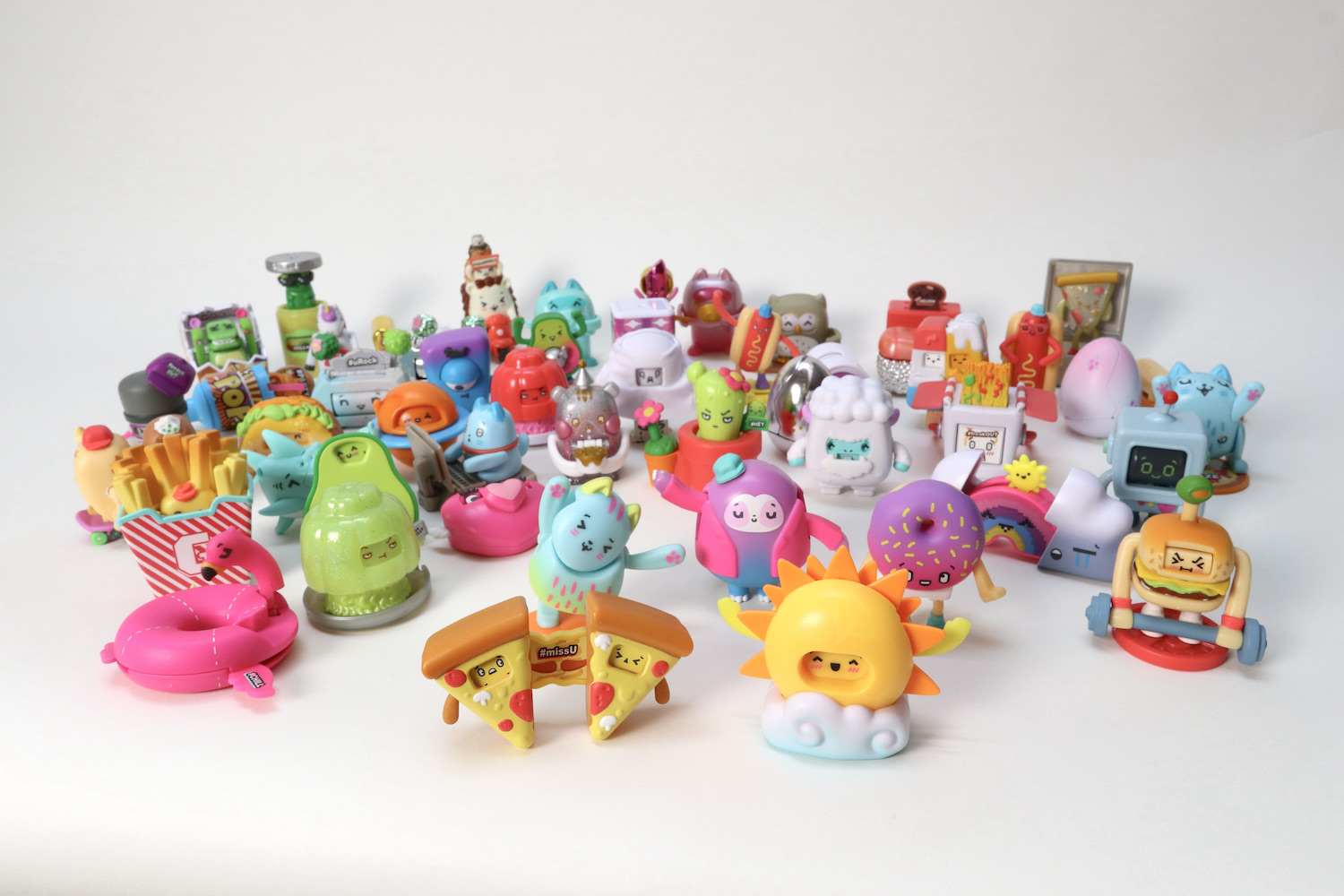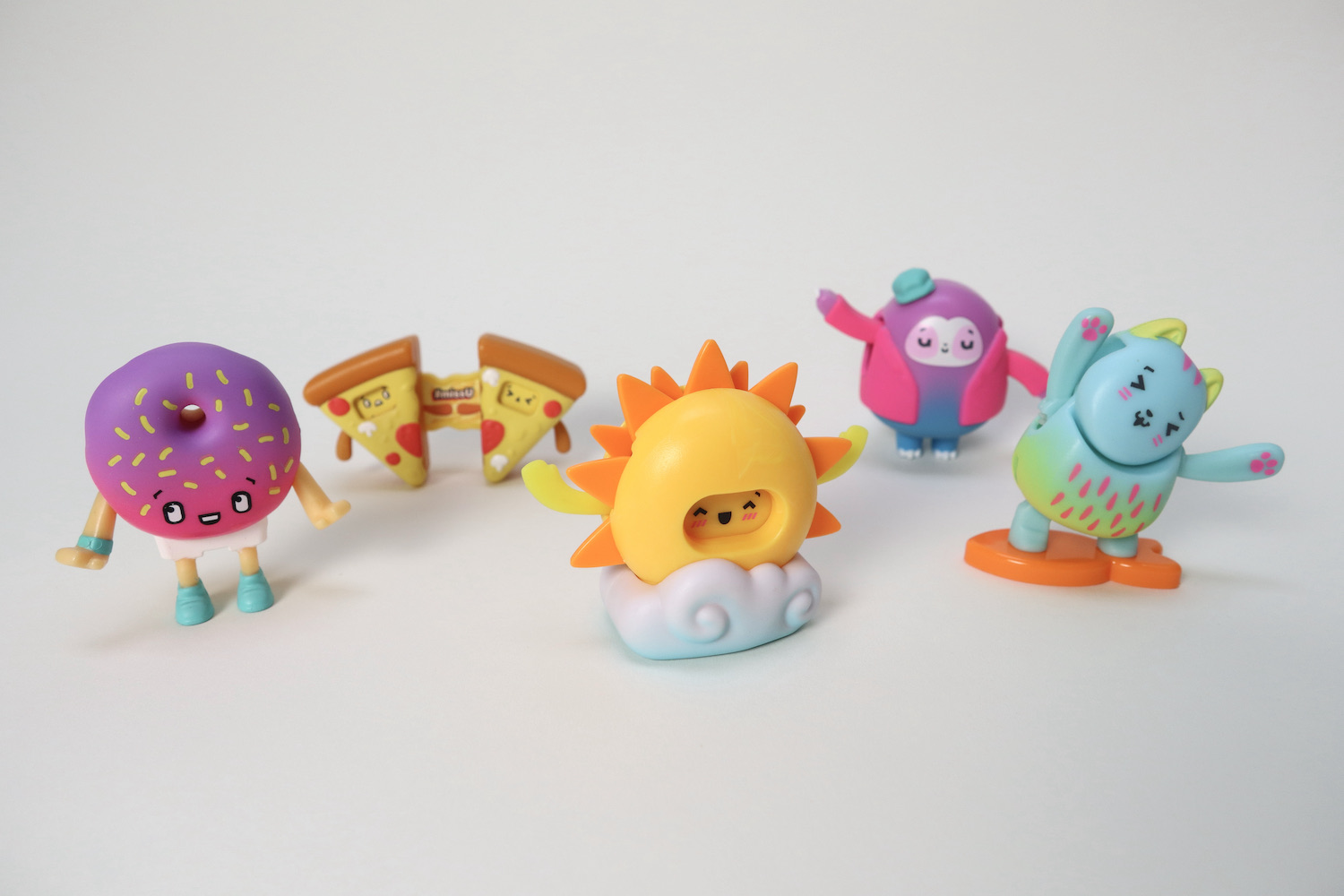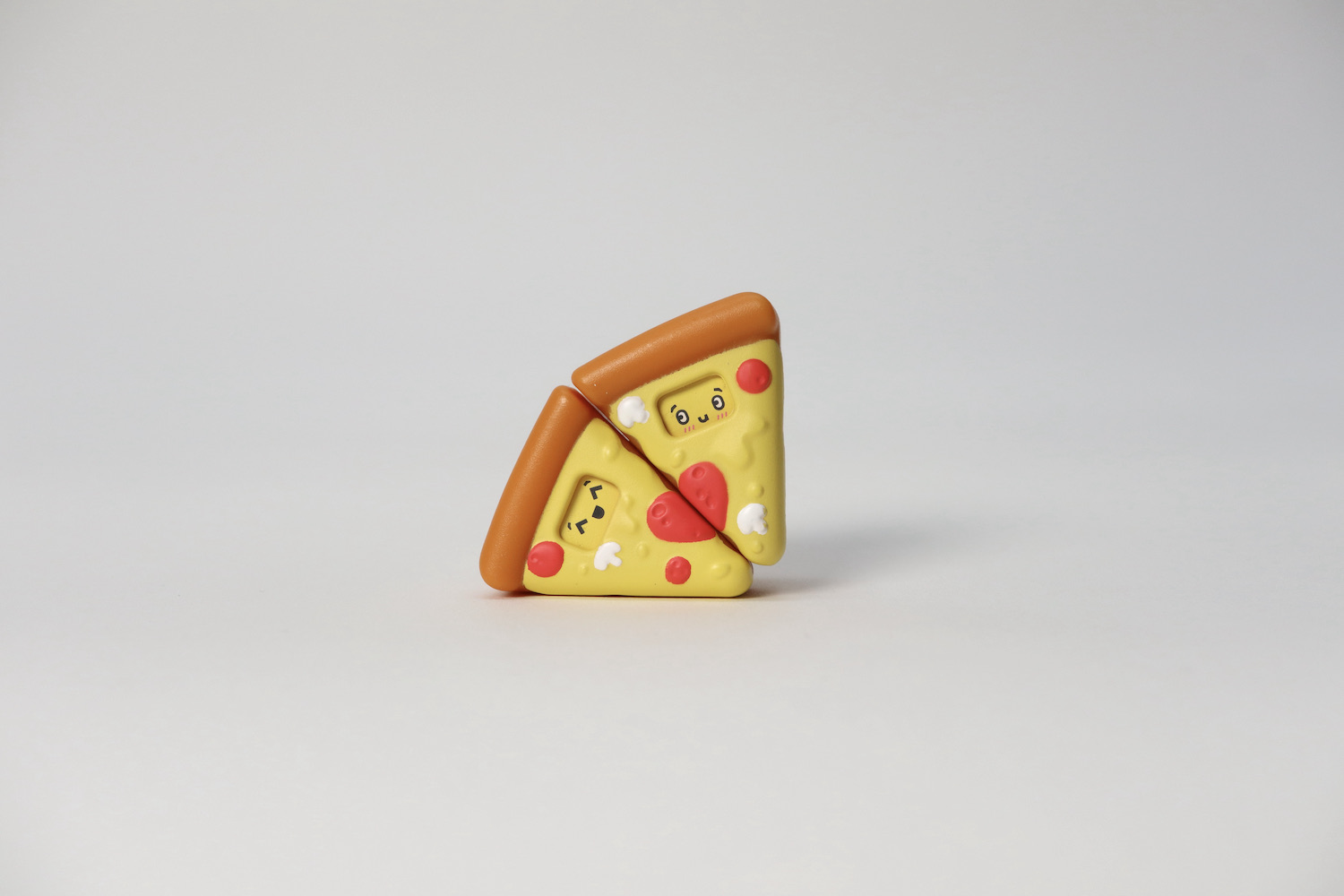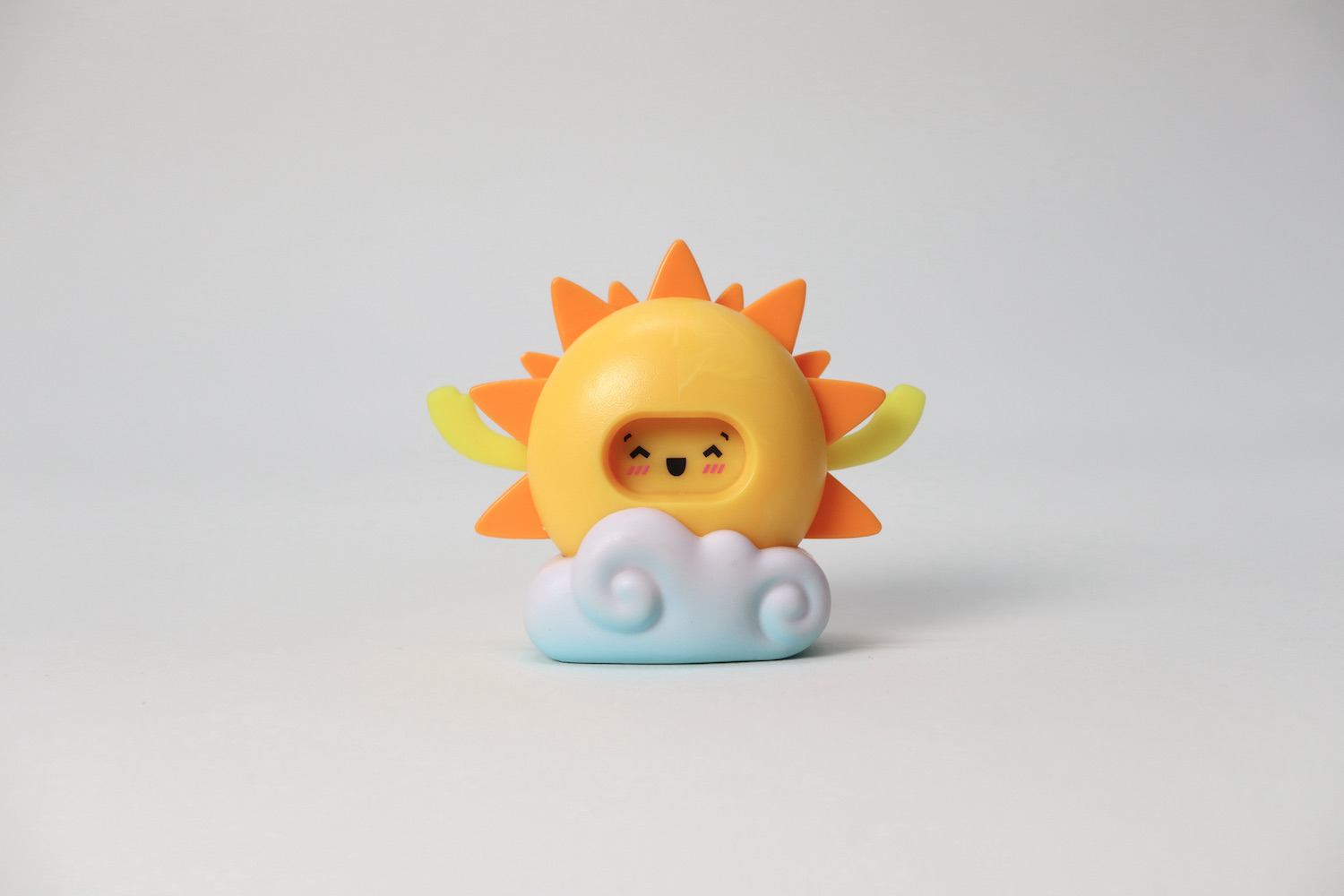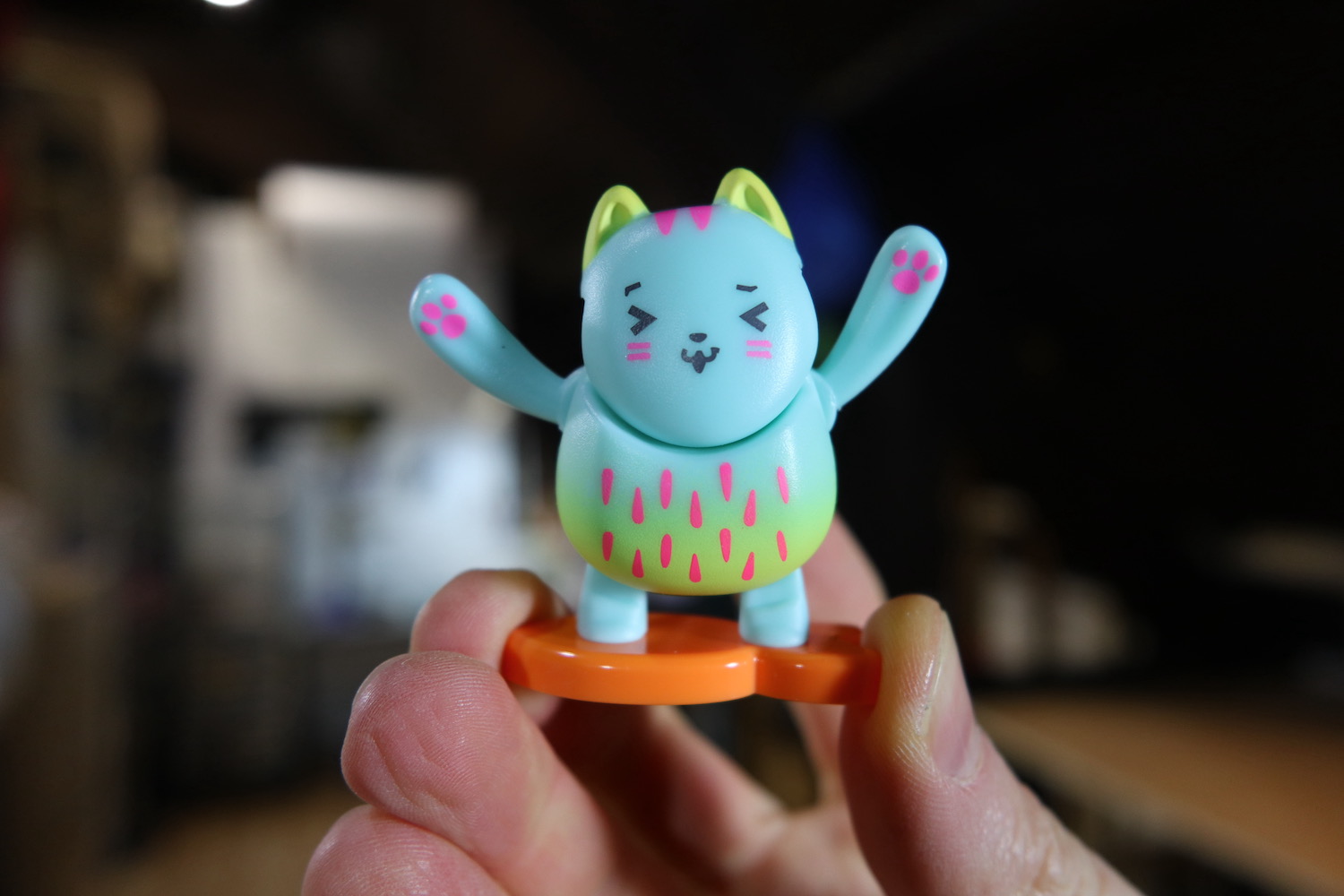 Three of the models we worked on were included in the "6-Bit Dance Pack", which is a fully visible set, unlike most of the collectables that have a hidden identity on purchase.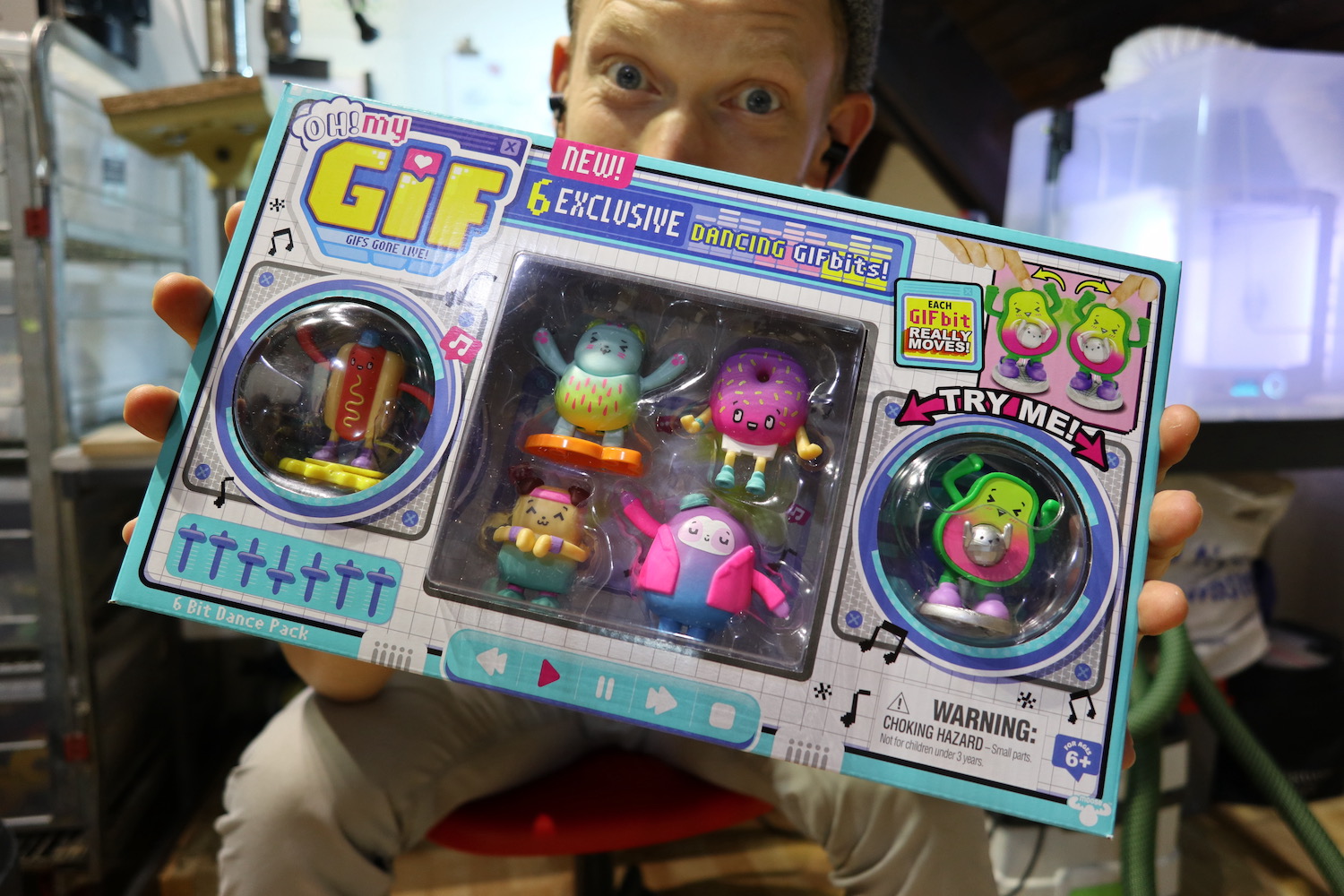 The compact scale of these items made them a really wonderful challenge to model and prototype. After modelling them on the computer, we used a mixture of 3D printing, CNC milling and hand finishing techniques to create the various proof of concept models.