Wall Street Journal: Apple Car
The wonderful folk at The Wall Street Journal approached Thomas, to develop a playful concept model, to help illustrate ideas in a video article they were creating about Apple's potential move into the electric vehicle market.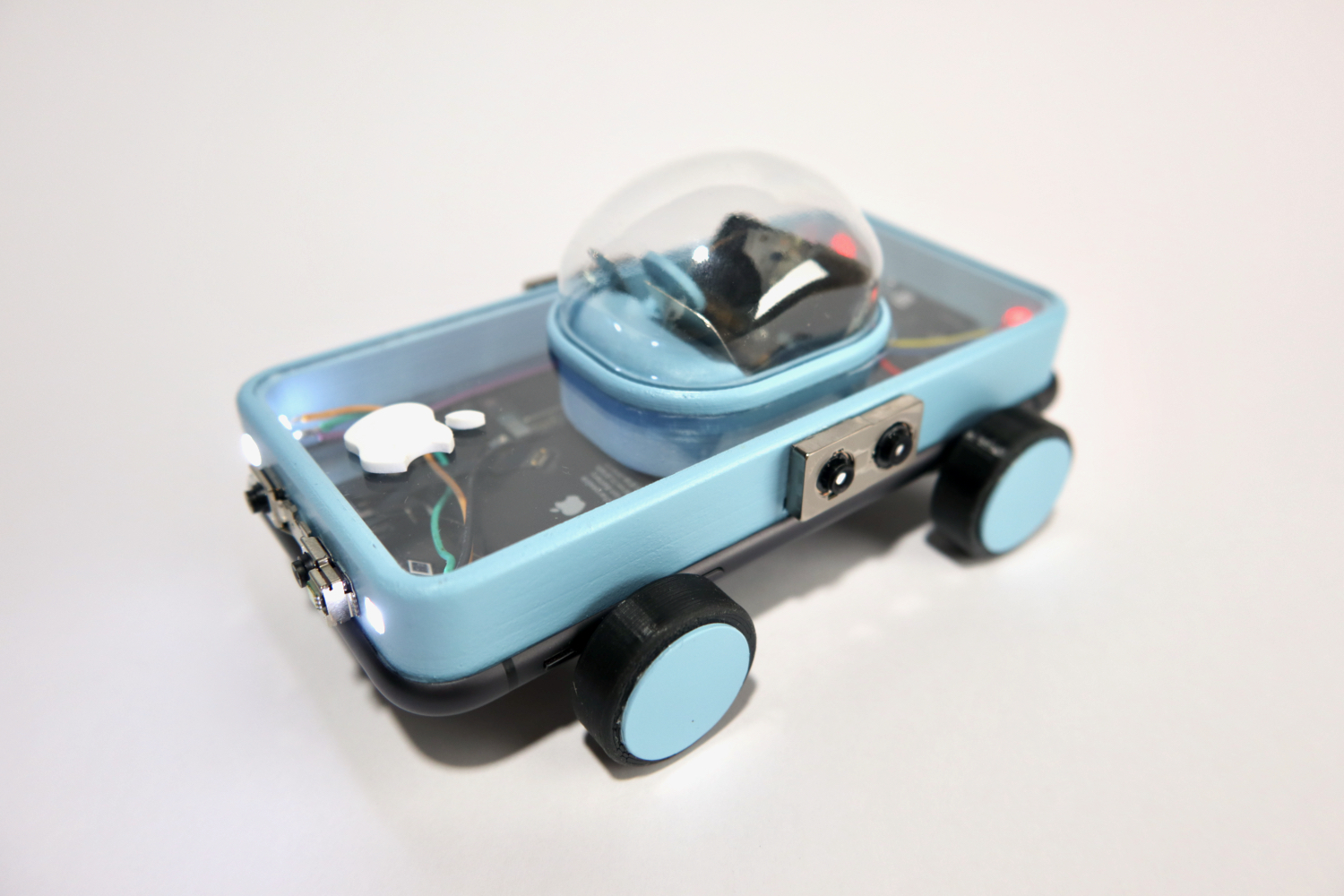 Taking inspiration from old concepts of the future, such as The Jetson's and Ford's visionary Atmos, Thomas used recycled iPhone parts in combination with other custom designed parts to create this charming little vehicle. The model was made using a host of modelling techniques and technologies, including CAD drawing, 3-axis CNC milling, 3D printing and vacuum forming.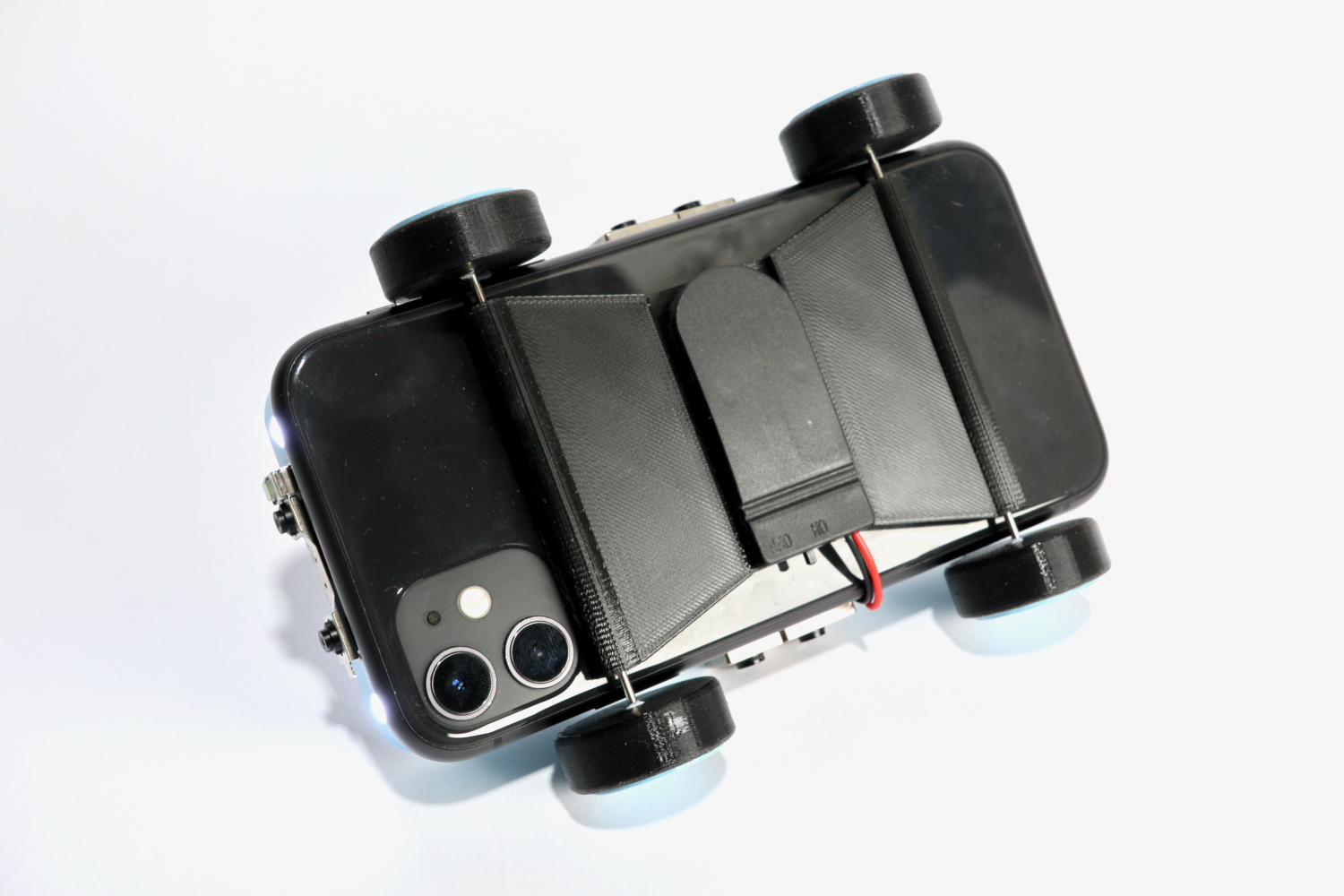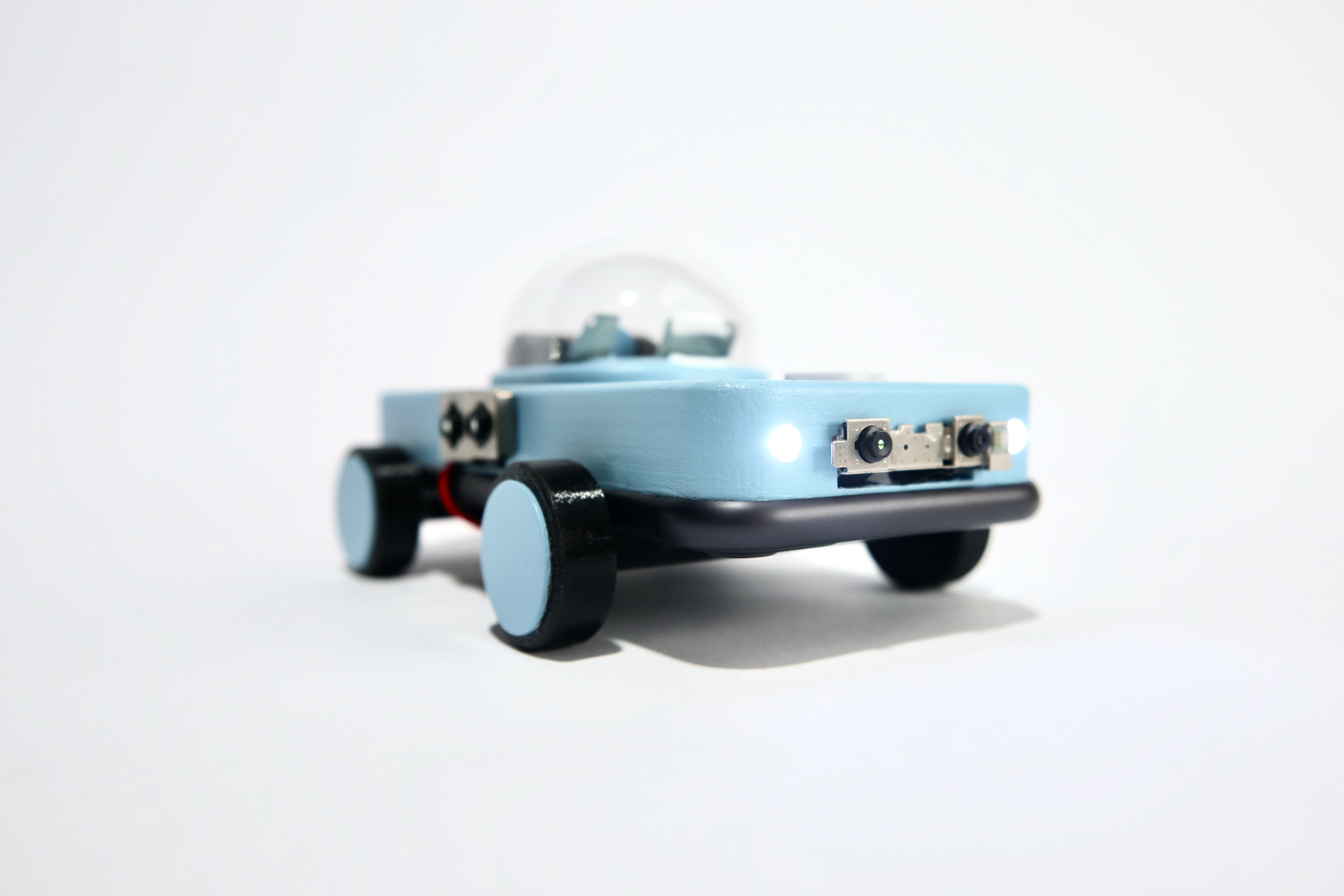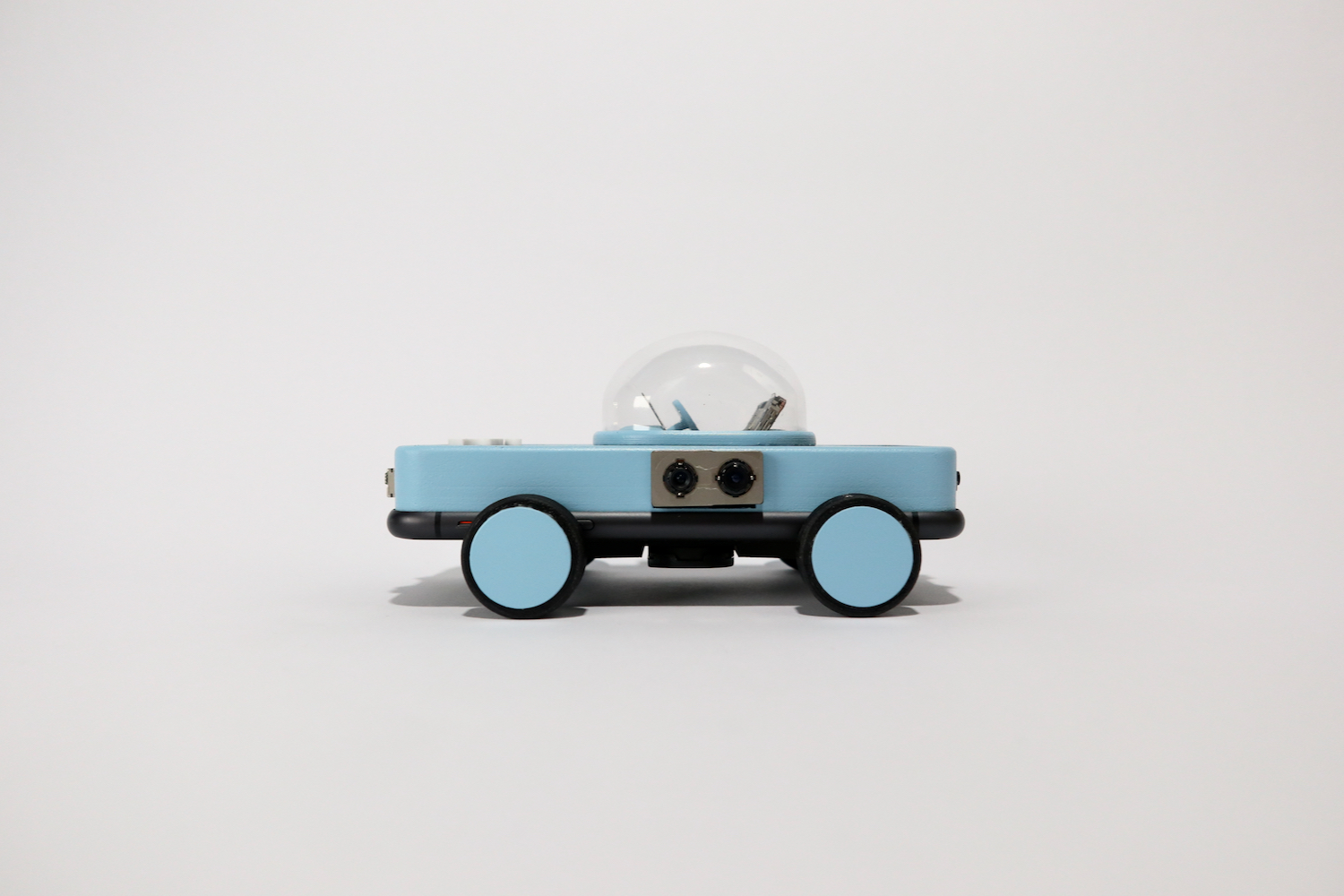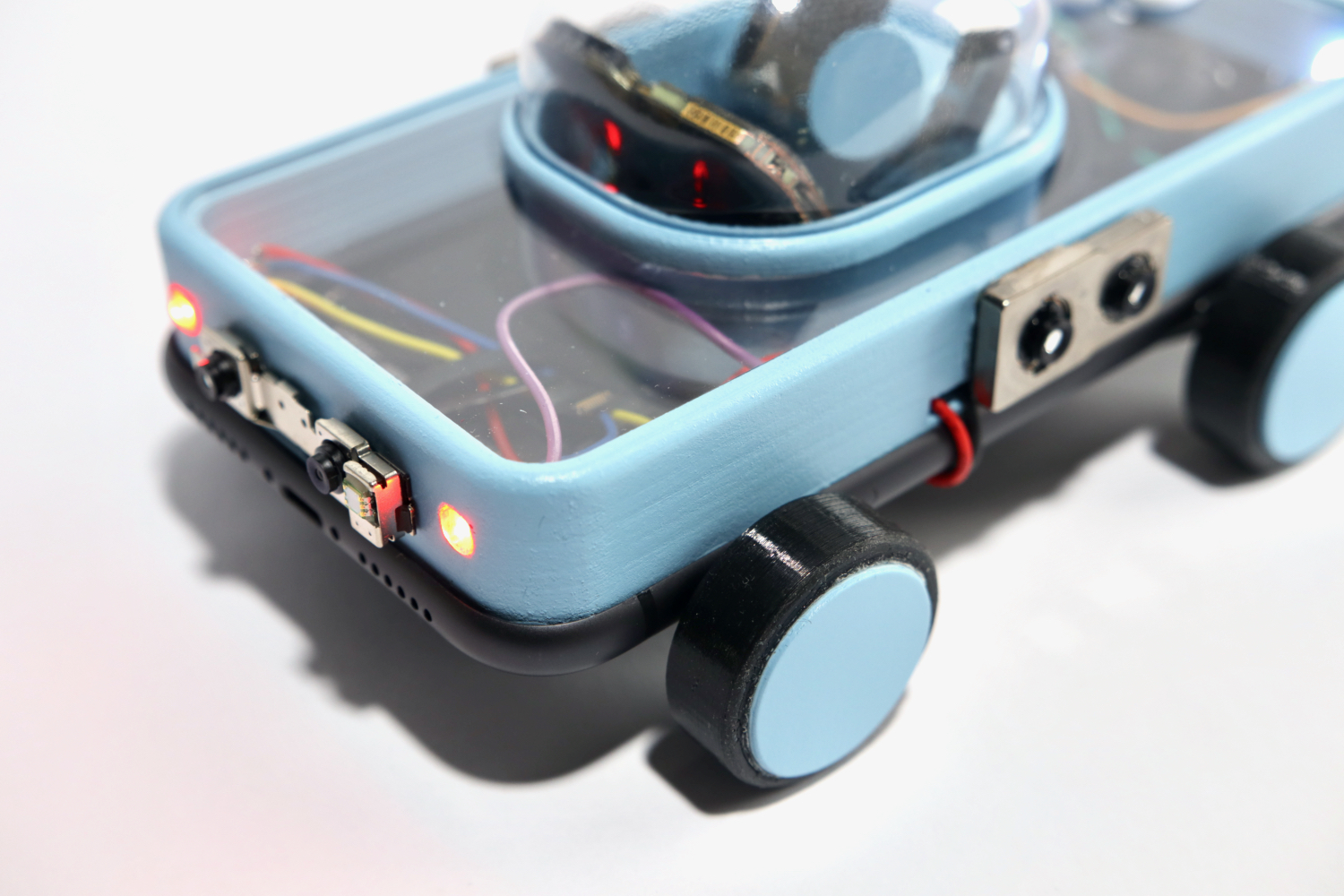 As well as the model car itself, The Wall Street Journal also featured Thomas in their video article. This can be found on the WSJ website and Youtube channel.