Polished Concrete Creative Circle Awards
For our second year of involvement, we produced these stylish and substantial, handmade polished concrete awards for The Creative Circle, which celebrates creativity within advertising. Each award contains a gold plaque, that sports a photo-etched Creative Circle logo and laser engraved details.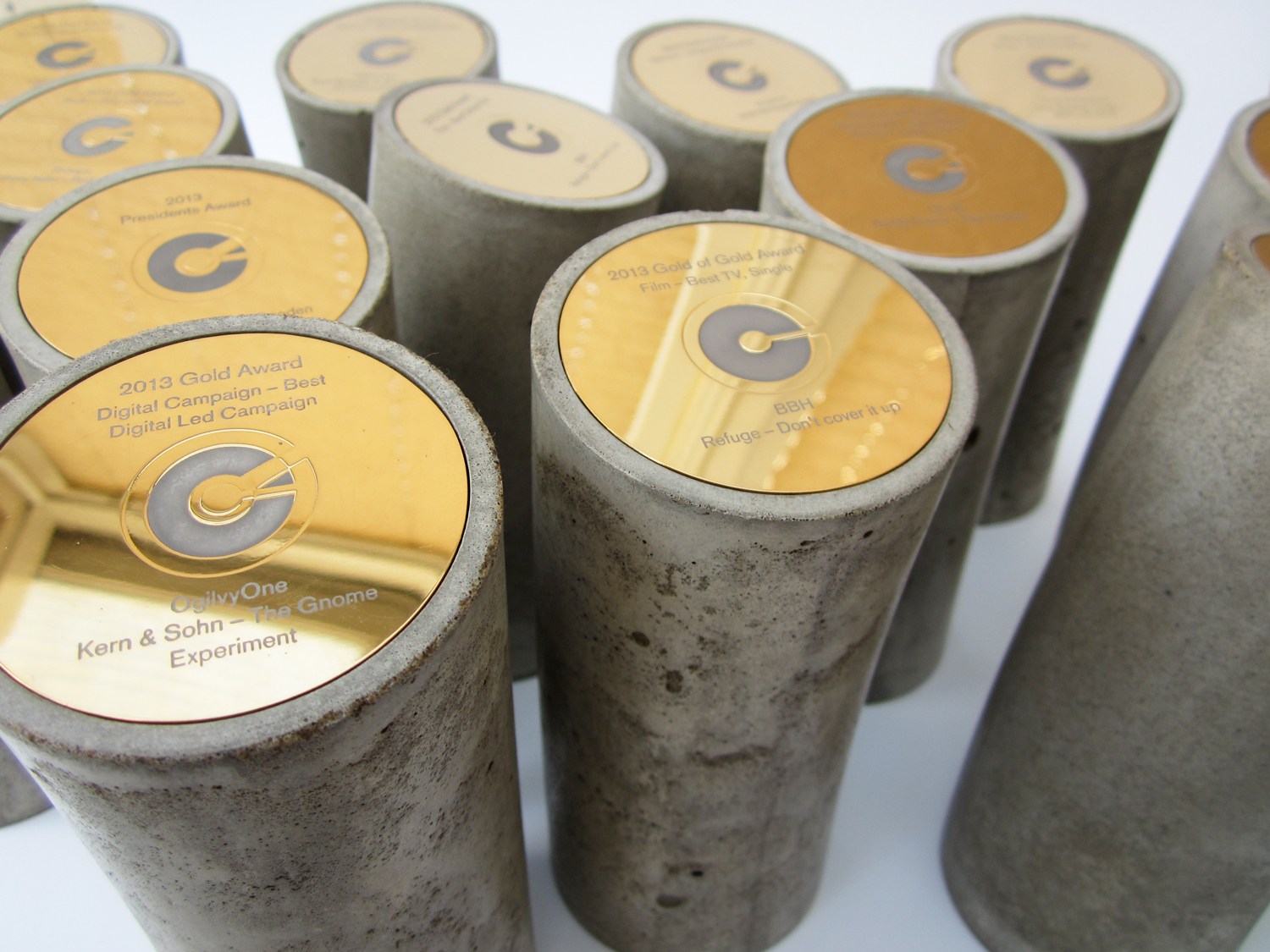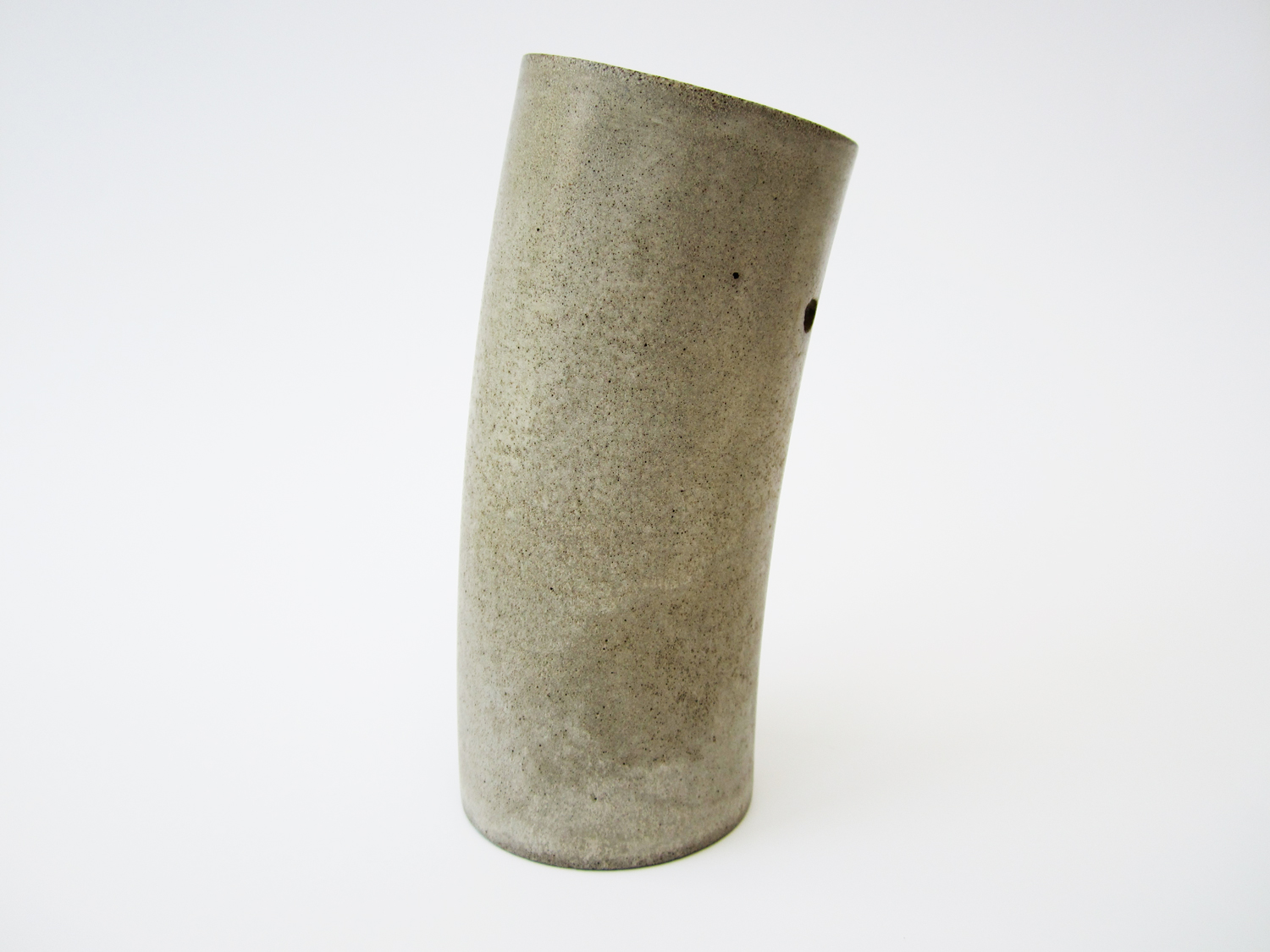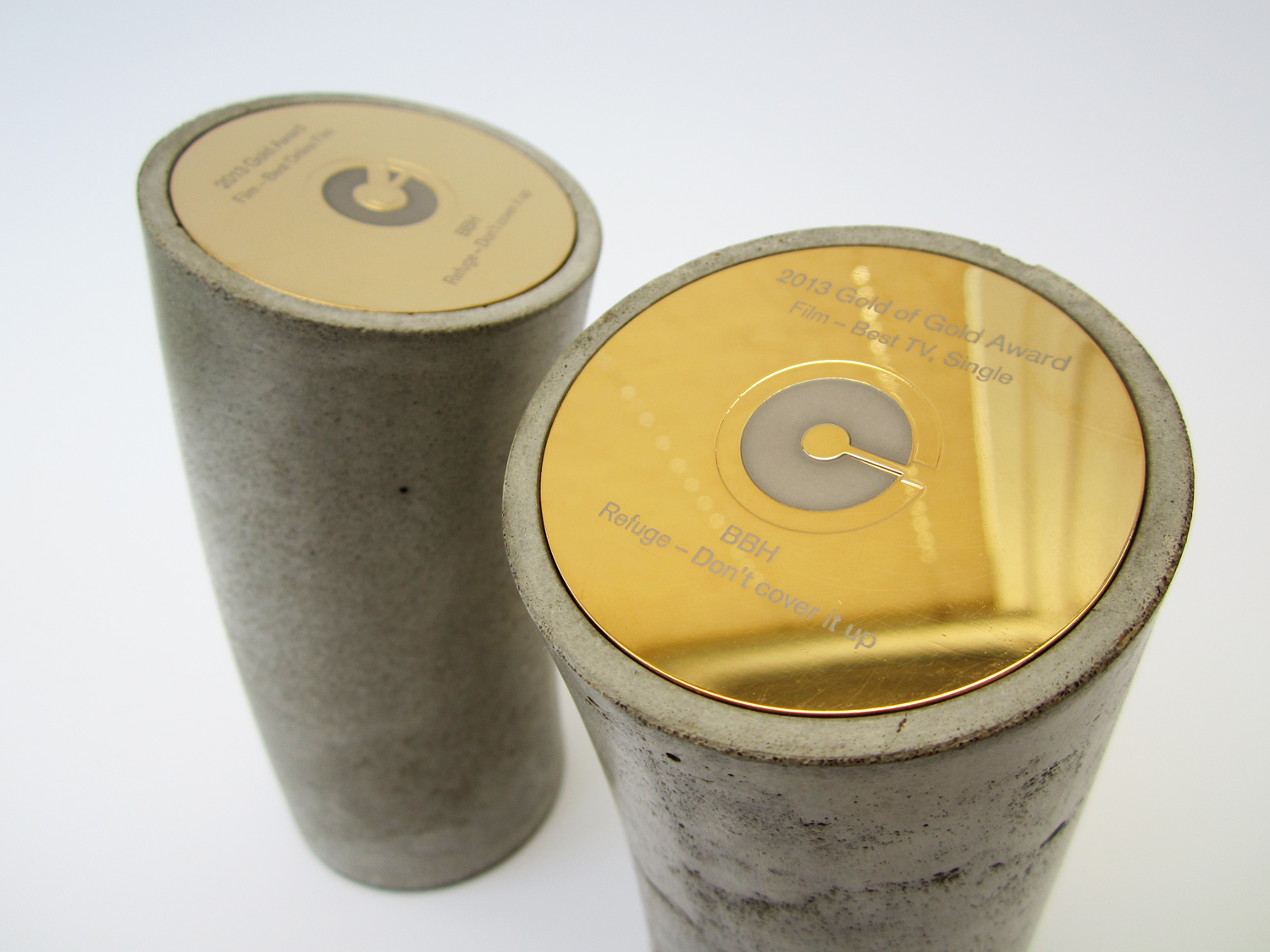 The awards were cast in specially made moulds, taken from a 3d printed master shape. Each award was then individually hand finished to a fine luster, to ensure that every piece was an item that beamed quality and that the award winners would cherish for years to come.