Smugglers Bedside Chest
The inspiration for this charming little chest of drawers, was taken from a time when people wore their riches and the vunerability of their items at night. Commissioned by a private client.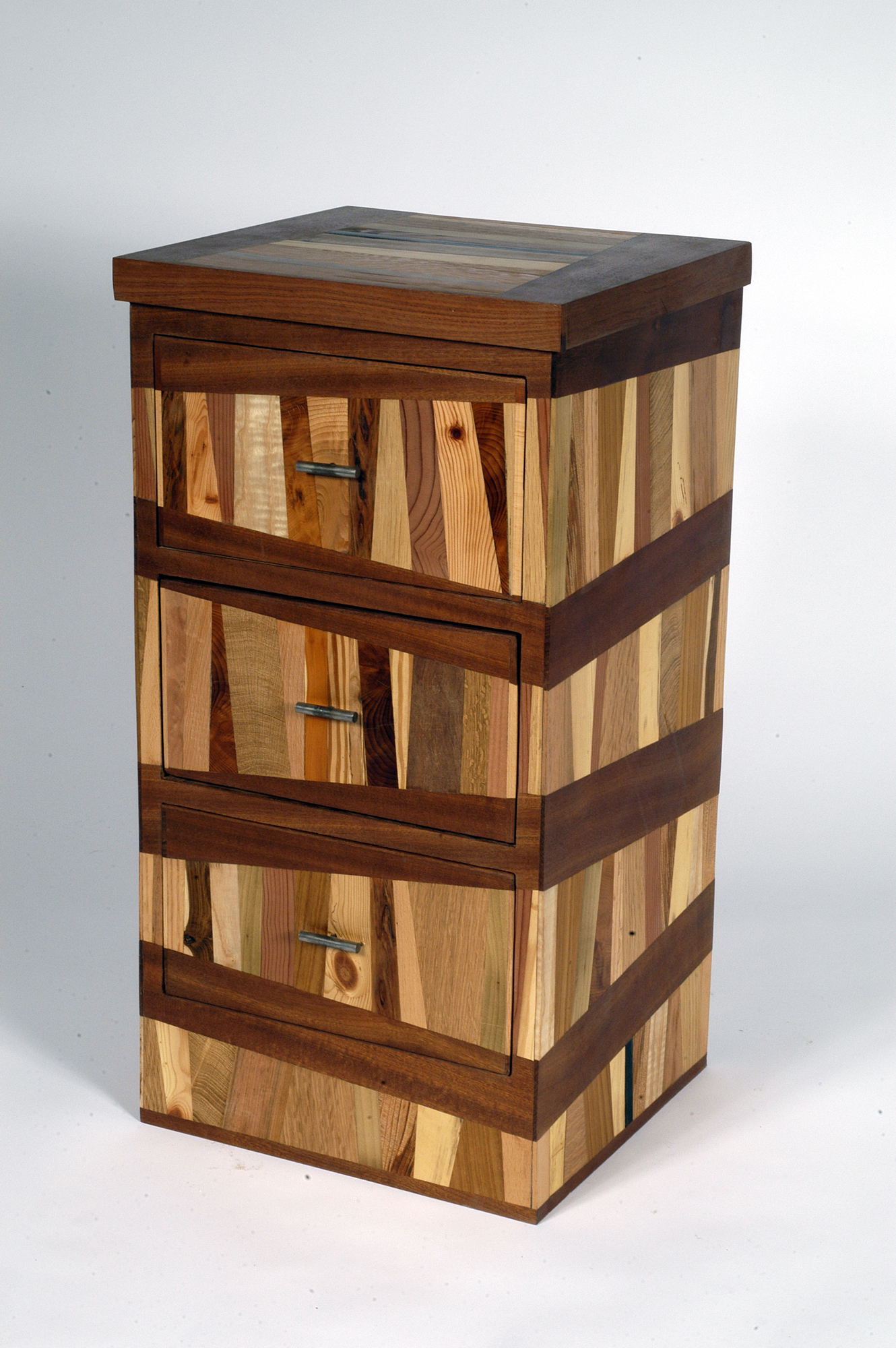 The chest contains multiple secret compartments concealed around the piece, that use various bespoke mechanisms to keep your valuables securely hidden.