We Live In An Ocean Of Air: Saatchi Gallery
"We Live In An Ocean Of Air" is the highly acclaimed, multi-person virtual reality experience by the marvellous Marshmallow Laser Feast. After it's opening month at The Saatchi Gallery, it has been so successful that the installation has been extended. You can purchase tickets on the MLF website here.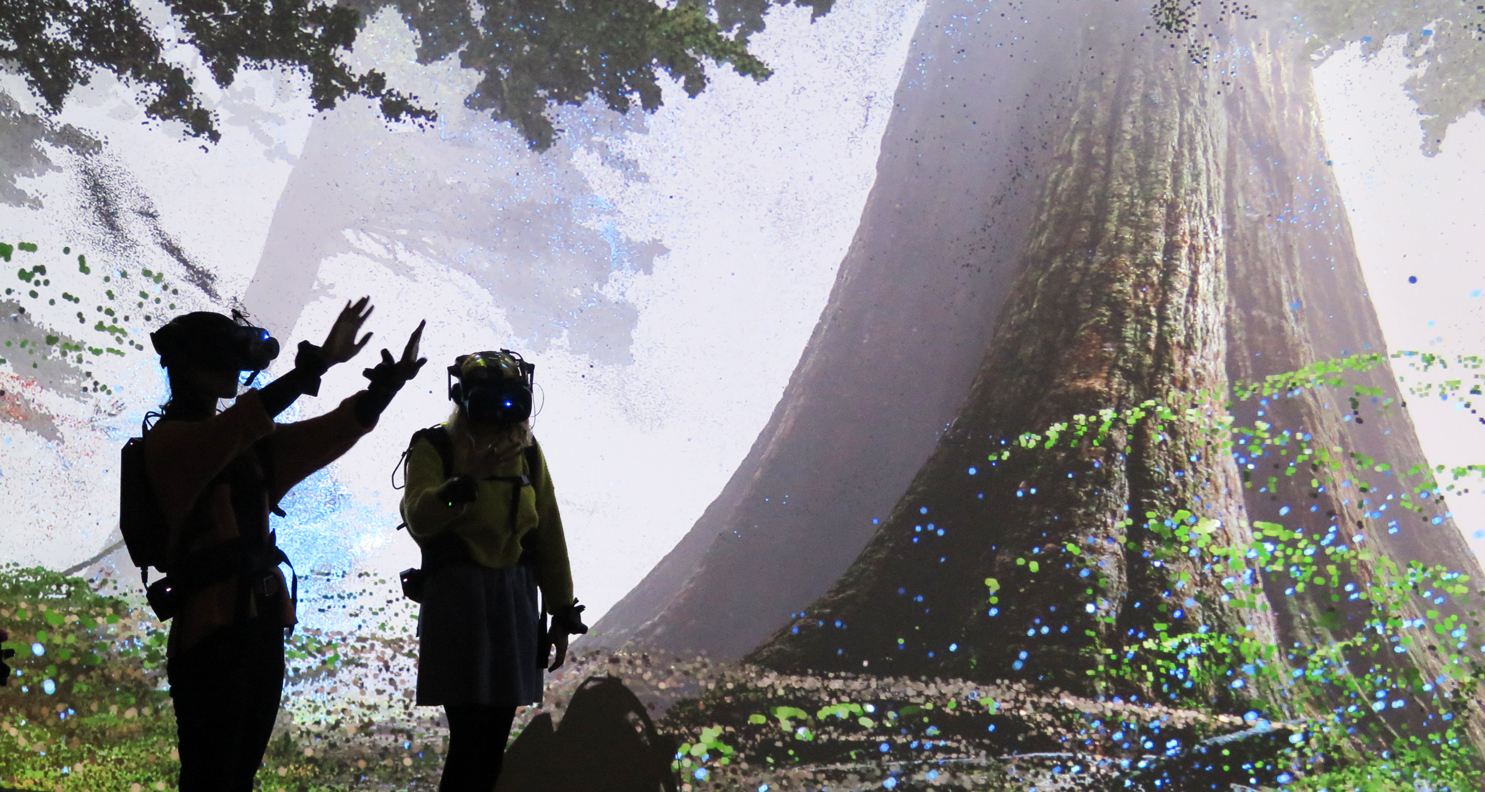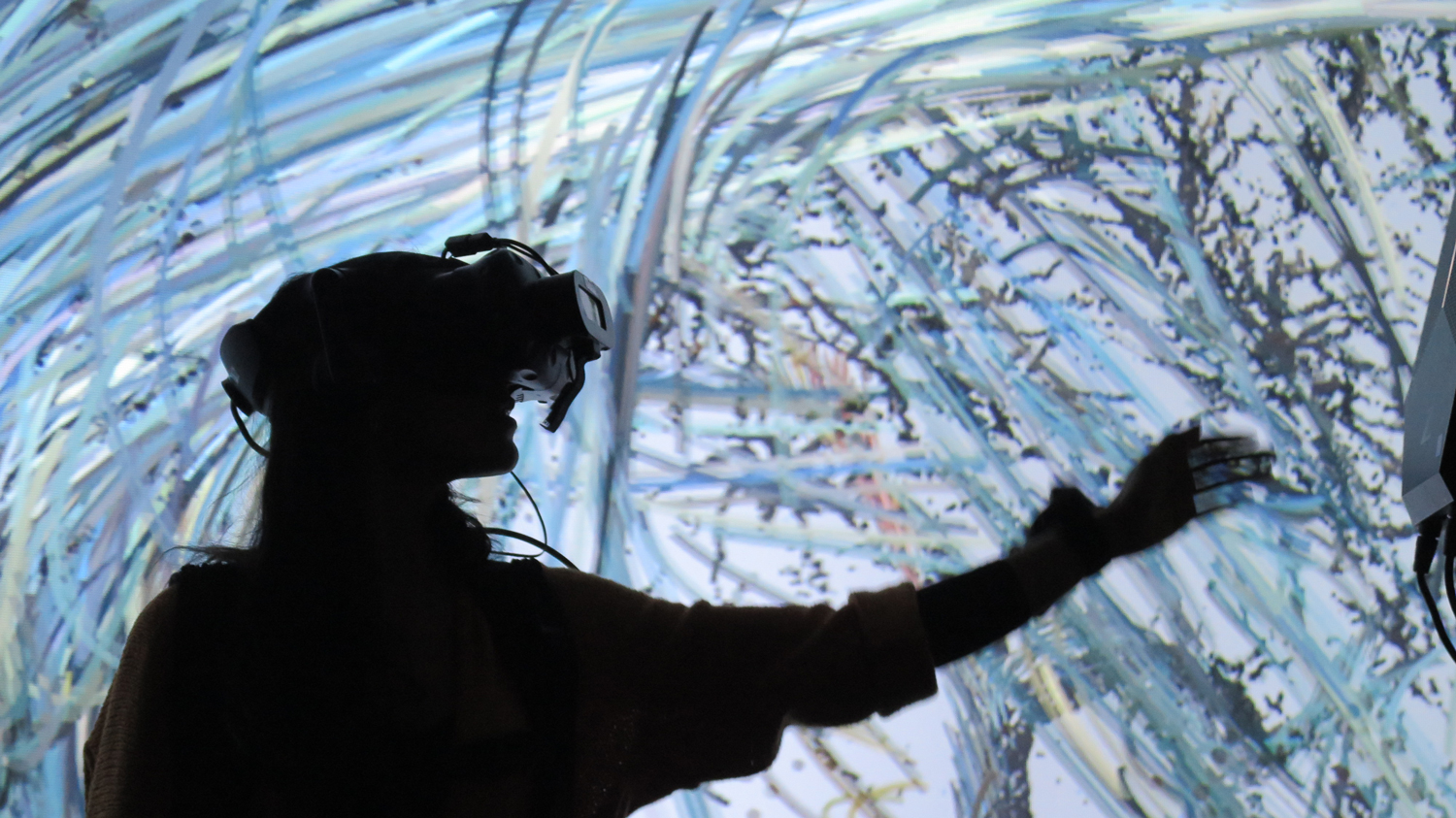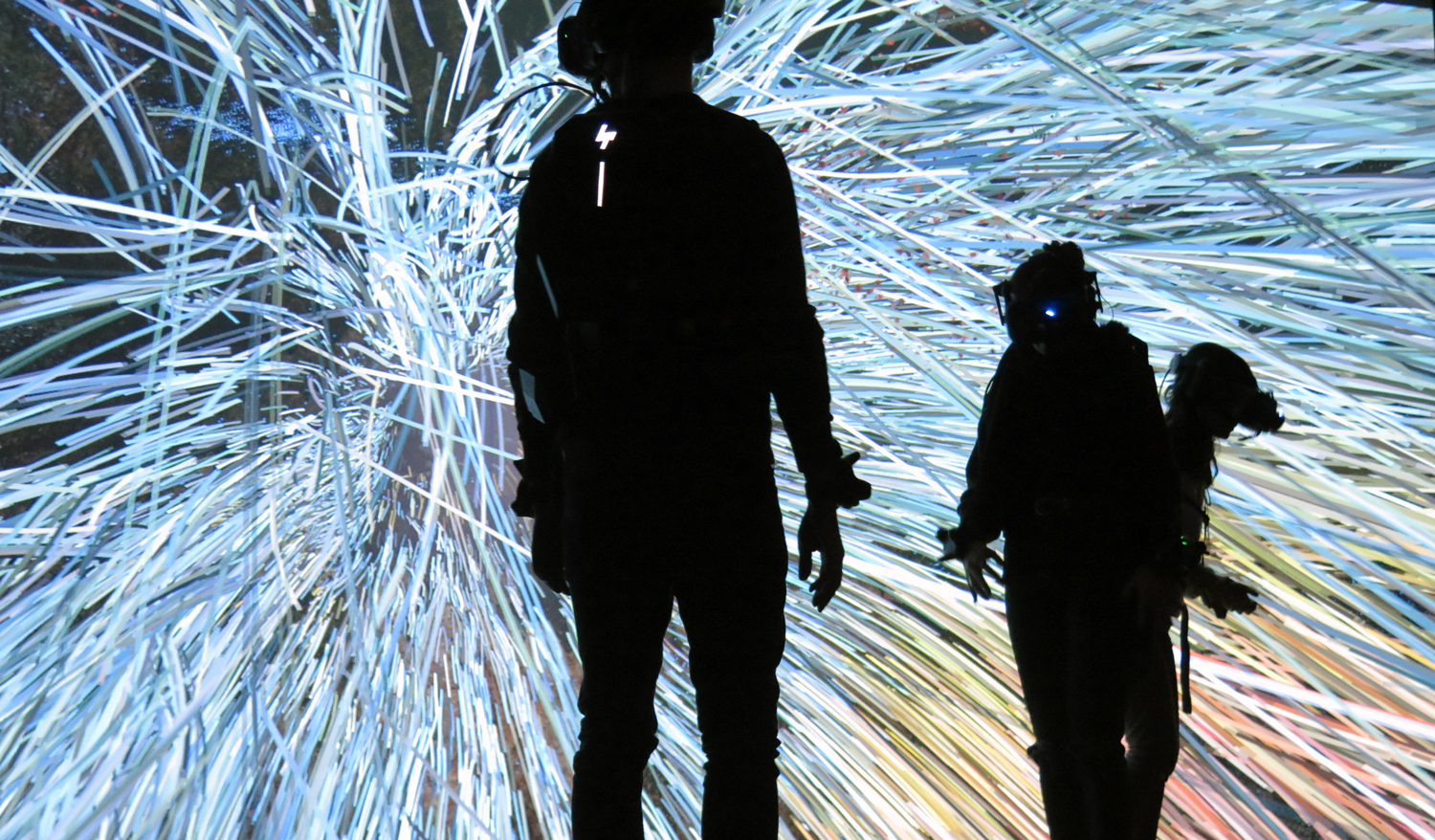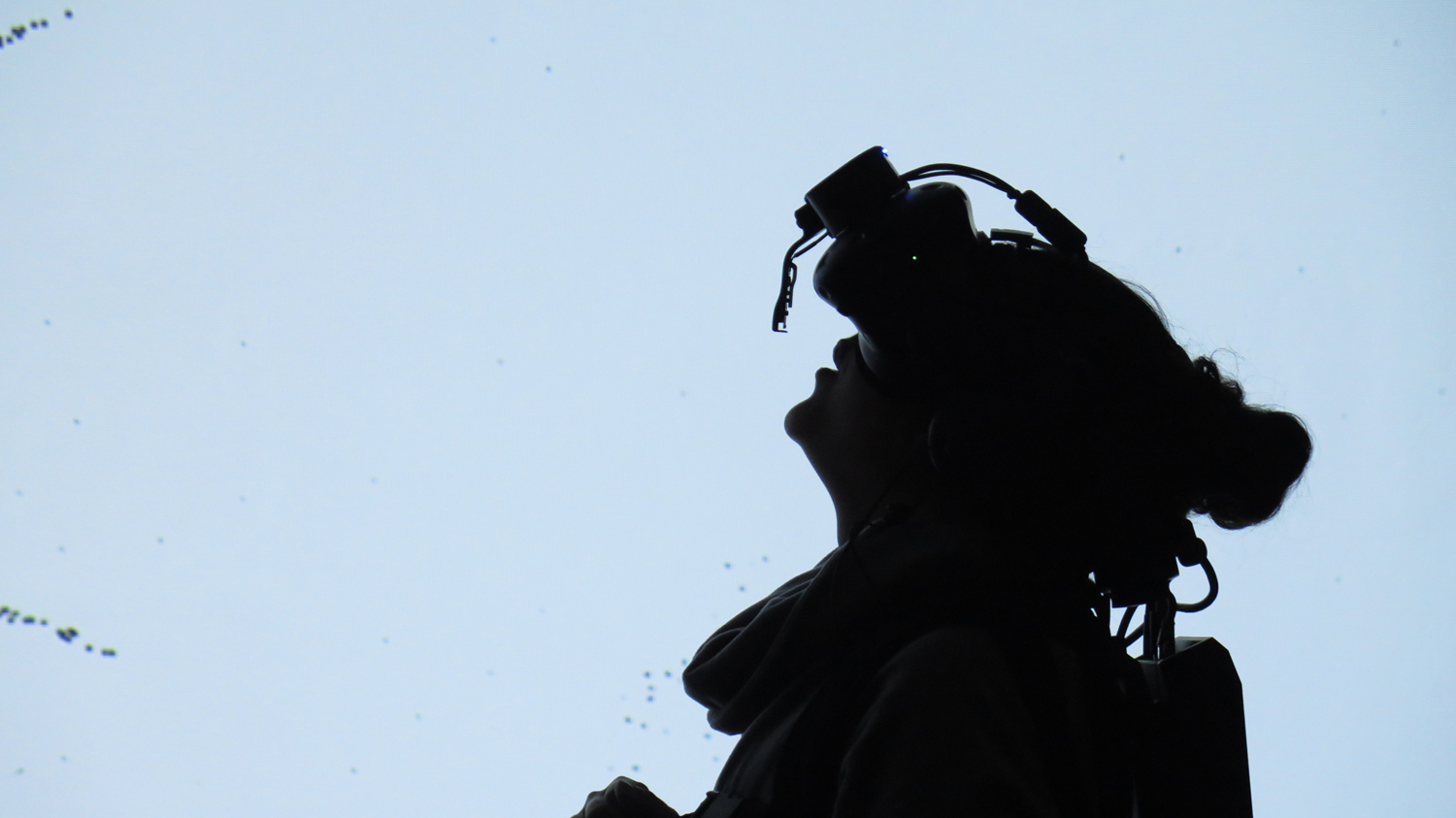 Thomas Forsyth was brought in as part of an incredible team, that was put together by Marshmallow Laser Feast and Artists and Engineers (A&E), to design, prototype and produce a bespoke system, that allowed us to house and attach extra electronic functionality to the already state-of-the-art HTC Vive Pro virtual reality kit. This enabled participants to not only walk around and explore the VR environment, but also to interact with it using their breath, pulse and even their actual hands instead of using controllers.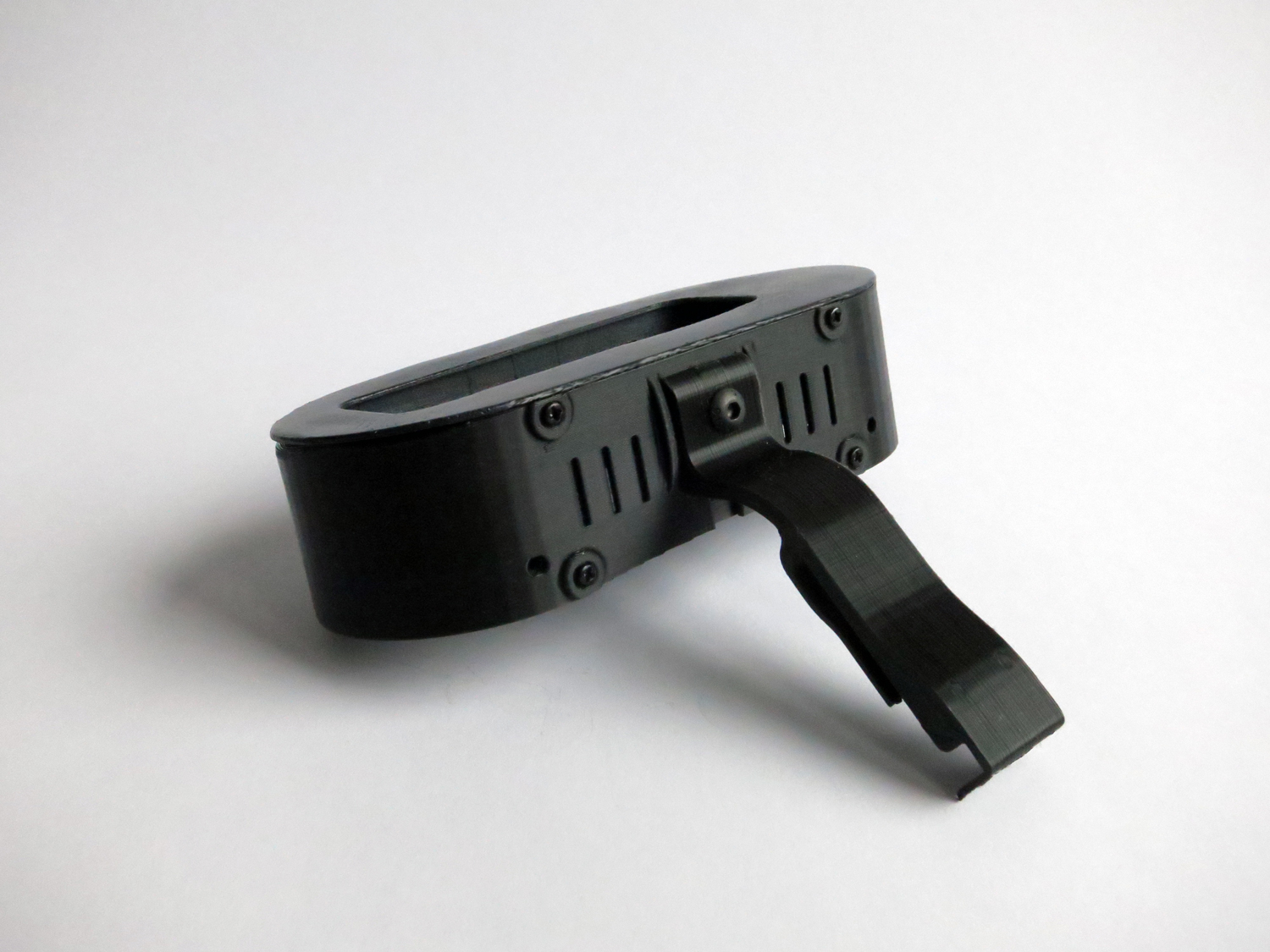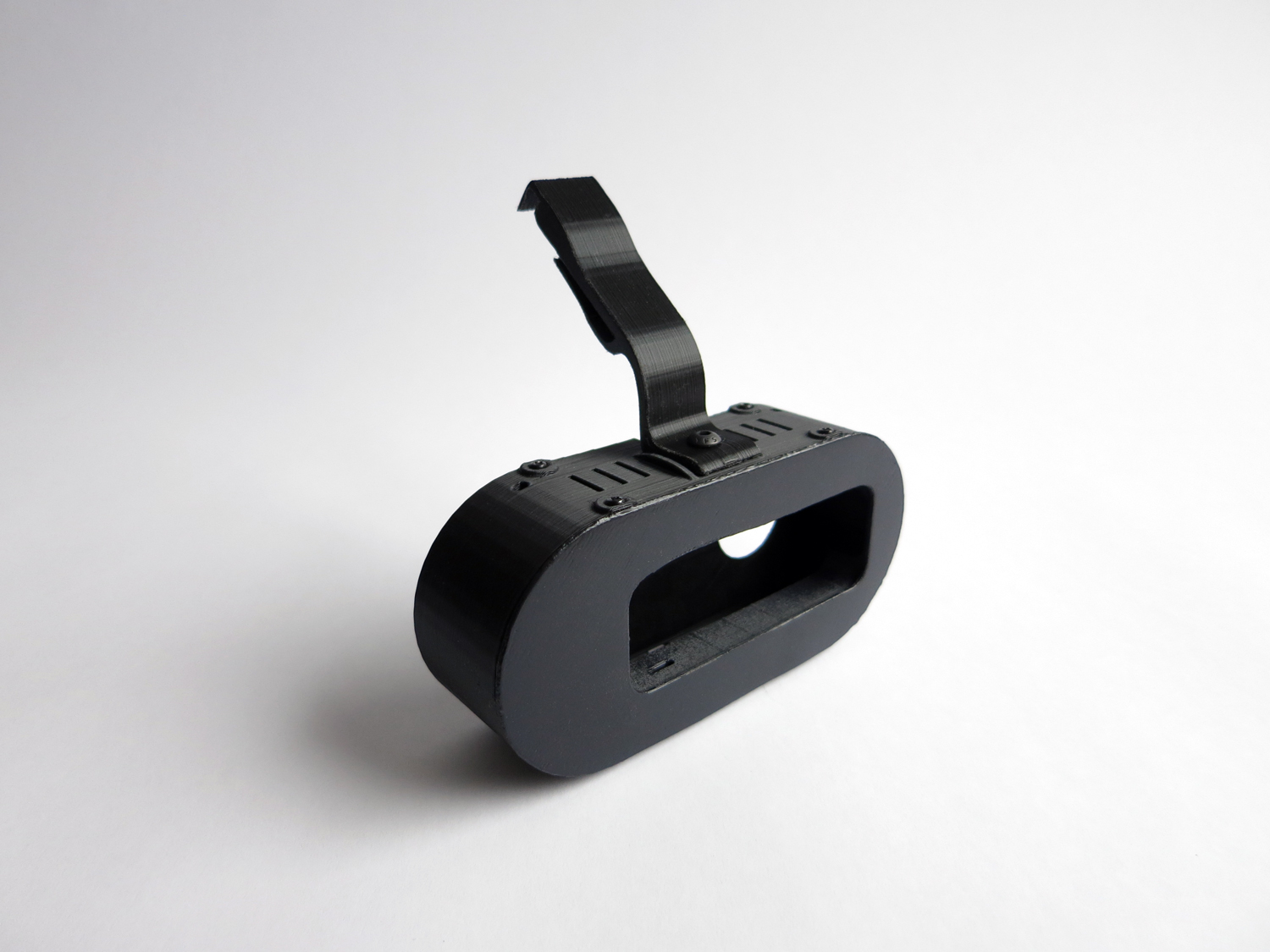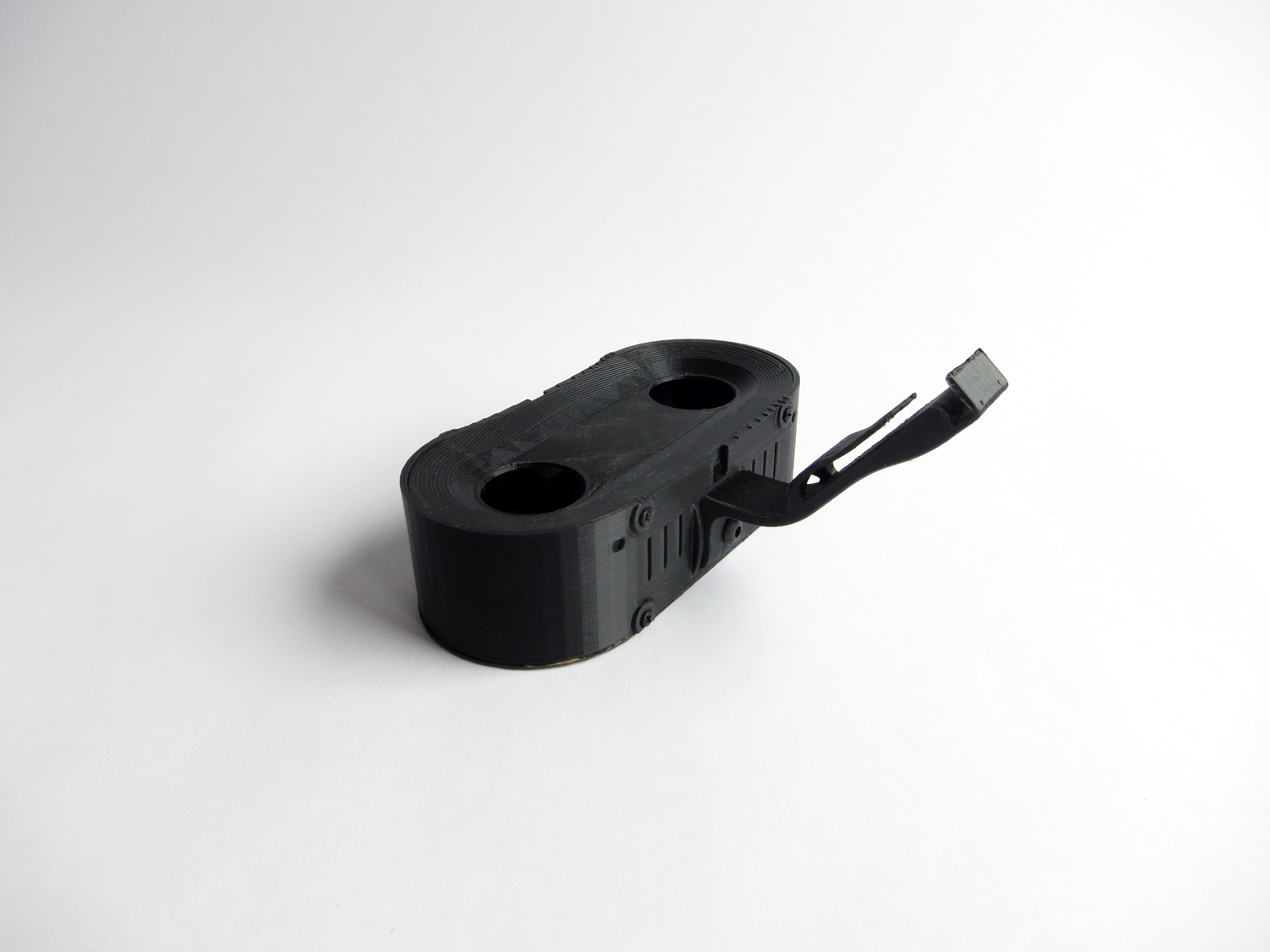 We helped MLF to pick apart the existing design of the Vive headset and then working closely with mechatronic engineer Sean Malikides, to develop a serviceable, four-part, 3D printed housing system. This was designed to require minimal print-time and post-processing, to make the units extremely fast and cost-effective to turn around within MLF's timeline, whilst also being durable enough for public use.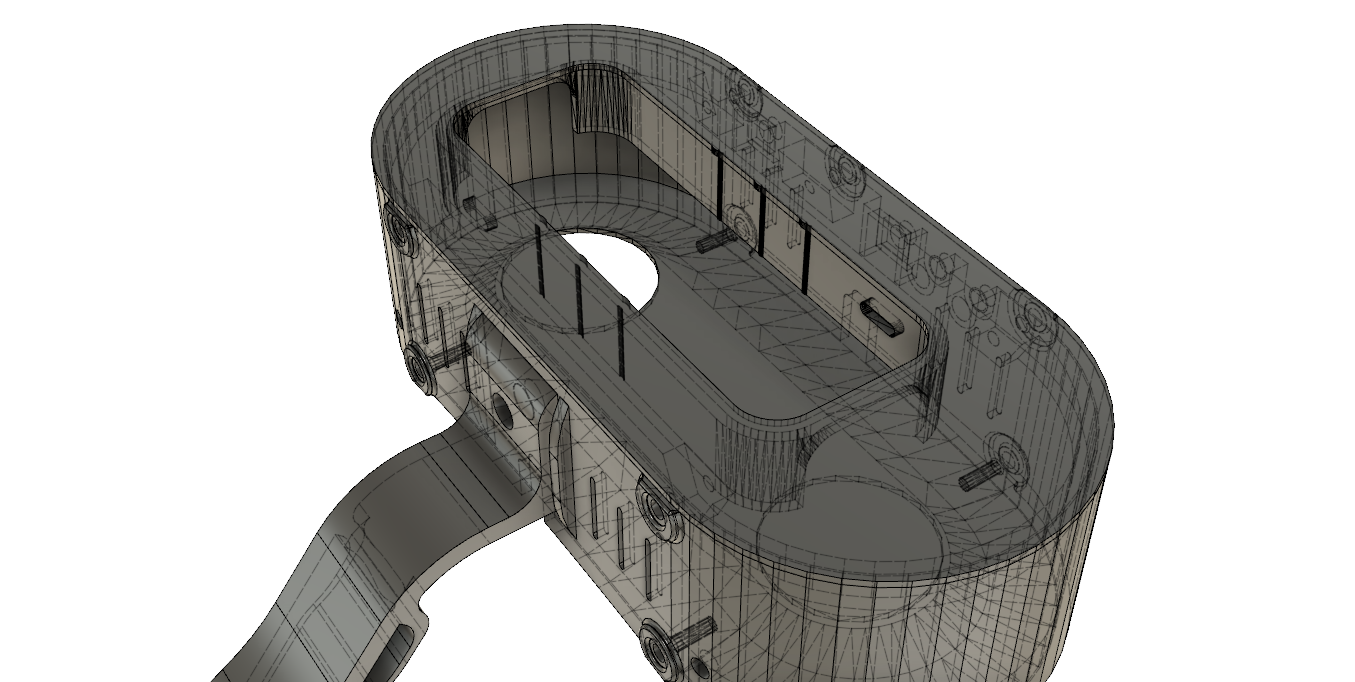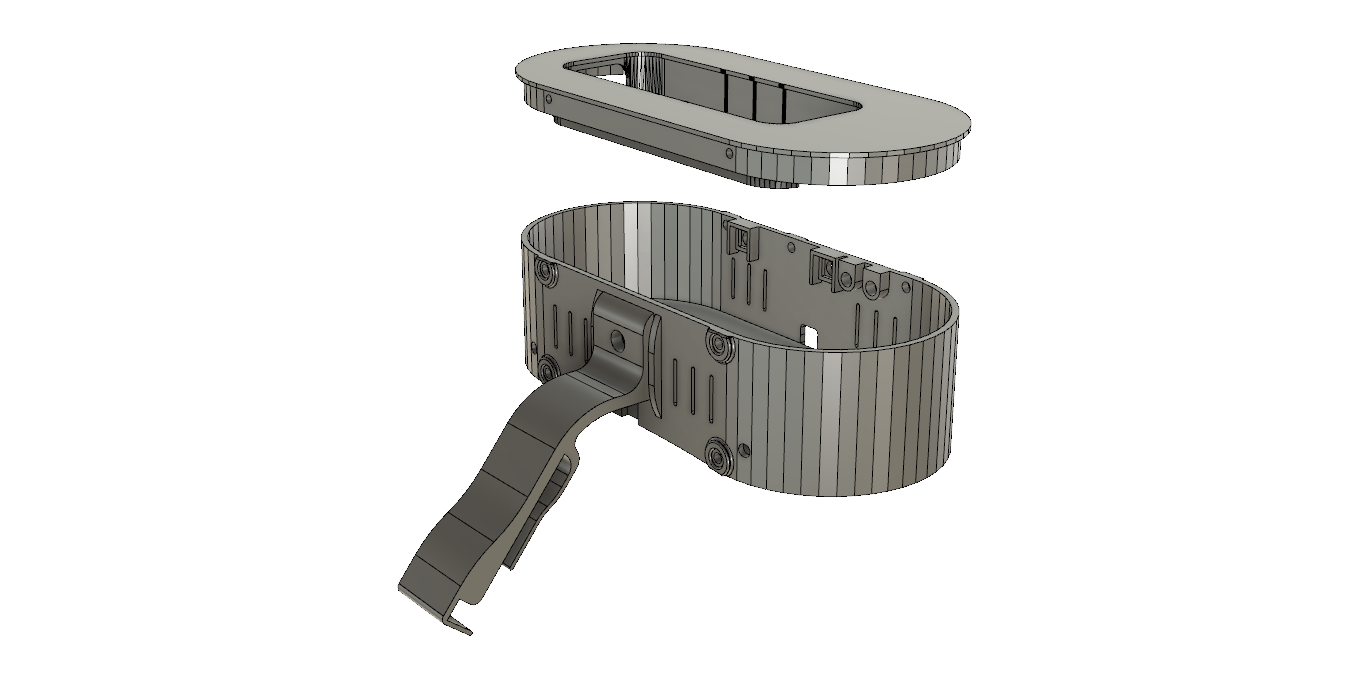 Using the combination of CAD modelling and FDM 3D printing gave us the flexibility to move through multiple versions of prototypes within hours and days. As soon as we had a first workable system, this also gave us the ability to carry out thorough user testing and further prototype refinements simultaneously, allowing us to eliminate weaknesses in the design before the final batch was ordered.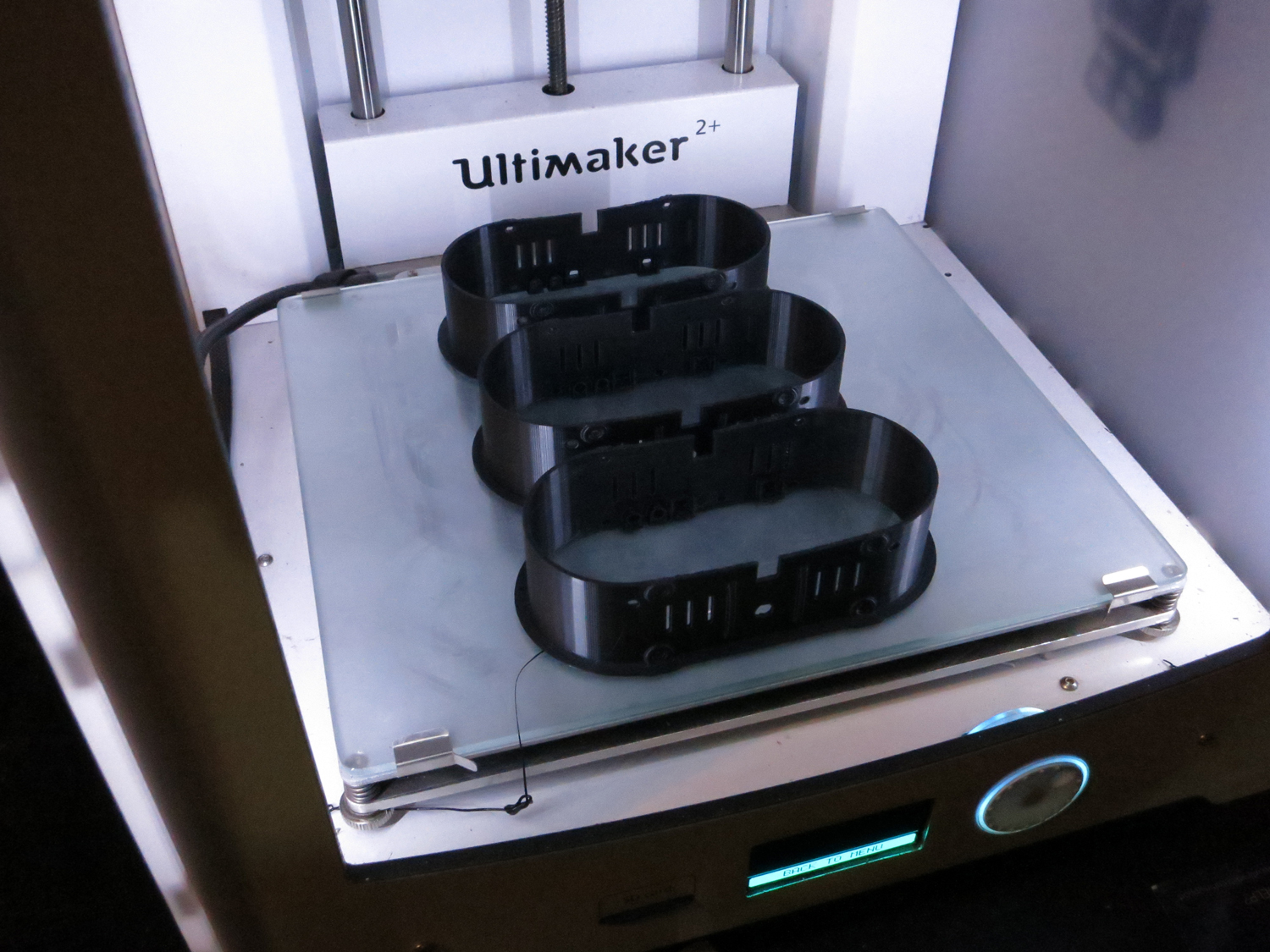 One of the most wonderful things about this project was hearing the awestruck comments from visitors to the installation and seeing the much joy this explorative VR experience was bringing to them.