DataBloom: HTC Vive Controller Hardware
The super-talented dreamweavers at Marshmallow Laser Feast added Thomas to a team they were putting together, to create Publicis.Sapient's live-data art installation "DataBloom" at this years Money 20/20 Conference in Amsterdam. Thomas was assigned the task of designing, prototyping and making this stunning controller hardware, that was used to manipulate visuals on a huge graphical display.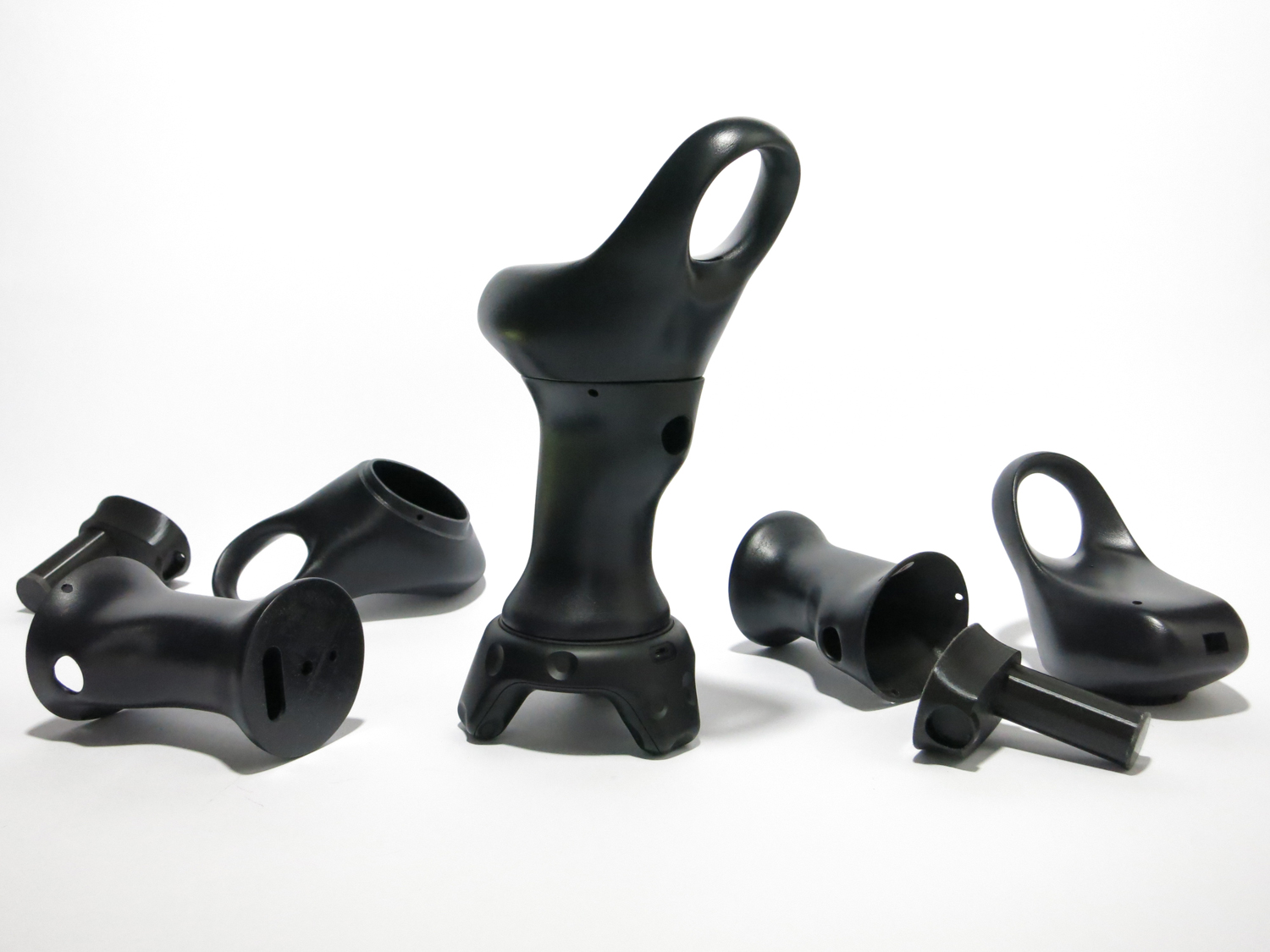 The controllers were designed as an extension of the HTC Vive developer module (seen at the base of the controller) and housed additional electronics that were devised by the absolute masterminds at A&E. When the controller is picked up, a sensor in the handle begins reading the users pulse rate. Another sensor in the front ring of the controller can measure the force of the users breath as they blow towards it. Marshmallow Laser Feast were then able to use this realtime data to customise the visual experience of each person that participated in the installation.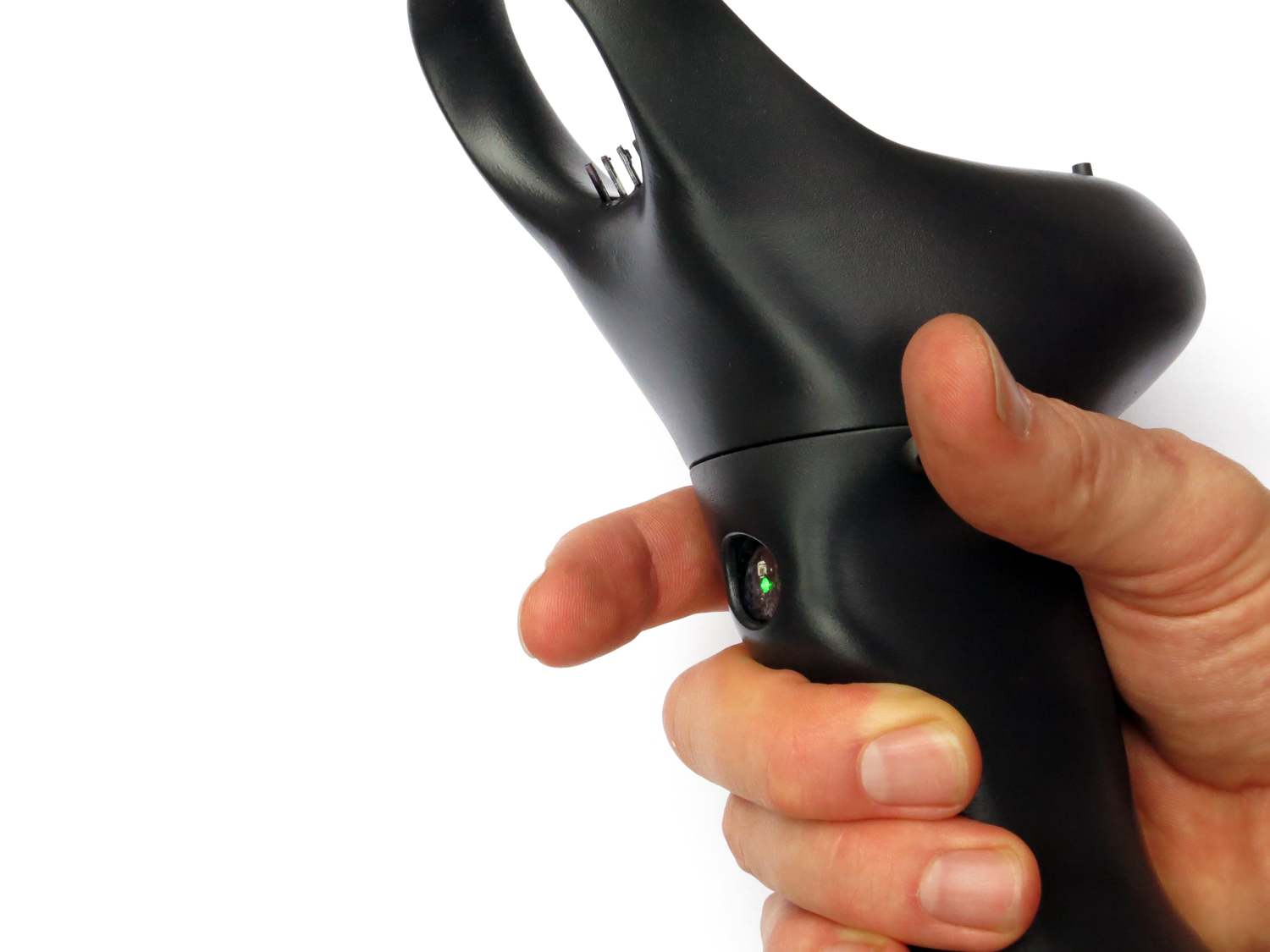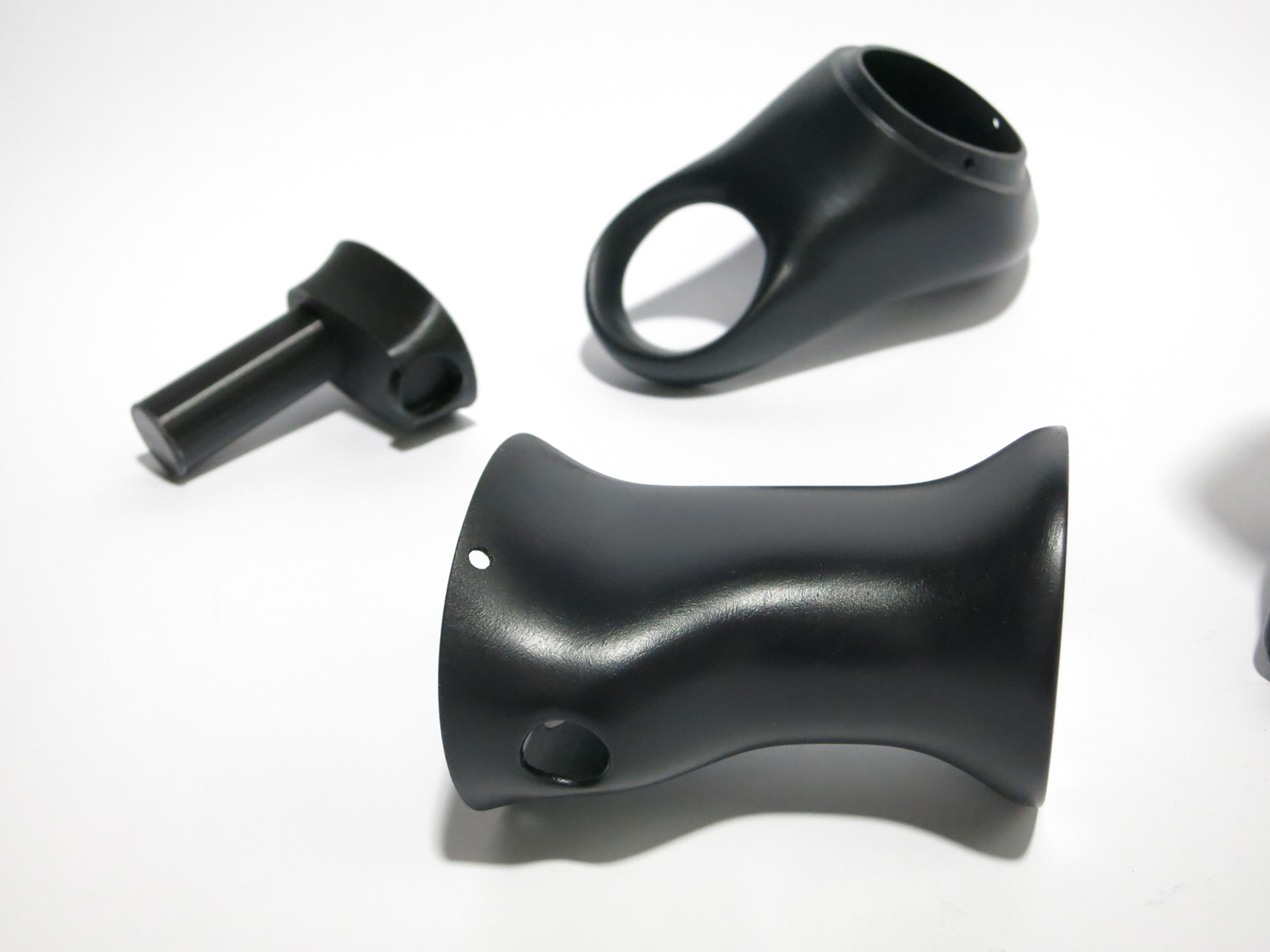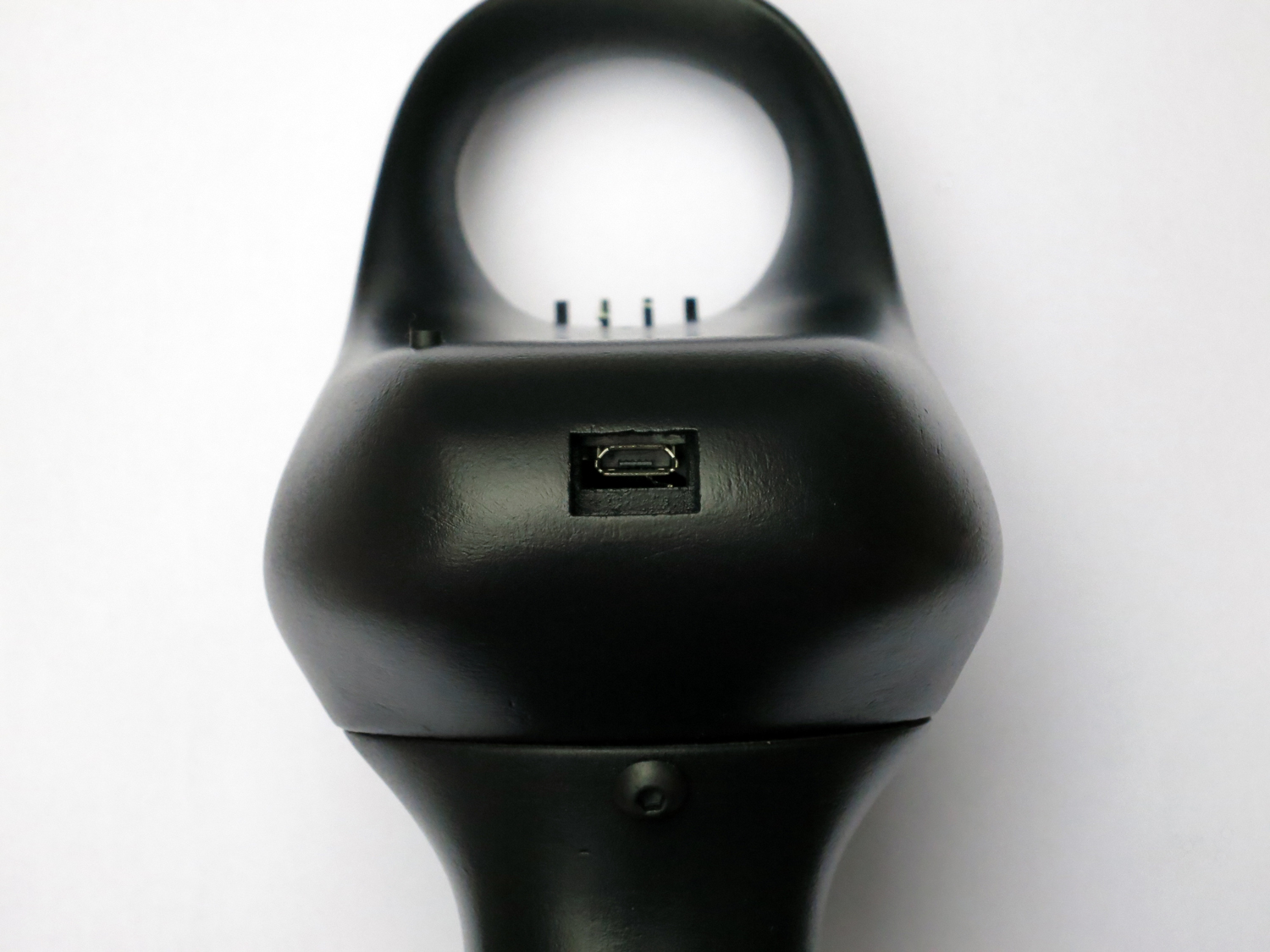 Check out Sapient Publicis.Sapient's beatuiful video of the installation below:
The controller hardware was designed in Fusion 360, then 3D printed in a bio-degradable plastic, before being hand-finished and painted to perfection.